4Dbiz Case Studies
Interior Designer Success Stories
Our 4Dbiz team loves nothing more than collaborations that turn into unstoppable partnerships! When our fractional team joins your team, you get access to a well-rounded team of professionals to support your interior design business in every avenue from business development to marketing, administration to design, and more! Check out the following 4Dbiz case studies to see examples of how our team can help you succeed.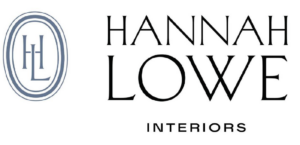 Enjoy this video testimonial from Hannah Lowe, Owner & Principal Designer at Hannah Lowe Interiors, who joined 4Dbiz in August 2021. At that time, she was on the brink of closing her business – overwhelm and burn out had almost beaten her down. Since then, we have had the privilege of working with her on every aspect of her interior design business, which has brought the confidence, freedom, and JOY back into her life as a business owner.

Earlier this year, our Founder and CEO, Shayna, joined Grayscale Homes as Fractional COO. Working closely with Tiffany Acosta, Owner and Principal Designer, Shayna has been responsible for streamlining business operations, creating a pricing model that maximizes profitability, and closing interior design jobs with prospective clients. Learn more about the details!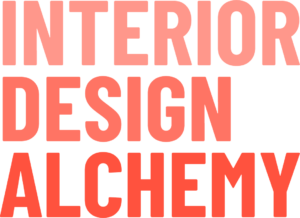 Earlier this year, we collaborated with Kristen from Interior Design Alchemy, to help her streamline her digital marketing efforts. We replaced the pop-up subscriber form on her website and created two series of automated workflows that are triggered by a new sign-up. Follow along as we explore the details of this fun and creative project!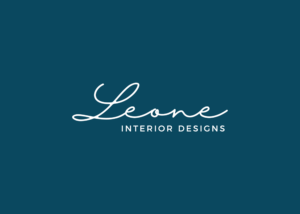 Enjoy this video testimonial from Katherine Leone, Owner & Principal Designer at Leone Interior Designs, who joined 4Dbiz in July 2021. Since then, we have had the privilege of working with her on 3D renderings, drafting, marketing, business Strategy, and more interior design support.


Earlier this year, our team provided drafting support in Coohom for a kitchen design and renovation project. One of the advantages of working with our team is that we have a diverse skill set to adapt to your software and technology preferences. The process went smoothly, and our support gave Cynthia time to focus on other aspects of the project. We are thrilled to share some of the details with you.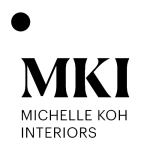 We recently provided Michelle, Owner and Principal Designer of southern California-based Michelle Koh Interiors, with administrative support for a master bathroom project. Let's take a closer look at this collaboration!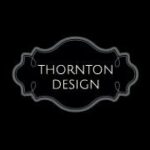 Last year, we worked with Thornton Design to build a brand new website for the Ontario-based company. We are so happy with the results, and now we're excited to share the website design with you, too.
Have these 4Dbiz case studies inspired you to get the fractional support you need? Schedule an intro call with our leadership team to create a personalized action plan!