One of the things designers love about our team is the well-rounded support they can request for any (or all) of their business needs. We recently provided Michelle, Owner and Principal Designer of southern California-based Michelle Koh Interiors, with administrative support for a master bathroom project. Let's take a closer look at this collaboration!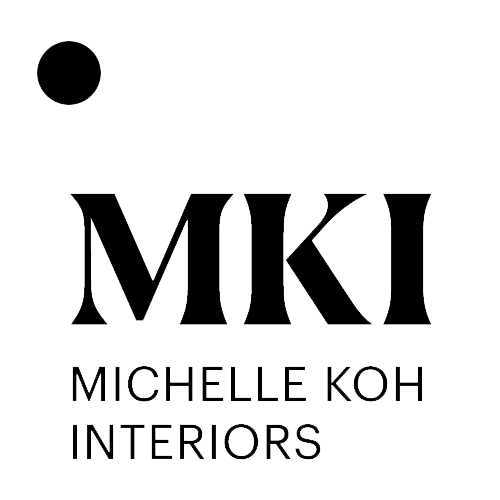 How It Started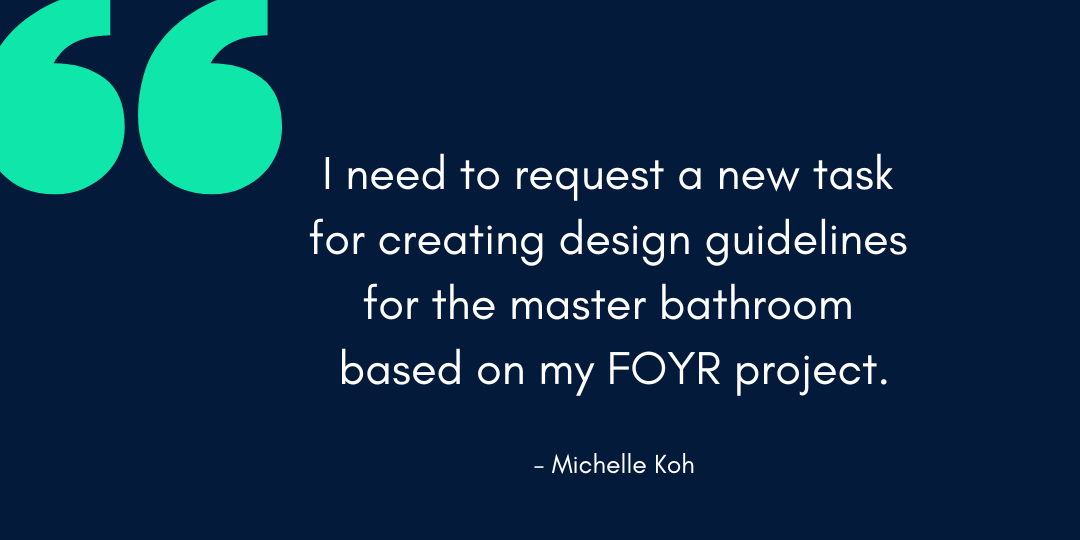 Michelle first approached us with a request to format the design guidelines for a full-scale master bathroom project. To start, she shared a file from Foyr, which contained these base drawings: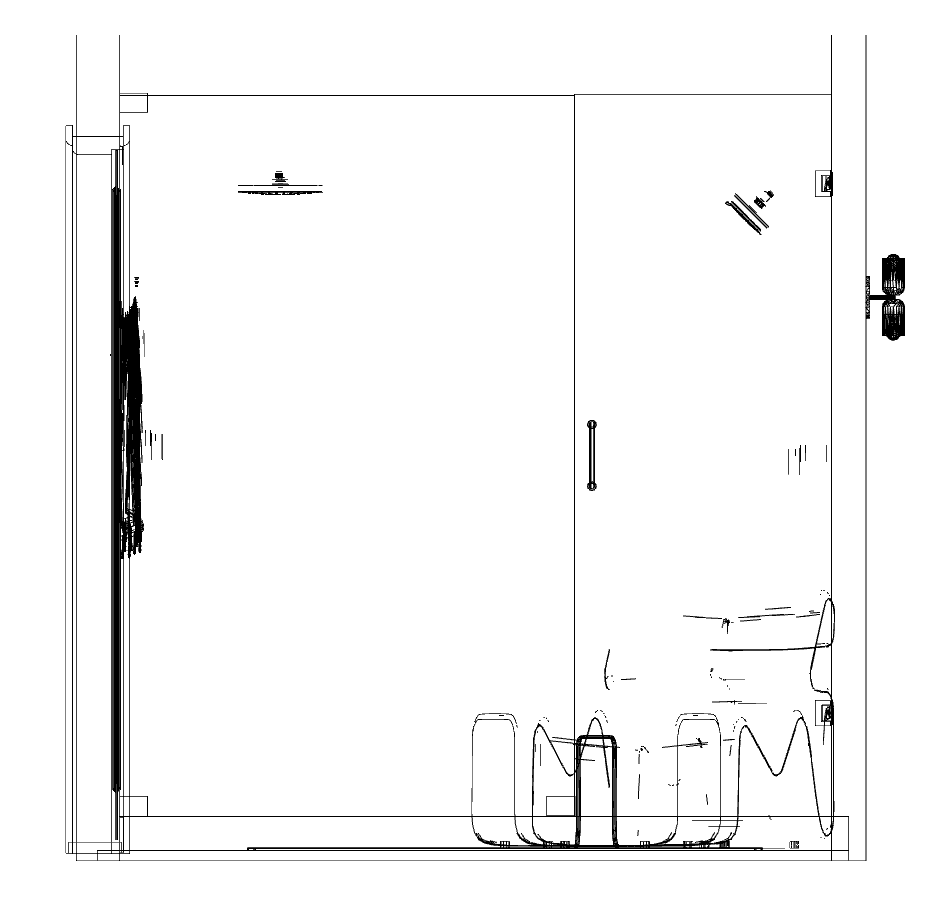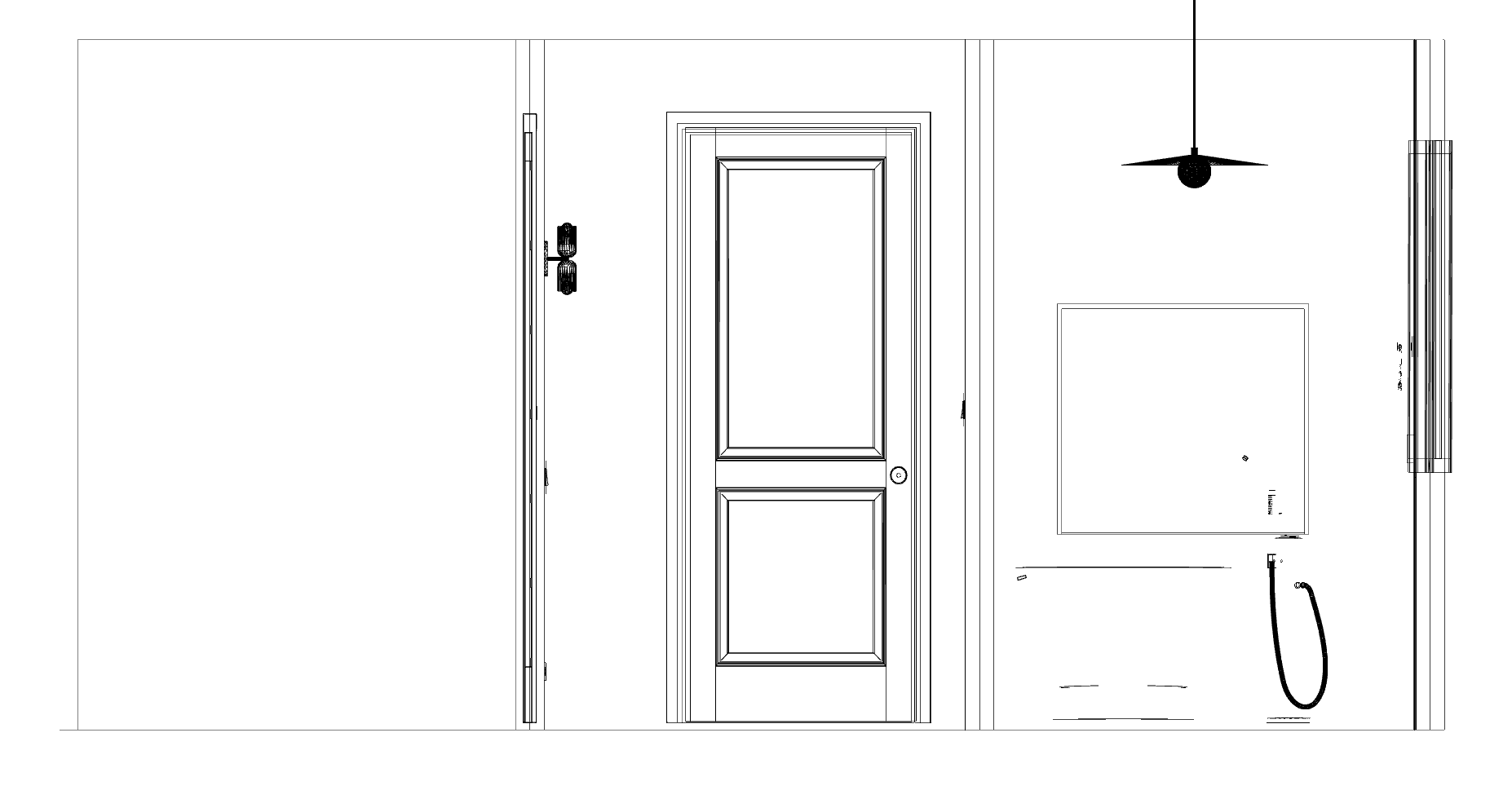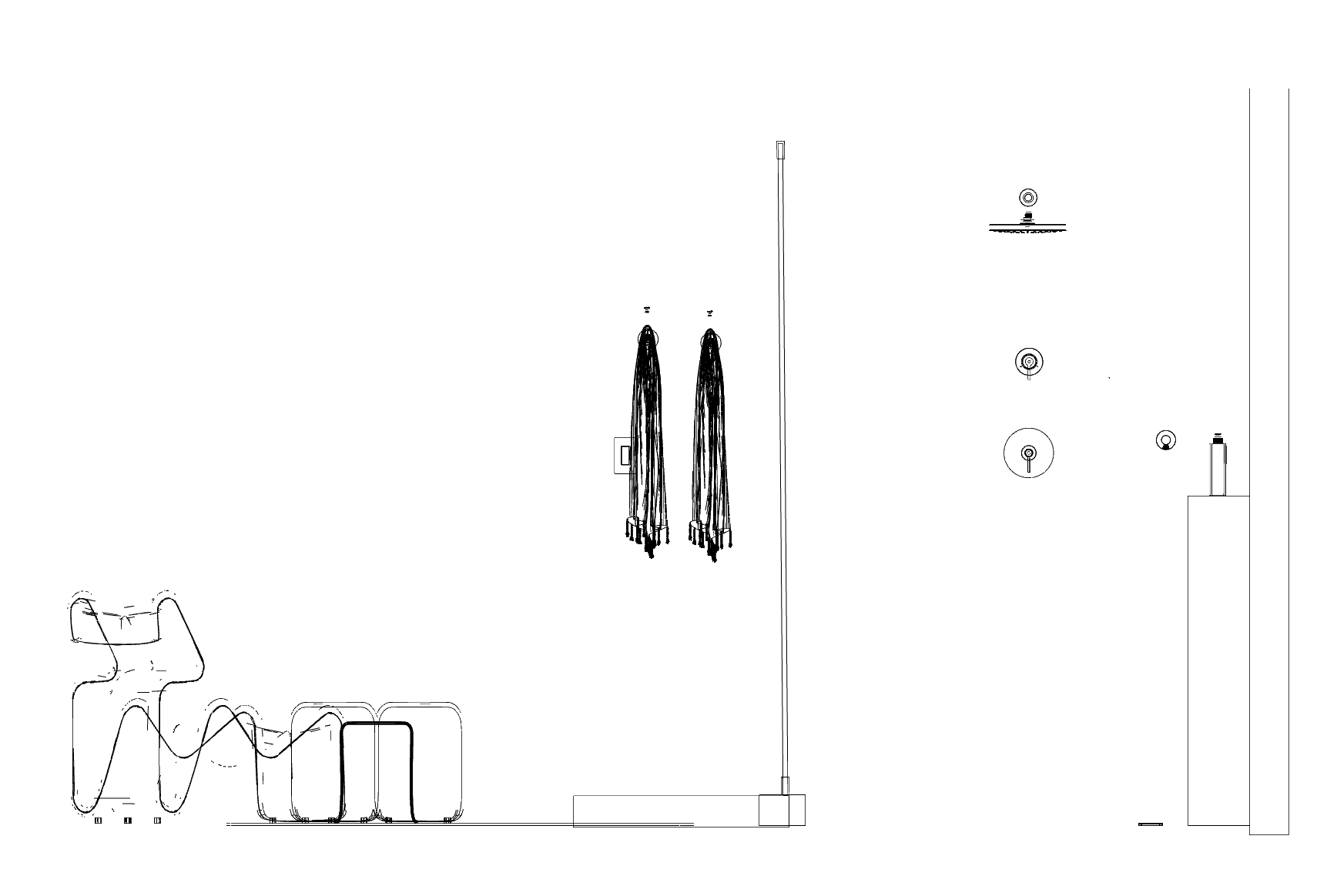 Drawings by Michelle Koh Interiors
She also shared a room board in Houzz, where we could see all of the relevant information for the products and materials she planned to use in the space.

Product curation by Michelle Koh Interiors
How It Came Together
Using this information, our team helped refine her drawings from there. We searched for object files for the items on her room board, added those into the renderings, adjusted dimensions and finishes to match her selections, and created the views for her final elevations.
We were then able to pull the new and improved elevations from Foyr and upload them to a document in Canva. There were a few hiccups during the transfer process, so we worked closely with Foyr support to ensure that the objects in the file could be uploaded to Canva correctly. We stayed in close communication with Michelle, too, in order to add notes, dimensions, and details on each page. Here are some of the pages from the final document that we presented to Michelle: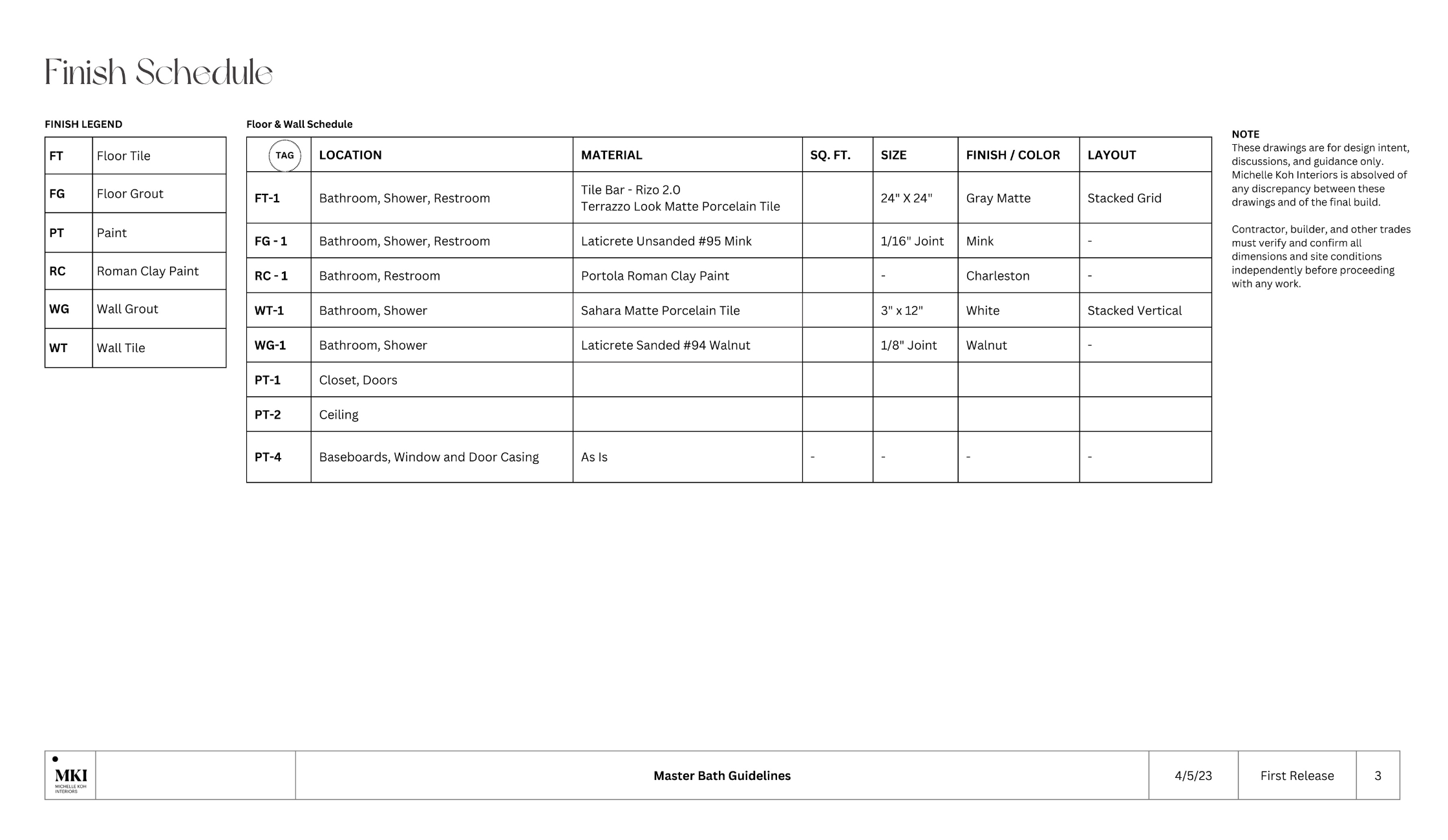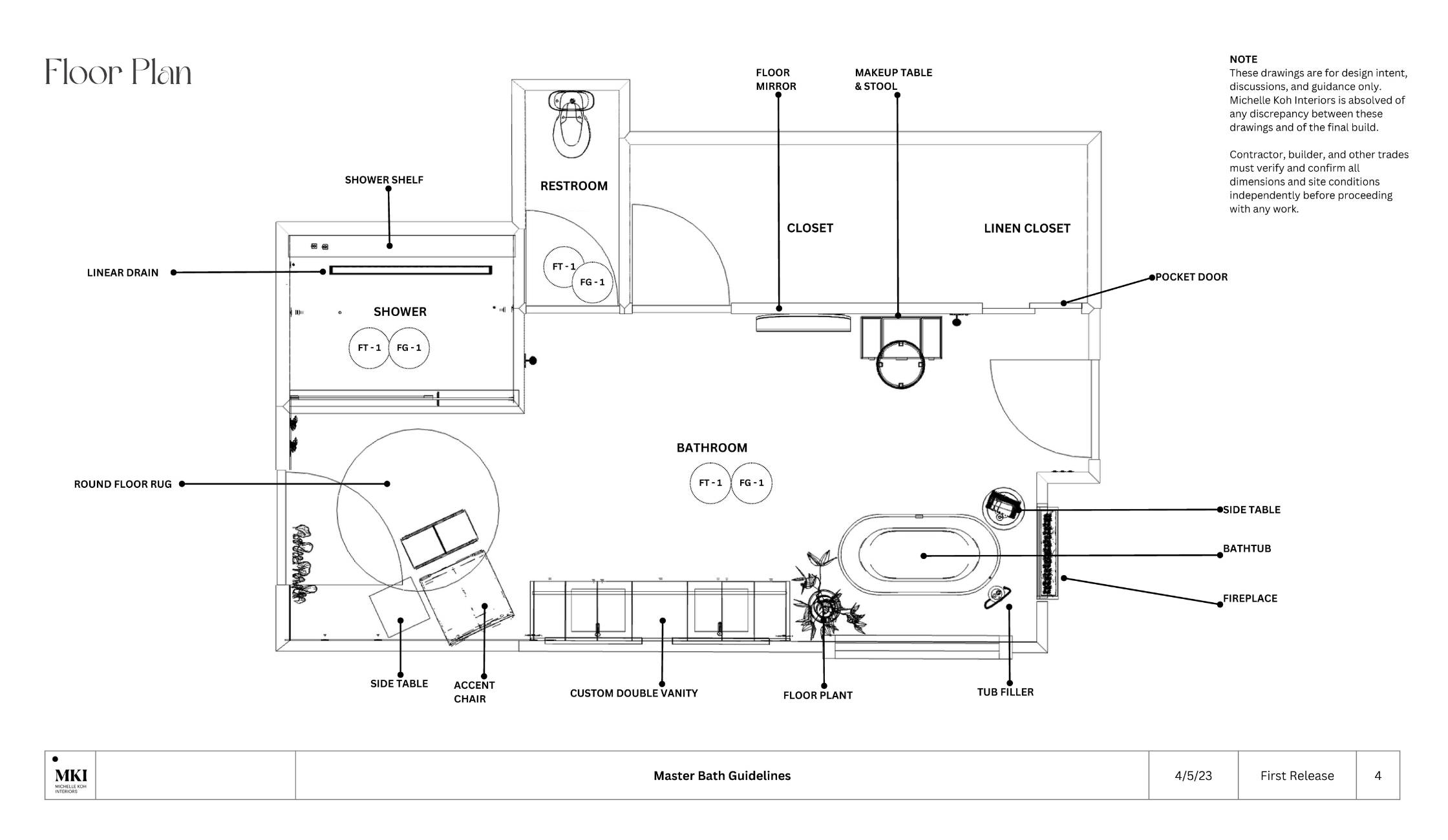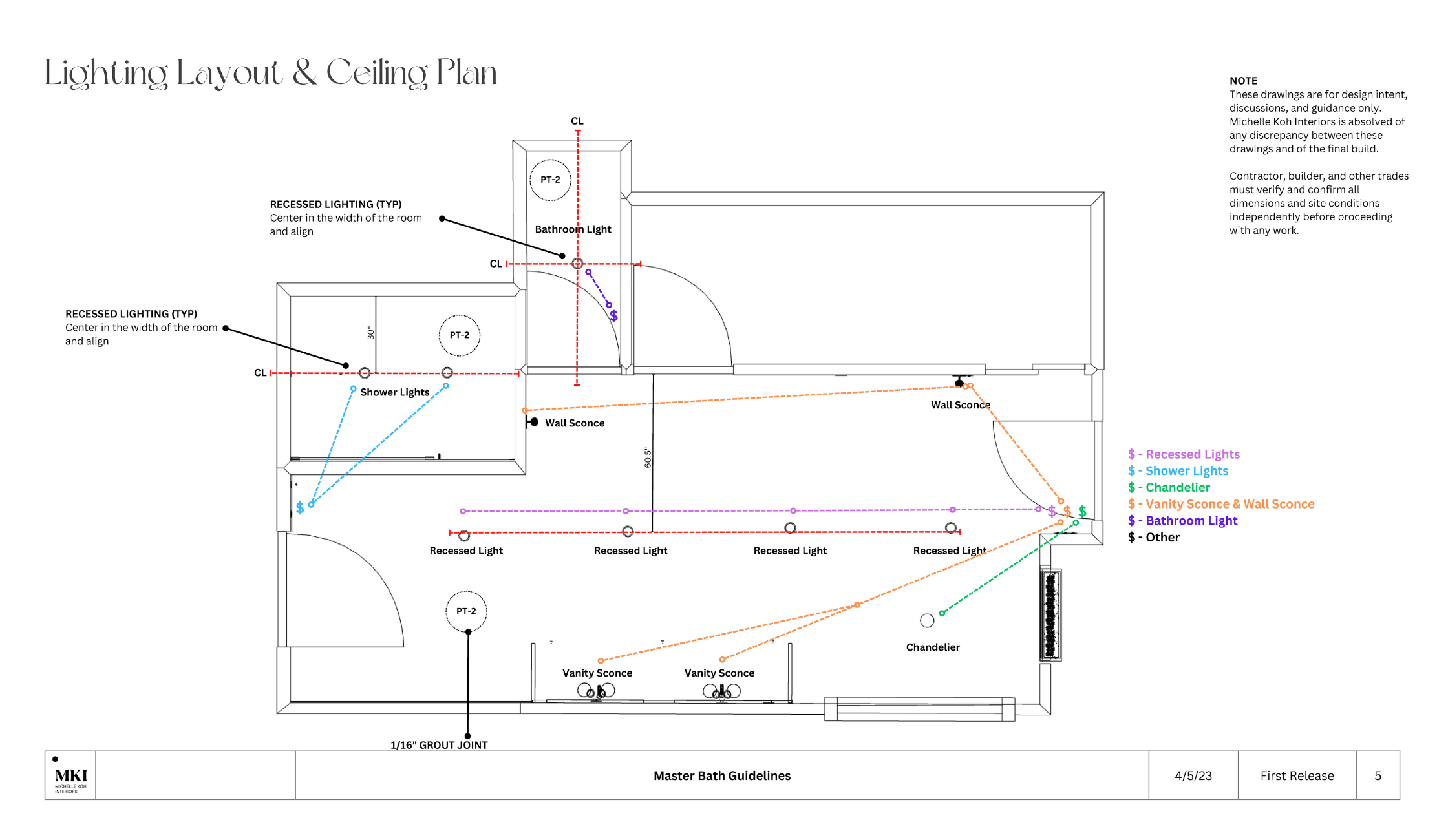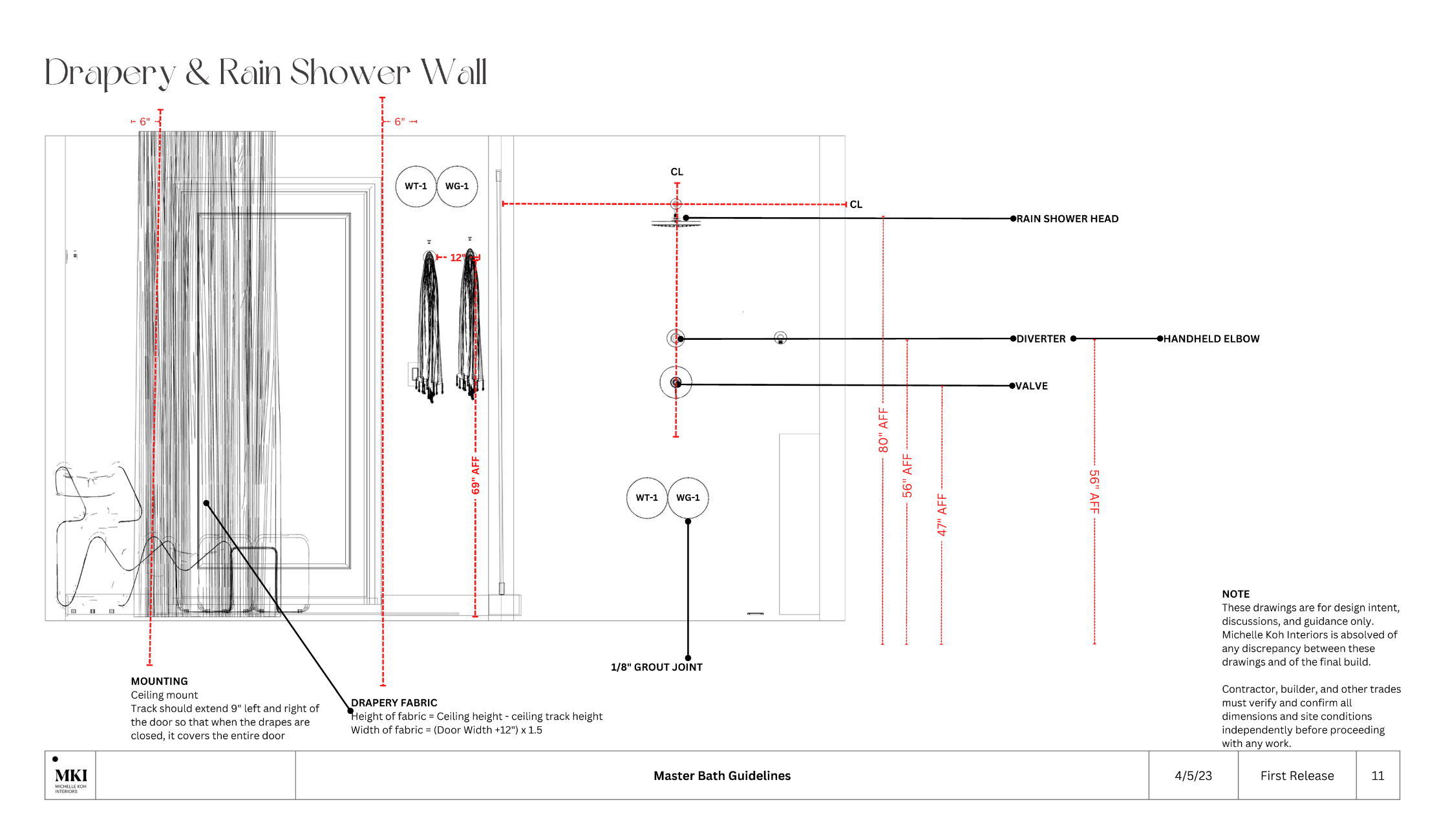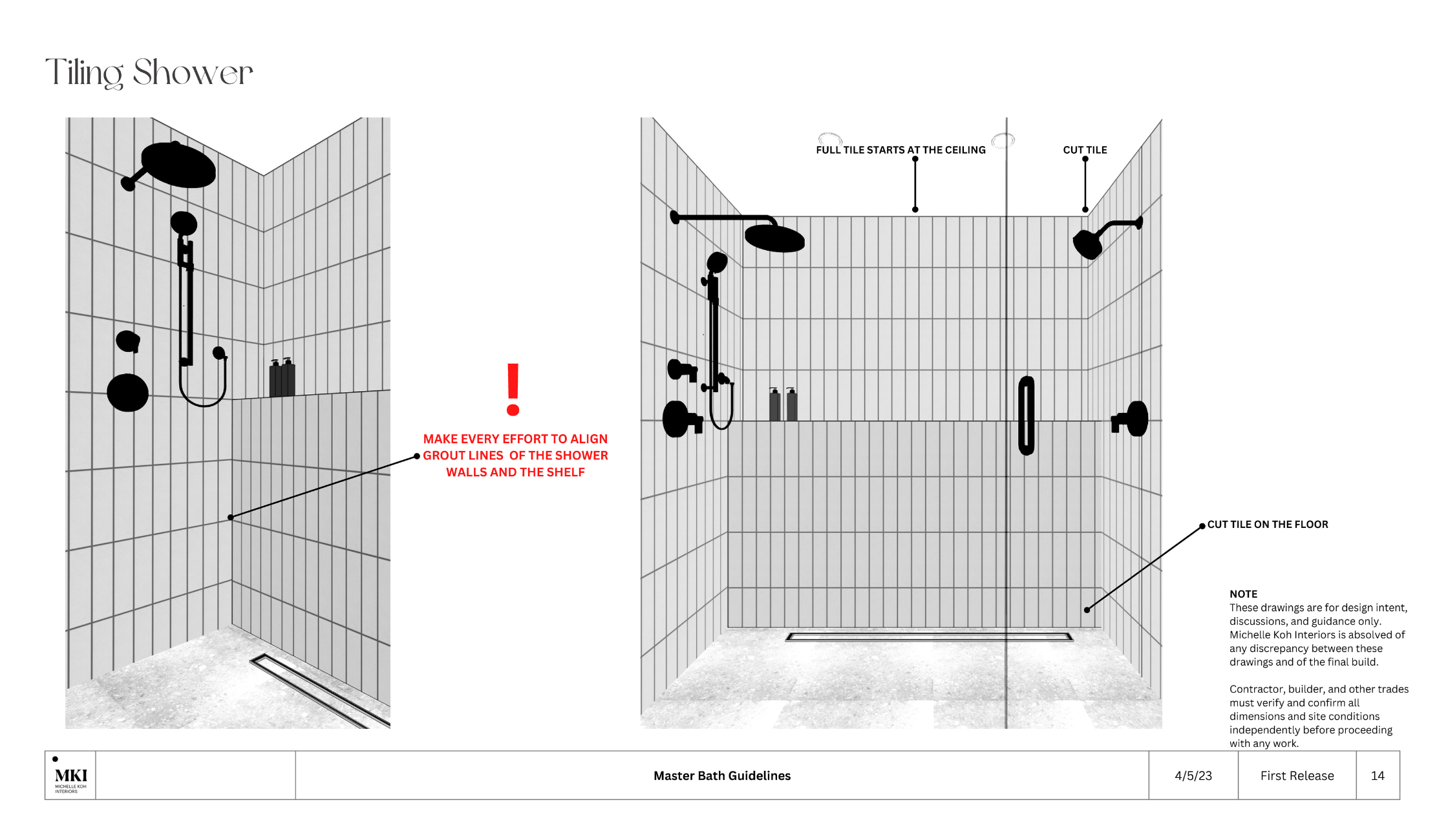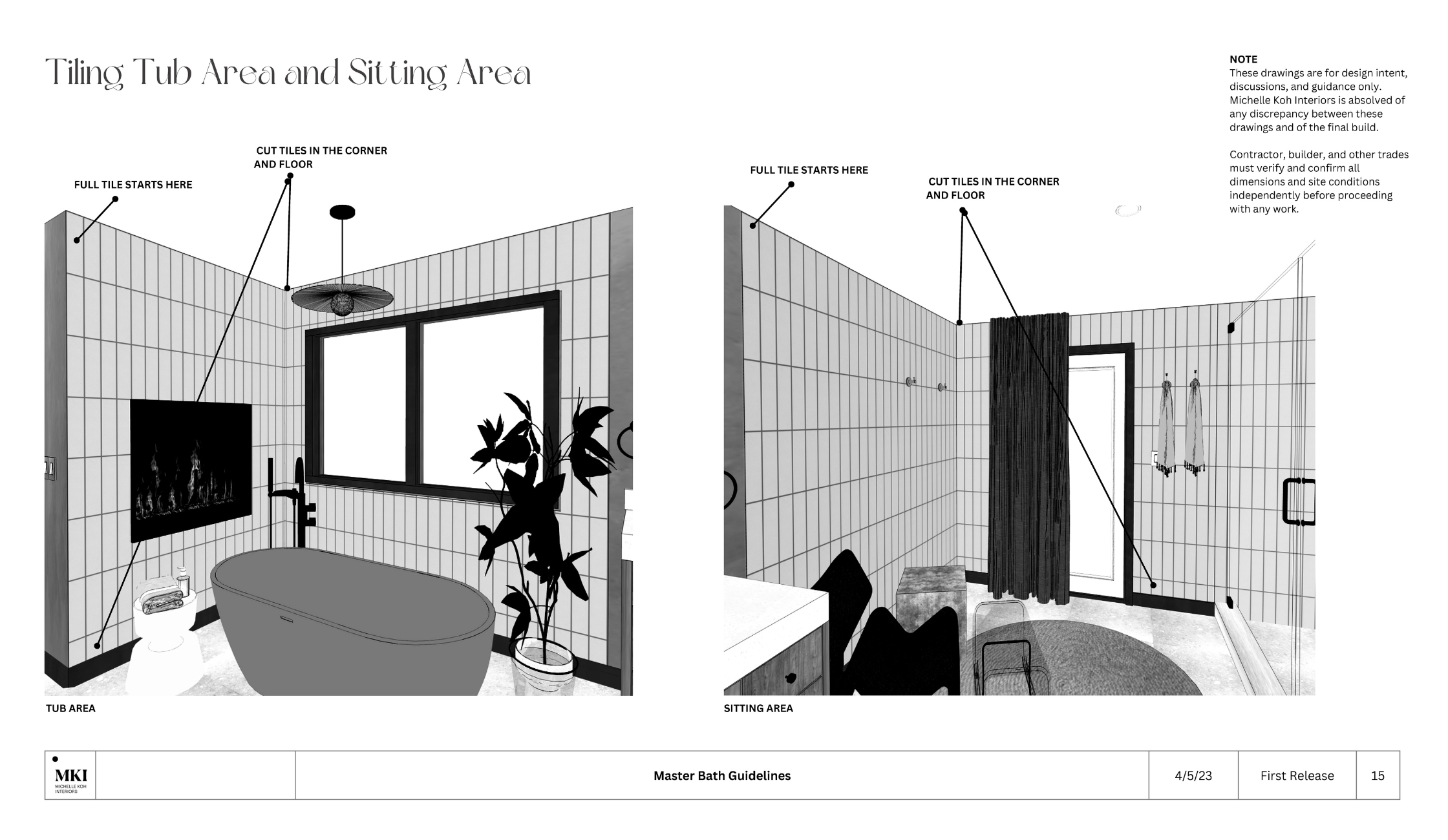 Design and drawings by Michelle Koh Interiors
Formatting and presentation by 4Dbiz
The Experience
Michelle was very pleased with the results. She thanked us for saving her time and making progress on the project. And she saved even more time by repurposing it as a reel for her social media account. We call that a win!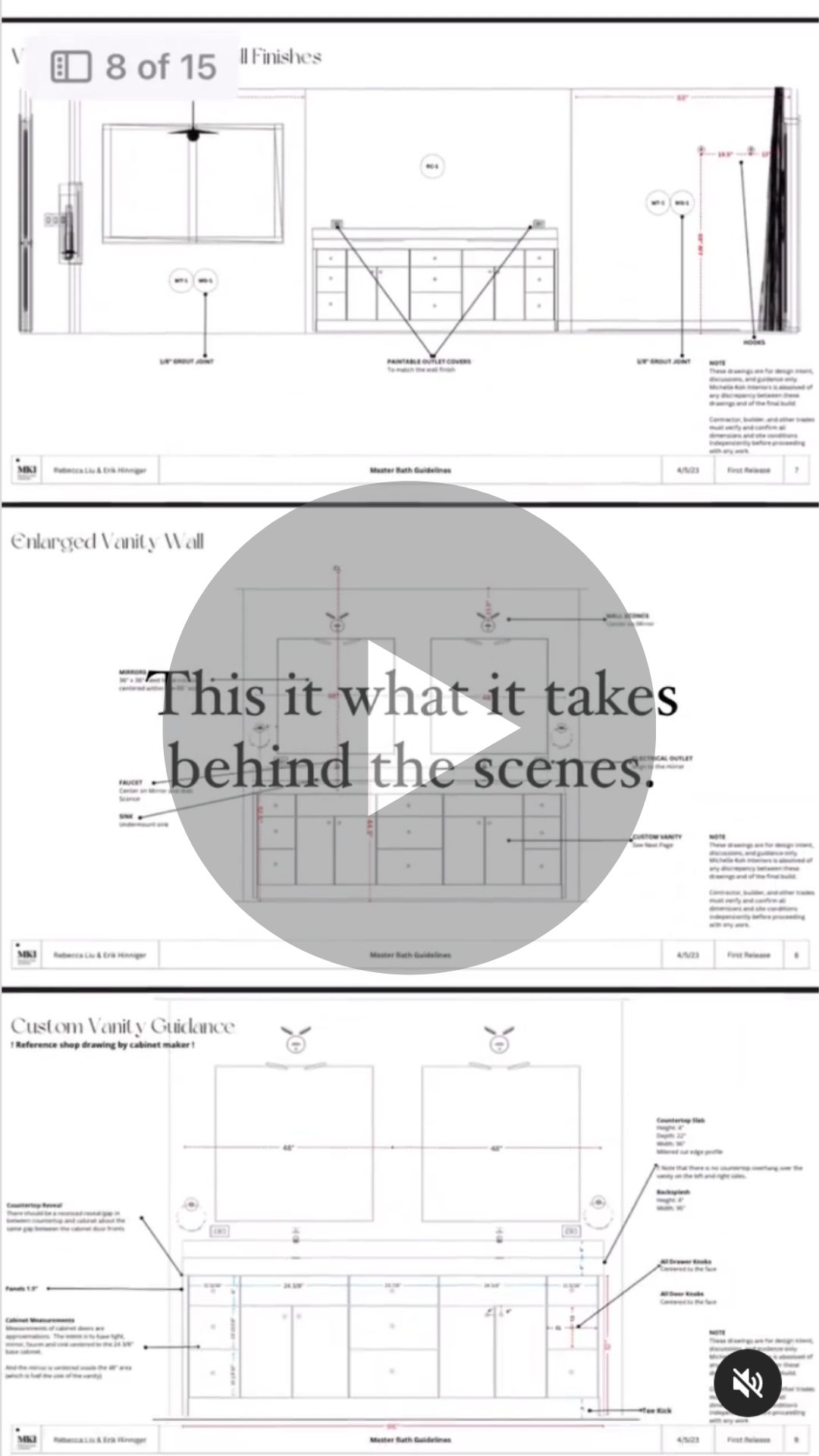 Whether you need design, marketing, administrative support, or a combination of these services, the 4Dbiz team has the skills, experience, and resources to help you achieve your business goals.
Reach out to us to schedule an intro call and learn more about all of the different ways we can support your success.