Last year, we worked with Thornton Design to build a brand new website for the Ontario-based company. We are so happy with the results, and now we're excited to share the website design with you, too!
How It Started:
When our Marketing Specialist, Evelyn, first met with Laura from Thornton Design, she asked her what she liked about her current website. Laura's response: "Absolutely nothing!" She felt that it did not accurately represent her team or the spaces they create. Furthermore, it was not attracting new clients like she had hoped.

So, we essentially started from scratch. We asked Laura to fill out a questionnaire that would give us more information about her company, style preferences, and goals for the website. Here are some of the questions we asked: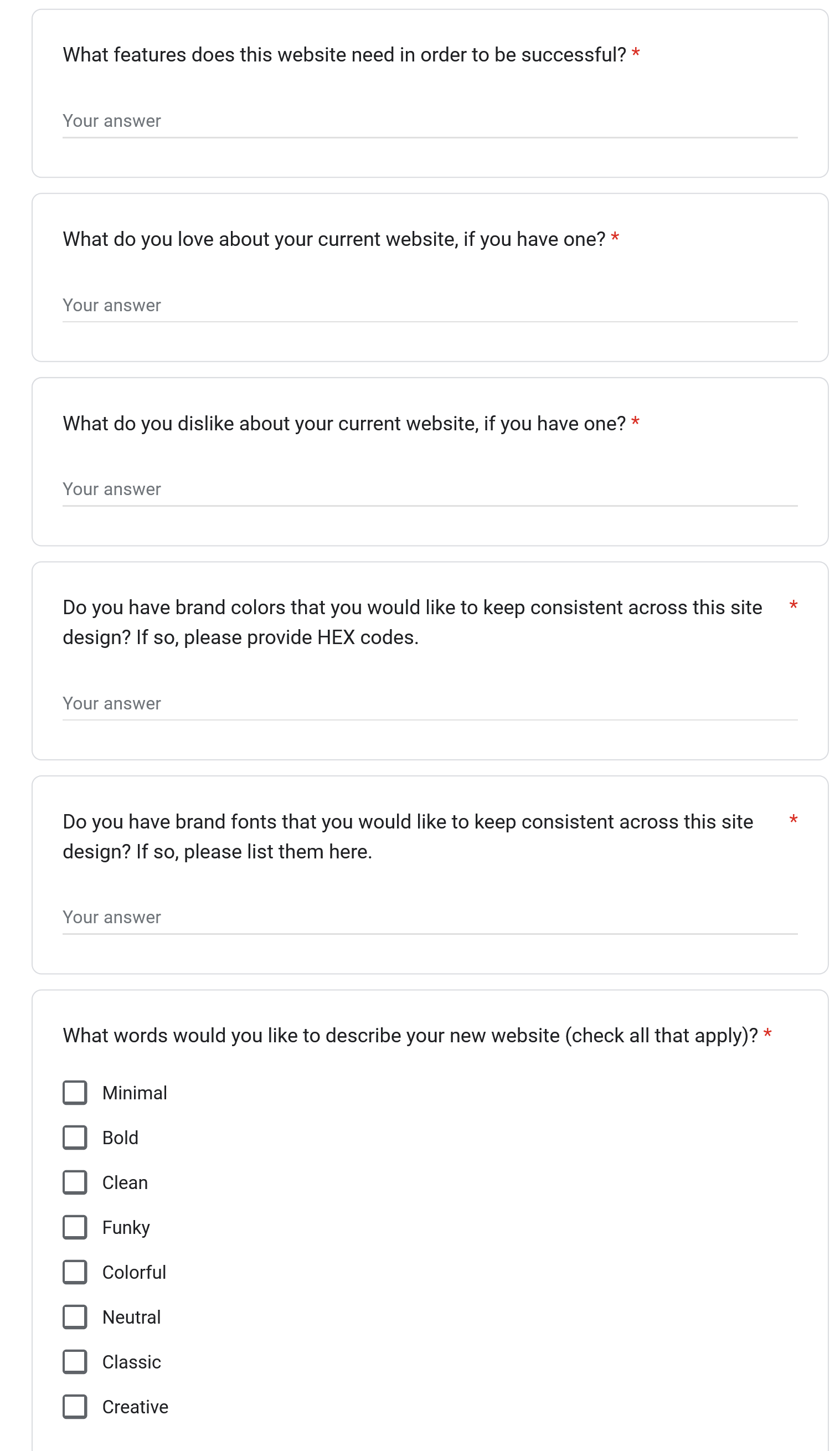 How It Came Together:
Using Laura's responses from the questionnaire, we started building a new website. We kept in touch with Laura throughout the process, providing updates on our progress, offering a variety of graphic options, and translating her feedback into our work along the way. Her primary concern was making sure that the website was bold, dramatic, and easily translatable across languages. Our team reminded her that function is just as important as aesthetic, and we were able to create a beautiful website that is also optimized properly for search engines. The website now features clean lines, easy-to-read fonts, and a minimalist aesthetic that allowed us to direct the focus to Thornton Design's stunning interiors. Visit the website to see how we implemented these features!

Interior design by Thornton Design
Web design by 4Dbiz
The Experience:
The team at Thornton Design was delighted with the final result, too! In fact, Laura has even reached back out to our team to update her website as she completes new projects.
Our Marketing Specialist recently spoke with Laura on her podcast, The Business of Beautiful Spaces, to talk about all things web design. Laura reiterated how much she enjoyed the process with 4Dbiz, and Evelyn also shared some great tips for working with us on web design. You can listen to the episode here.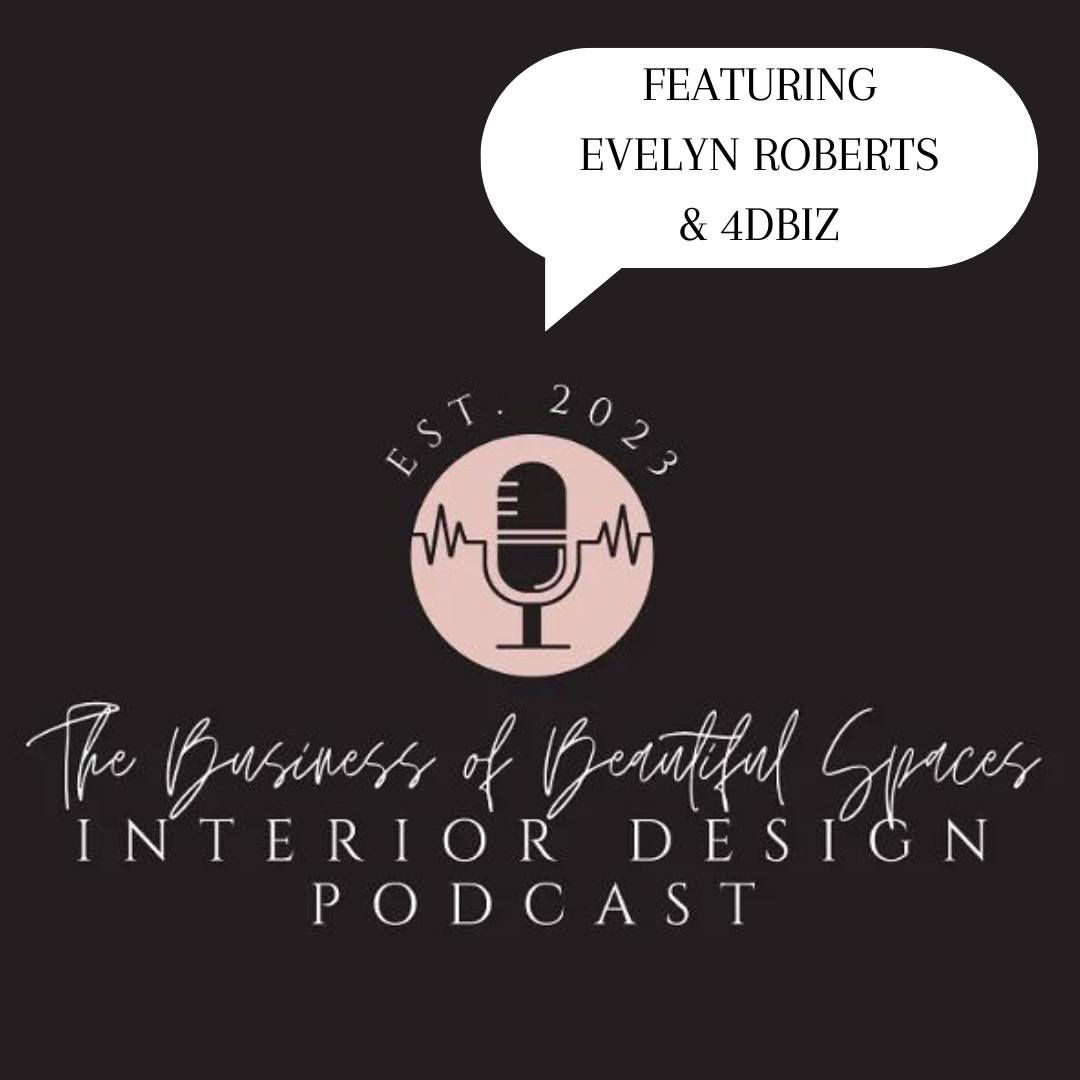 Does your website need a facelift? How about your newsletters? Looking for more captivating social media content? Schedule a call with Evelyn to find out how we can help you enhance marketing efforts for your design business across all channels!