Project management platforms can be a real lifesaver for interior designers. From client meeting notes and invoices to site measurements and product specifications, interior designers deal with an overwhelming bulk of information on the job every day. It would be nearly impossible to keep track of it all in one's head, and still maintain the high level of accuracy that is so important to a designer's work.
There are a variety of project management platforms to help you keep track of it all. Three of the top platforms include Houzz Pro, Studio Designer, and Design Manager. Let's explore the details of each platform below.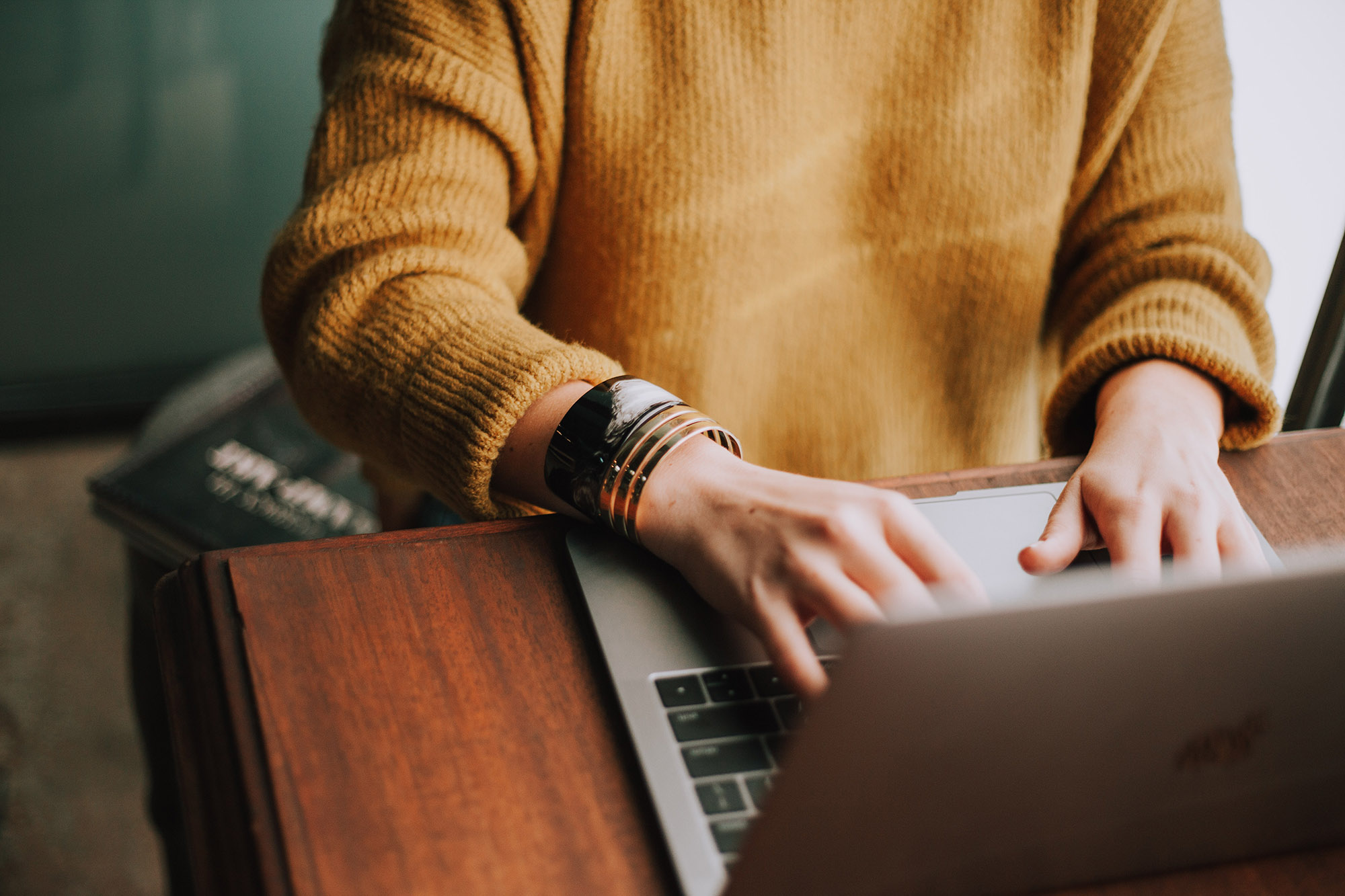 Houzz Pro
Houzz Pro is an all-in-one project management software that contains everything you need to know about your business on a detailed central dashboard. There are three different package levels. Basic packages include an estimate builder, proposals and invoicing, purchase orders, online payments, order tracking, time tracking, task management, financial reporting, design and presentation tools, a product clipper, and more. There is also a mobile app for quick and convenient access on the go. Houzz Pro is great for designers who already use Quickbooks and want to consolidate everything else into one place.
Pricing: $65-$399/month
Pros:
Design tool integration includes space planning, 3D visualization, and mood boards
Quickbooks integration for streamlined accounting
Calendar integration is convenient for transferring your schedule to the platform
Takeoffs calculator saves time and stress
Free seats for subcontractors makes collaboration easy
Extensive educational resources include video tutorials, articles, industry news, webinars, and more on Houzz Pro Learn
Marketing services (higher packages only): free website, email marketing, lead generation, targeted ads, and directory placement
Available in multiple countries
Cons:
Expensive (even the lowest package is higher than most other platforms)
No built-in project timeline feature for the lowest package
Studio Designer
One of the other most common project management platforms for interior designers is Studio Designer. Like Houzz, the software offers the ability to create proposals and estimates, accept online payments, manage tasks, consolidate client information, clip product information quickly, and analyze financial reports. Studio Designer is perfect for interior designers who want a customizable experience with all the bells and whistles to meet their specific needs.
Pricing: $48-$72/month
Pros:
Color-coded order tracking for quick and easy reference
Bank import mapping makes reconciling transactions easier
Calendar integration is convenient for transferring your schedule to the platform
Onboarding toolkit to bring new users up to speed
Continuing education resources include video tutorials, Q&As, webinars, and free live training courses weekly
Advanced settings make it fully customizable to meet your individual business needs
Cons:
No Quickbooks integration means that accounting features may be limited
No drafting/design tool integration means that drawings must be stored outside of the platform
No built-in project timeline feature for the lowest package
Design Manager
For designers who are just dipping their toes into the world of digital project management platforms, Design Manager is a solid choice. Just like Houzz and Studio Designer, the platform offers an array of valuable tools for design tasks, from sourcing and ordering to invoicing, time billing, and accounting.
Pricing: $65/month
Pros:
Color-coded order tracking
Material reference sheets serve as a checklist to make sure nothing gets overlooked
Gantt chart project schedules help you professionally track progress through all the different phases of your projects
30-day free trial gives you the opportunity to try it out before committing long-term
Subscription discounts are available for large companies
Time tracker allows you to easily track time spent on phone calls, emails, and meetings
Personalized training sessions are available if you need more support
Cons:
Limited package options
Additional fees for personalized training sessions start at $95/hour
Based in the United States only, which can make collaboration more difficult
No Quickbooks integration
These are just some of the many platforms available to help you organize your design business. Be sure to research them carefully and explore all of your options before making any commitments.
Once you've selected a platform that meets your business needs, 4Dbiz virtual assistants can help you manage your business even more effectively. Our team has the technical expertise and skill to ensure that things run smoothly and efficiently with your preferred project management platform. Reach out today to get the support you need!