Ordering custom drapery for your client? Whether you are ordering through 4Dbiz or not, we want to help you sell products with confidence. When it comes to how to design and order custom drapery for your client, it is important that you know how to measure accurately, walk your client through design decisions clearly, and calculate your order confidently. Keep on reading for more details!
How To Measure For Custom Drapery
Print this drapery measure template and take it with you to the project site! As long as you have accurate measurements for A-H, you will be able to confidently order custom drapery.
You will need to print 1 copy for each wall you plan to dress with gorgeous new draperies.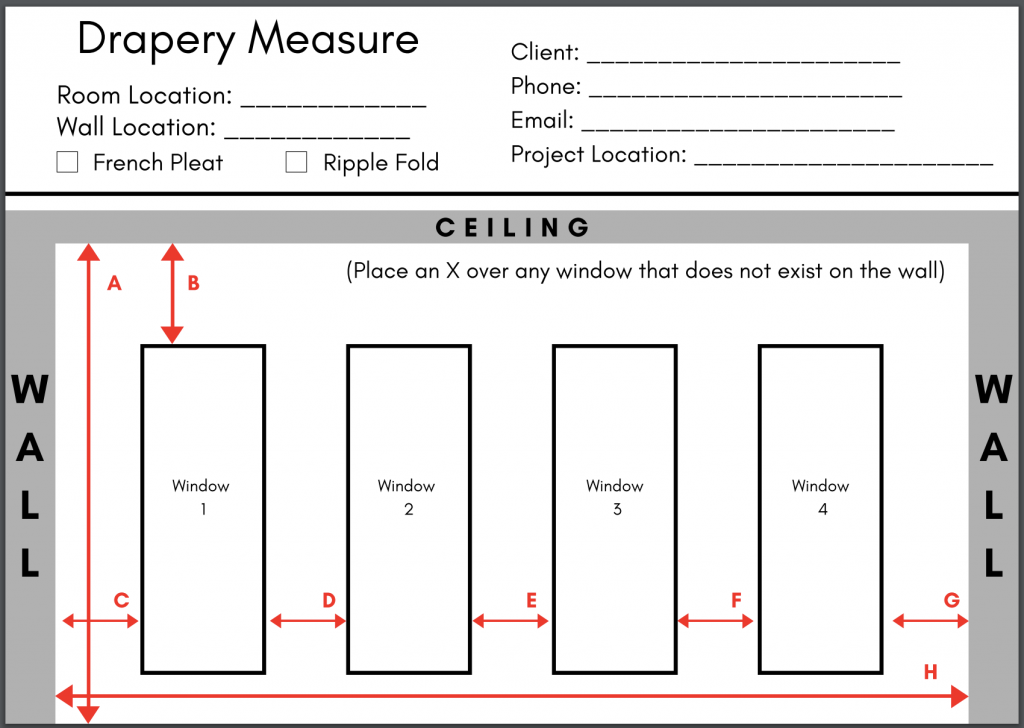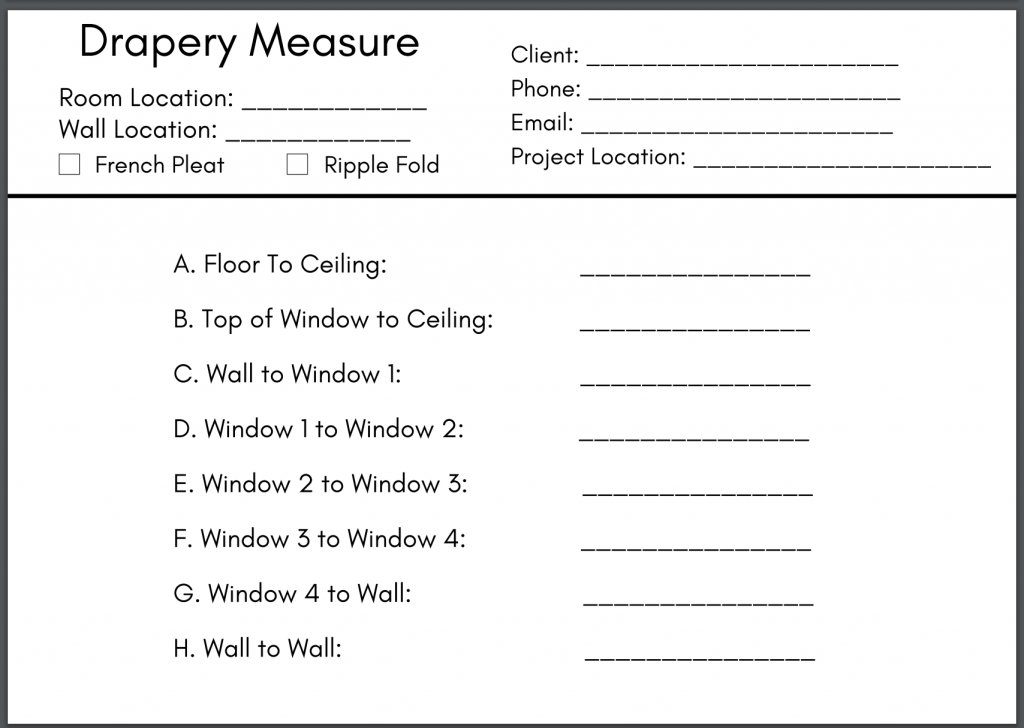 (Please note: This will not be sufficient for inside mounted shades. This template is solely for drapery.)
How To Design Custom Drapery With Your Client
As a designer, it is your job to help your clients understand their options for how to design and order custom drapery. Here are a few resources that you can keep on hand when consulting with your clients:
S Wave vs. Ripplefold Drapery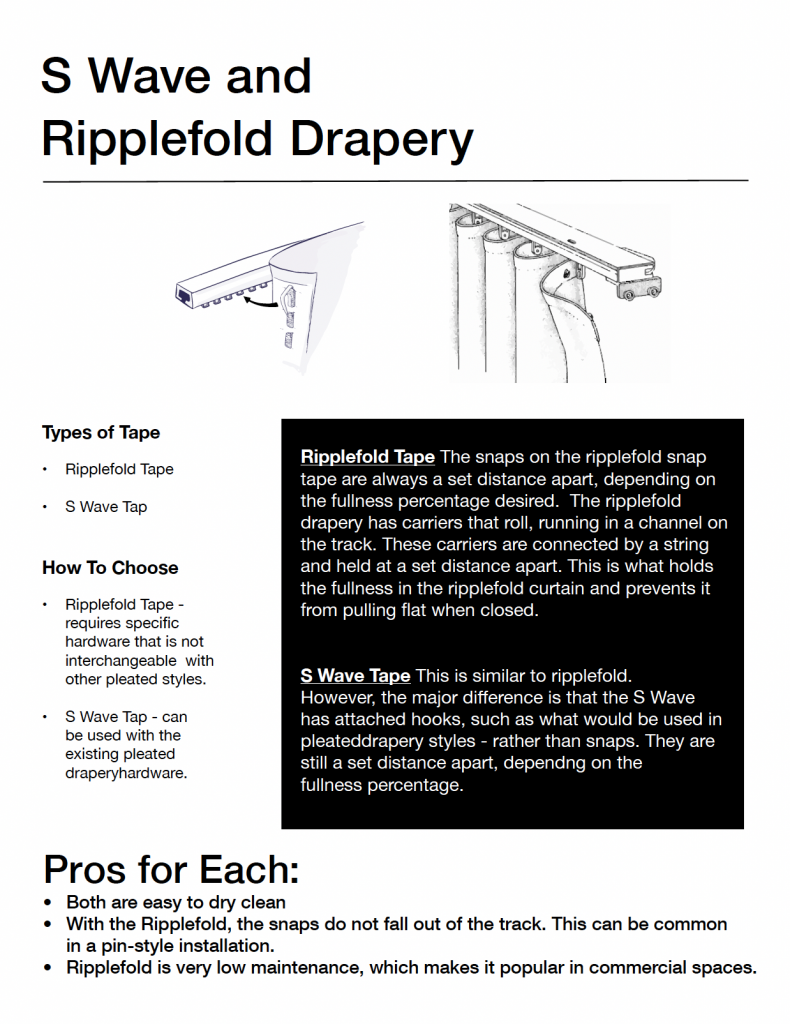 Common Drapery Pleat Types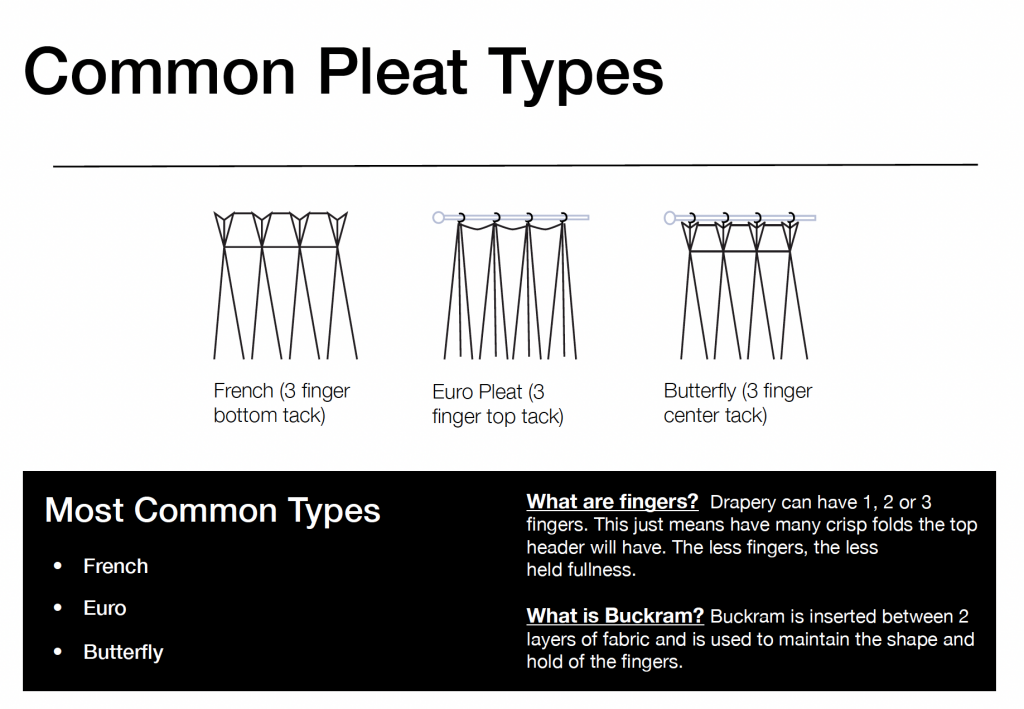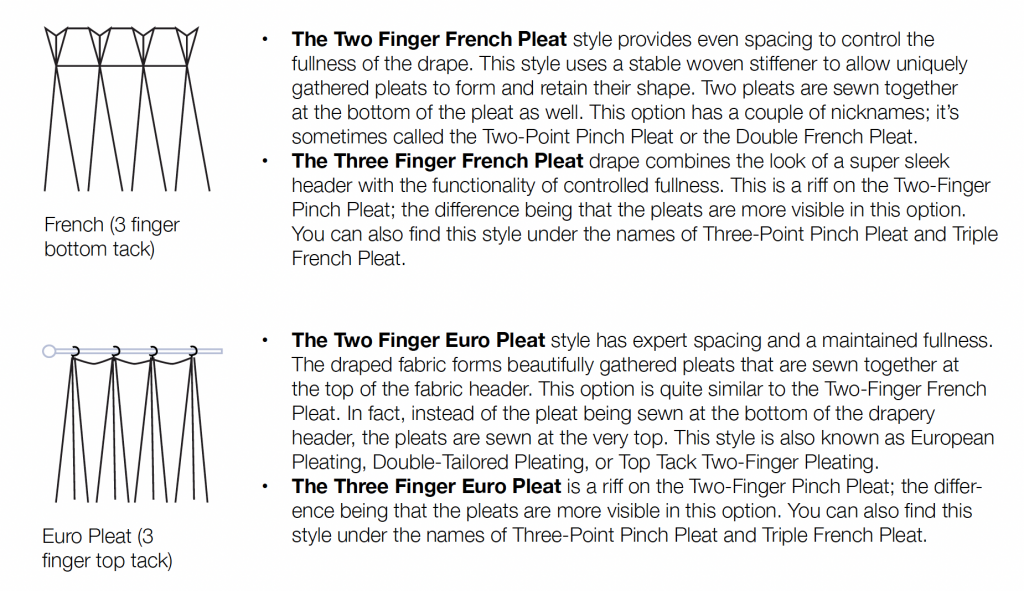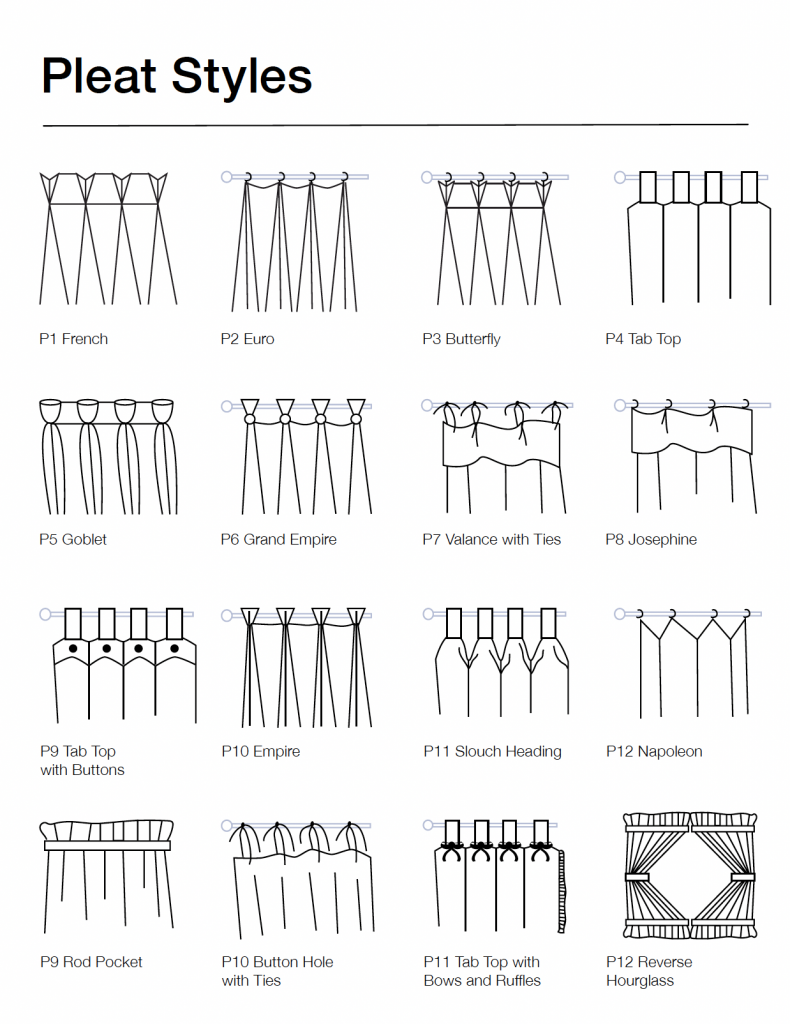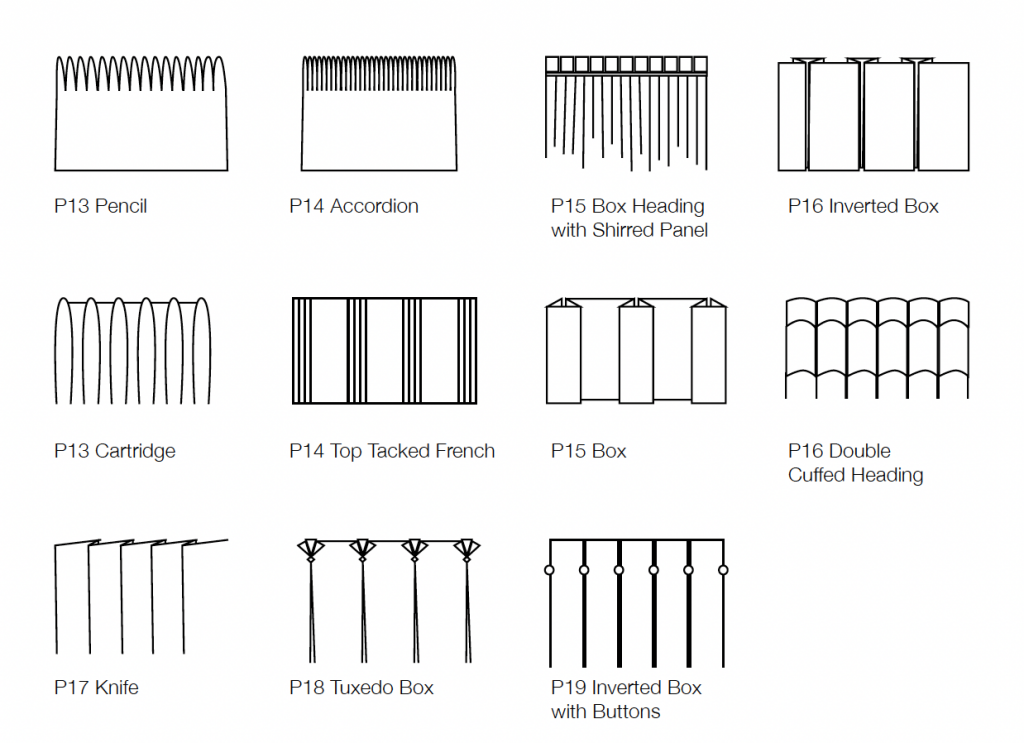 How To Calculate A Custom Drapery Order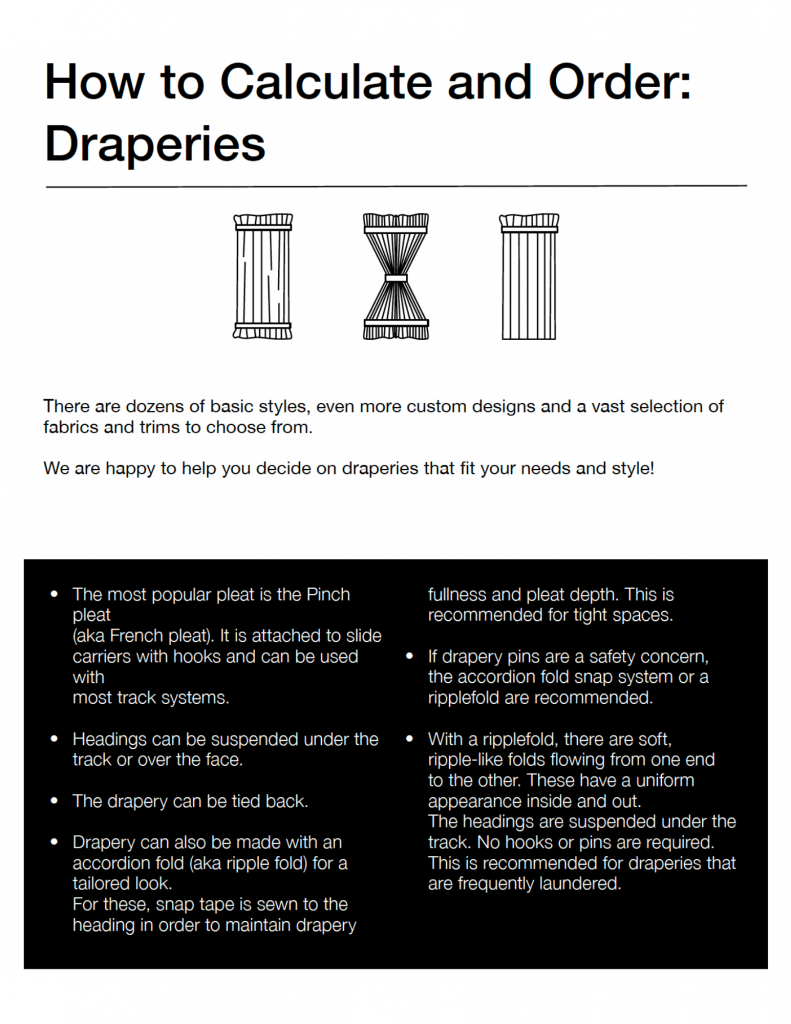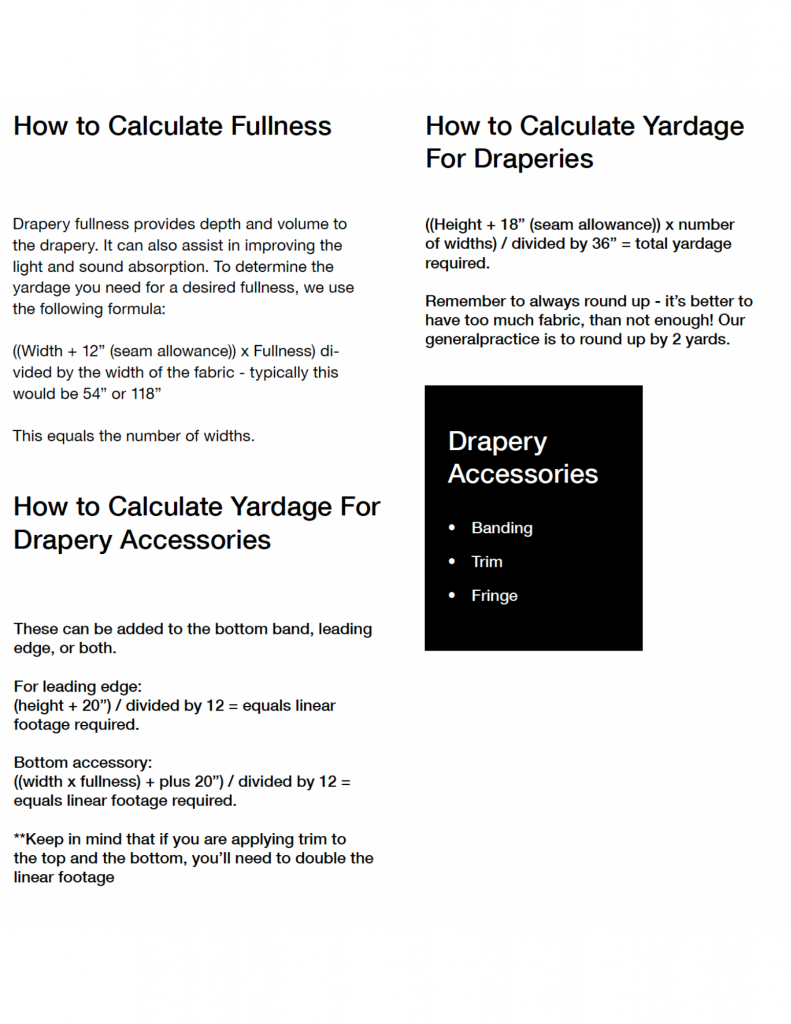 We hope these resources come in handy the next time you're stumped on how to design and order custom drapery for your client!
But if you need more 1-1 support and education when it comes to custom, schedule a call with our CEO Shayna Rose anytime.