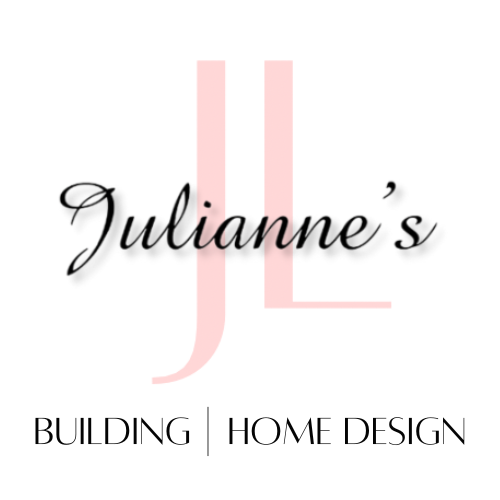 We recently had the opportunity to collaborate with the fabulous team at Julianne's Lifestyle, to create renderings for a luxury commercial project in Texas. We're thrilled with the results, so we wanted to share more details from the process! Follow along with this designer feature to learn more about what it's like to work with our 4Dbiz rendering team.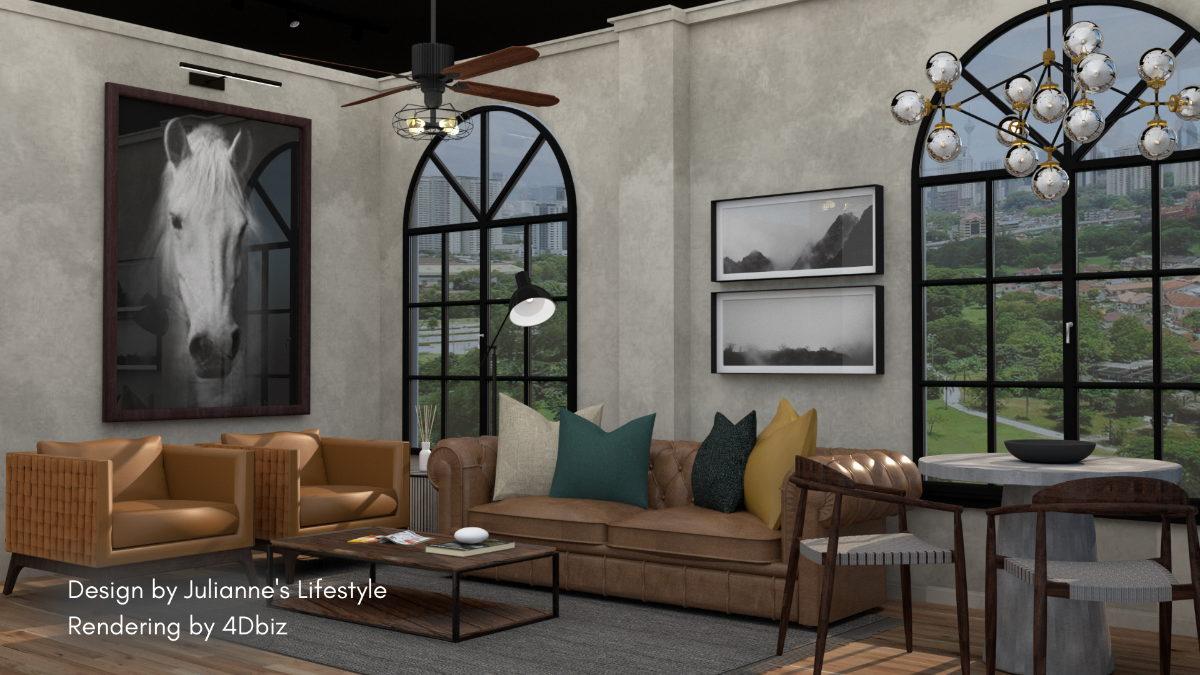 From the very beginning, we were impressed with how well the Julianne's Lifestyle team delegated through clear communication and meticulous detail. It's always helpful when we receive some inspiration for the project, as well as specific drawings, measurements, photos, and selections! Here is an example of some of the direction we received to kick off this project:
"We are needing 3D photorealistic renderings done for a luxury apartment building. This building is a historical building in the area, and we will be using as much of the original building as possible. Our design theme is industrial glam with a Texas flair. …I have attached exterior shots of the building, inspiration photos for the different rooms of the apartment, the branding package with the logo and color selections, and more. I'm also including CAD drawings of the apartment. We need 1 still photo for each of the following rooms: Bedroom, Bathroom, Kitchen & Living Room."
– Julianne's Lifestyle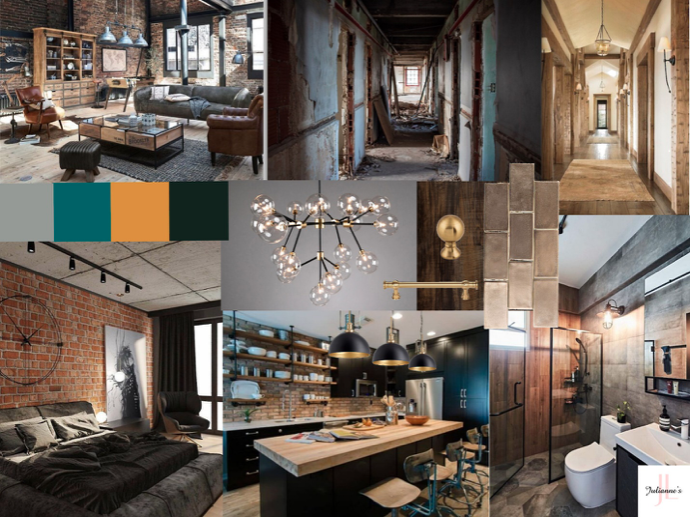 Concept board by Julianne's Lifestyle
Throughout this project, our 4Dbiz rendering team stayed in close communication with the designers at Julianne's Lifestyle to ensure that all drafts, revisions, and final visualizations were complete to the highest standard and submitted on time. Here's how the final versions turned out!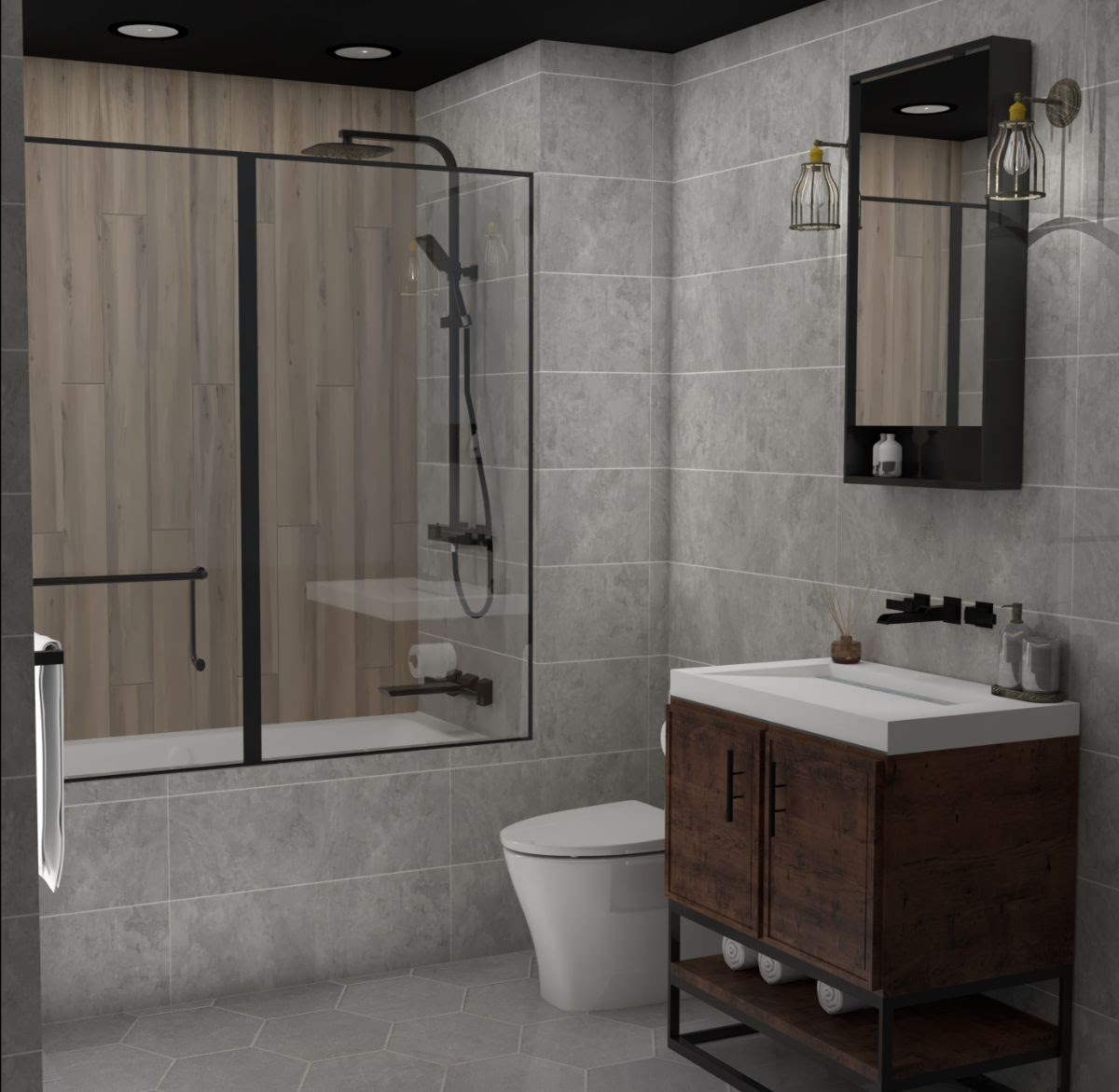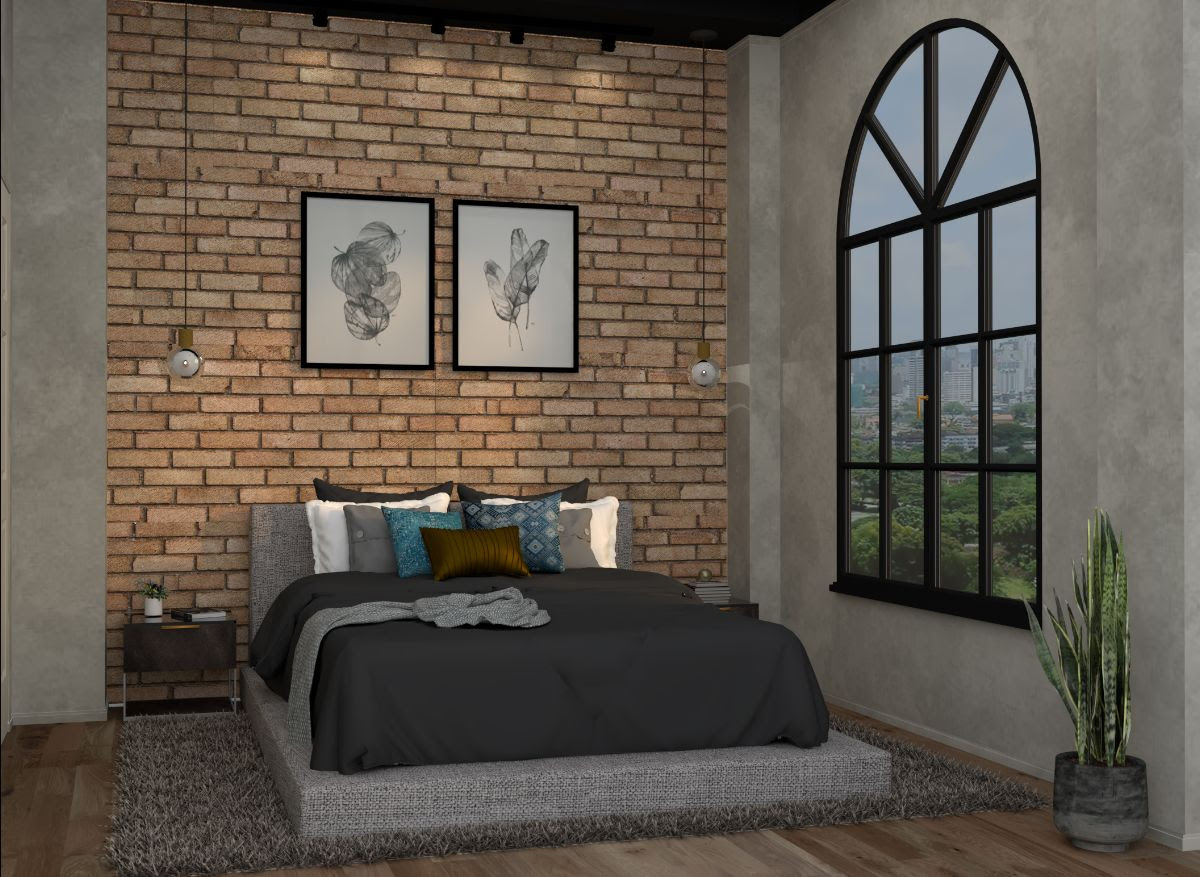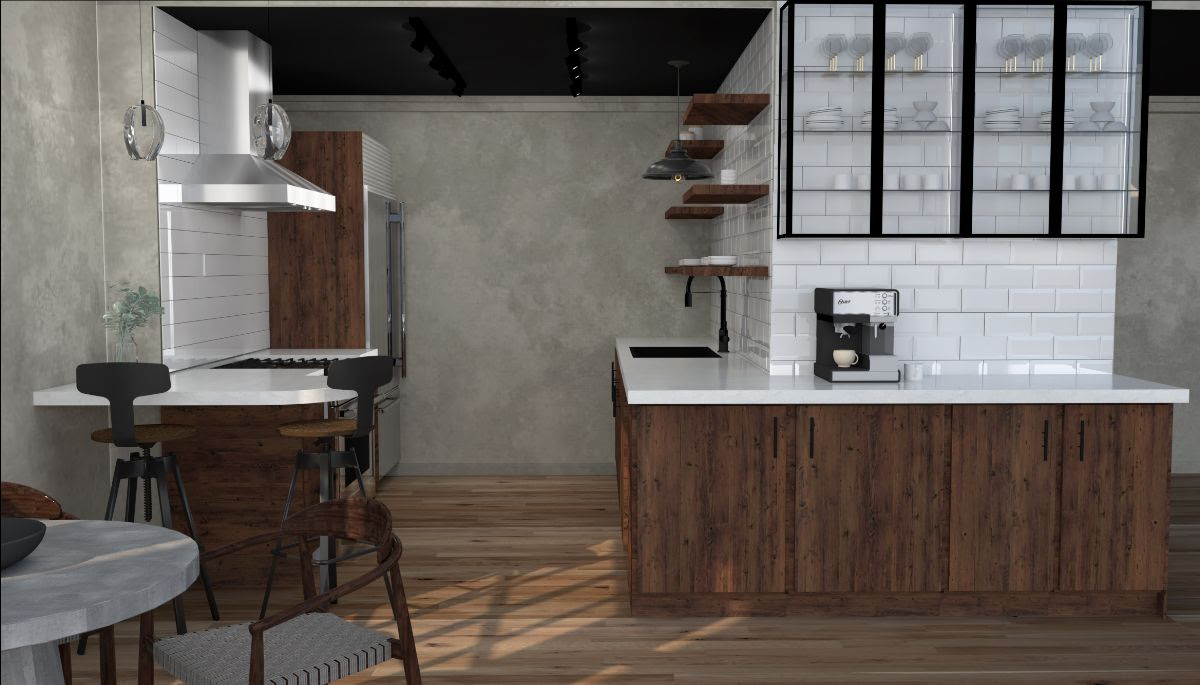 All original designs by Julianne's Lifestyle
Renderings by 4Dbiz
Our team absolutely loved working on this project, but you're probably more interested in what the designers at Julianne's Lifestyle had to say!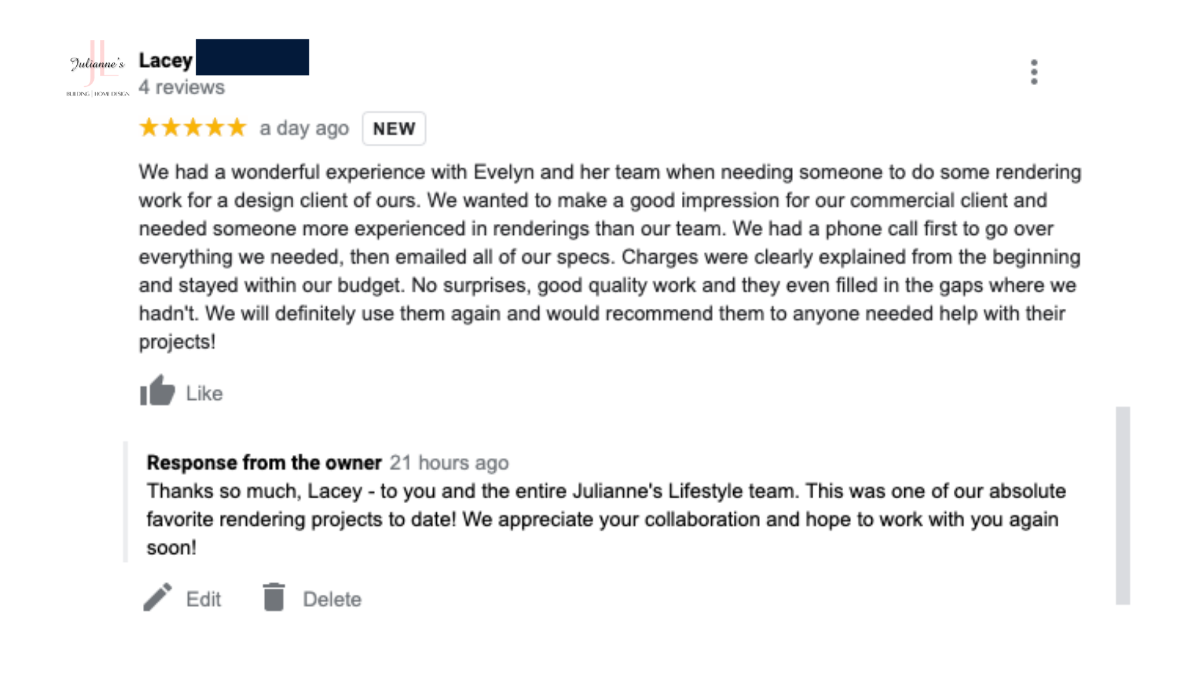 Want to free up some of your time and have a chance to be our next designer feature? Let us take renderings off your plate! The 4Dbiz team is well-rounded and skilled in a variety of software applications, from AutoCAD and SketchUp to Foyer and Coohom. You can learn more about our drafting services in this blog. In the meantime, schedule a demo to discover all of the virtual services we offer to help your business succeed!