Interior design involves so much more than picking out paint colors and arranging furniture. While it is important to have an eye for design, it is necessary for business owners to understand the legal aspect of interior design work, too. Drafting up a contract can be complicated. It is wise to build contracts that clearly spell out all of the details for your client, so there is no confusion about the process along the way. By doing so, your client will have a more enjoyable experience, and you will protect your business from exploitation and legal headaches in the future. Let's explore 5 protection clauses for interior design contracts below.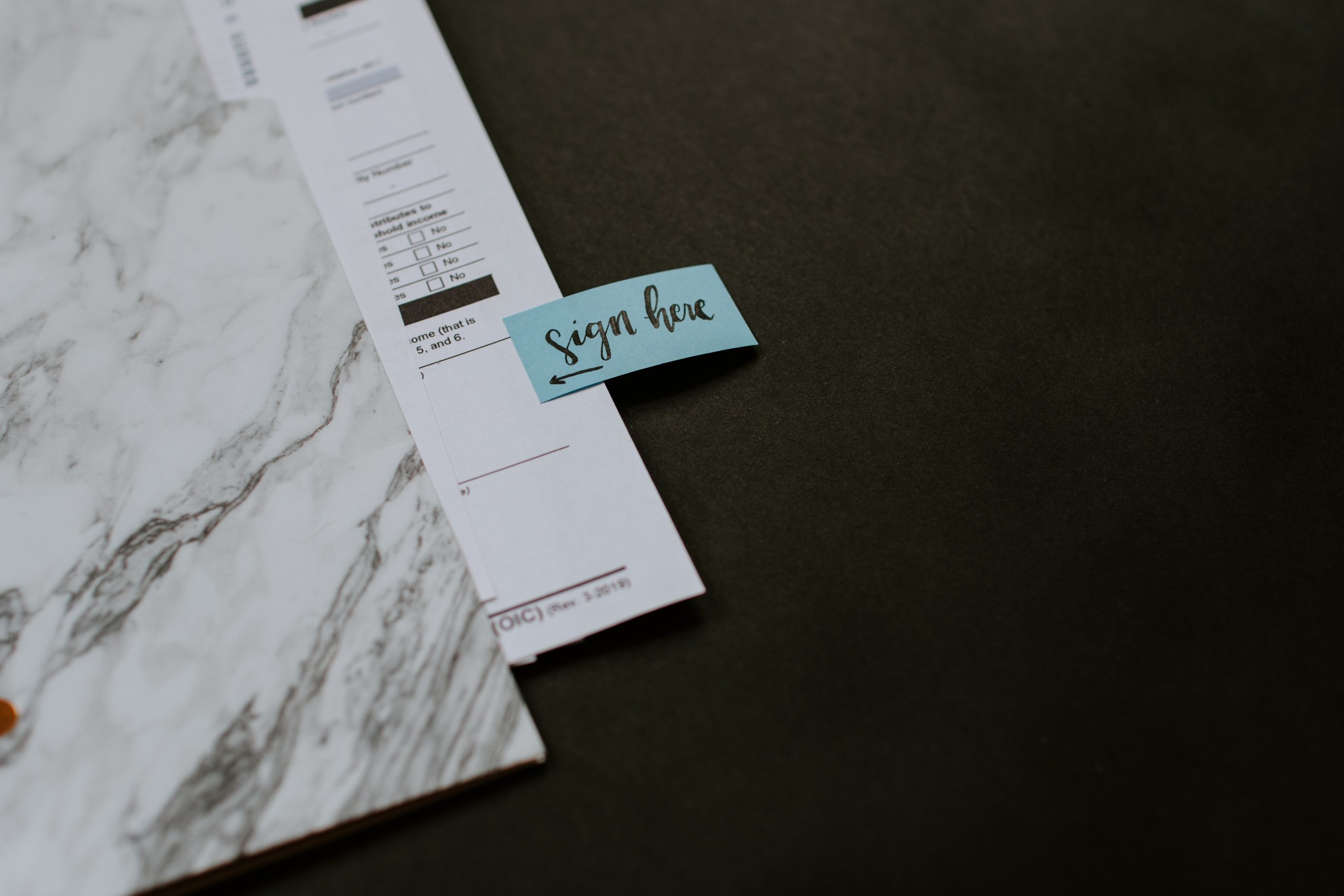 1. Payment Terms
Before you begin work on a project, be sure your client understands that payment will be collected up front. Your contract should clearly state that you will not proceed with purchases or services until payment has been received from the client.
In terms of payment structure, we suggest collecting a retainer of hours in full at the start of the project. State this in your contract and explain that additional time beyond the retainer hours will be billed separately if it is needed. Track your time and keep your clients updated by sending them weekly time log reports. By doing so, you will establish transparency with your clients and allow them to stay in control of their own budget. It will also be easier to bill for additional time just before you need it, so that you can avoid abrupt stops in work throughout the process.
You should also consider initiating a differential rate for design work and administrative tasks. You can simplify your payment terms by collecting one retainer based on your rate for design work, with a differential ratio factored in for time spent on admin tasks. For example, if your rate for design work is $200 per hour and you use a 4:1 ratio for admin time, your time spent on admin tasks will be billed at $50, which is a quarter of the total time tracked for admin tasks.
2. Maximum Hours
Some designers prefer to sell their services at a flat fee. If you choose to do so, be aware that you should have a protection clause in your contract to address the maximum number of hours you are willing to spend on a project. Although your clients may seem nice when you first meet them, first impressions are not always accurate. It takes time to really get to know someone and understand how they operate. As the project progresses, you may learn that your clients struggle with indecision, or you may be met with other unforeseen delays from contractors or vendors. Some projects can be never-ending. Be prepared and proactive by protecting yourself from the unexpected before it happens. It is necessary to set parameters for your hours to ensure that you have the option to exit a project or bill for additional time if needed.
3. Drawing Use & Purpose
Drawings are an important part of most design projects. In a contract, it is not enough to simply list the types of drawings that you will provide. You need to make sure that your client understands why you are providing them. They need to know how they should be used as well. This helps you prevent your client from placing responsibility on your business if they misuse drawings.
For example, let's say you provide your client with an elevation. You want to help them visualize how a wallpaper pattern will look with the custom vanity in their powder room. Even though it's already written in the contract they signed, you explain to them again that it is a concept design. It should not be used to build the actual vanity until you have confirmed the dimensions for the vanity on-site. However, they give the drawing to their contractor anyway, and he proceeds to build the vanity with unconfirmed dimensions.
Your clients are unpleasantly surprised when the completed vanity does not fit in their powder room. Since you were in charge of the custom vanity design, they demand that you fix it. Because your contract clearly states the purpose of the drawings, you are not responsible for the mistake. The protection clause prevents them from making a claim or pursuing legal action against you.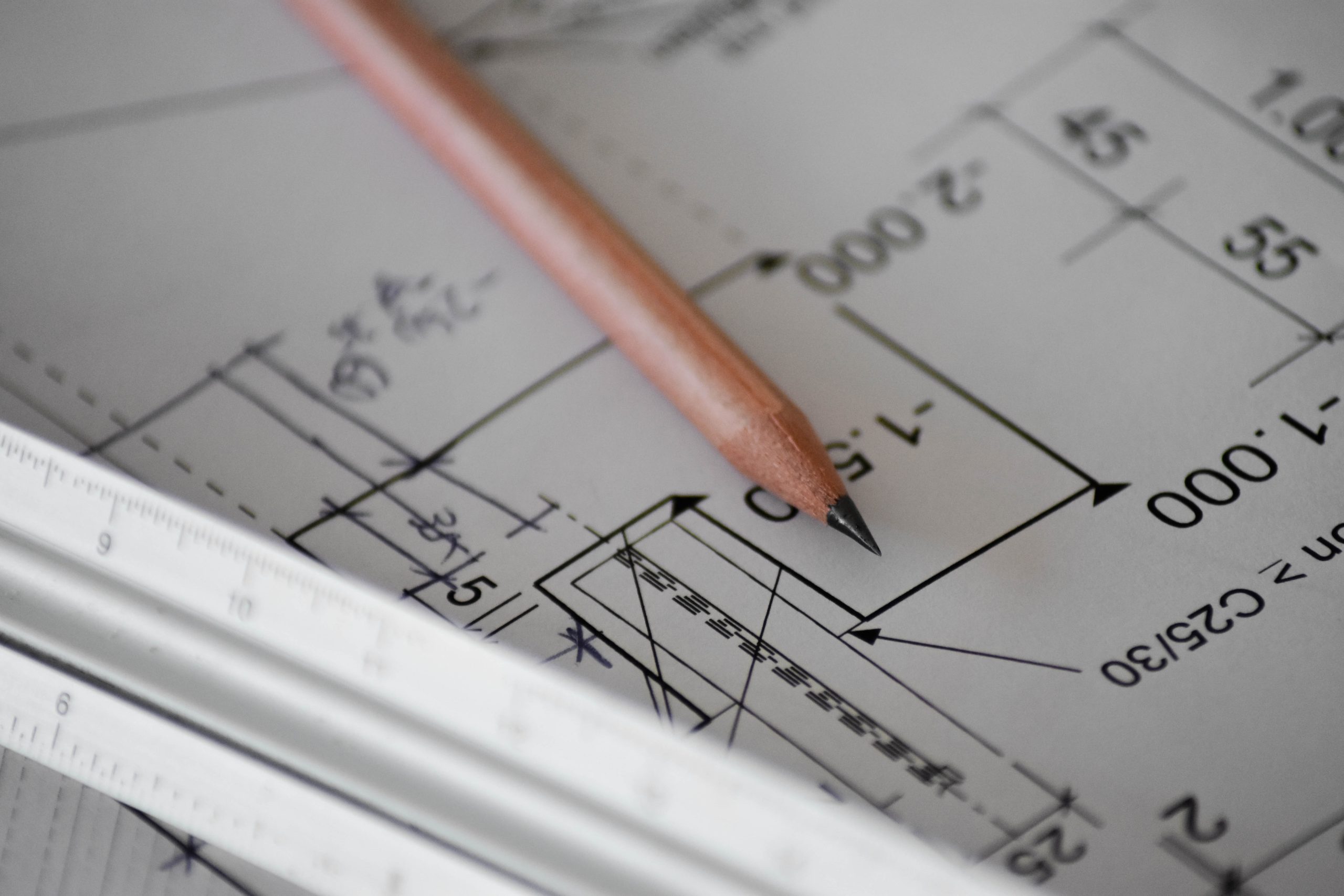 4. Project Management
You also want to make sure that you are not held responsible for work that is out of your control. An interior design project is typically a collaborative effort with contractors, architects, tradespeople, and other professionals. There are a lot of moving parts and pieces, and it's impossible to have eyes on everything at once.
You can protect your business by including a clause in your contract to address this. Make sure it clearly states you are not responsible for the quality of work completed by contractors or other tradespeople on the job site. Sometimes materials are selected by contractors, so you should note that you are not responsible for their material selections. If the contractor chooses inadequate materials that affect the design, your business will be protected from having to cover the cost of expensive replacements.
You should not be held responsible for time delays caused by contractors or tradespeople either. Be sure to include an end date for your project management services. State that your clients should pay contractors directly. If another party causes a time delay, you have the option to exit when your work is complete, or bill your clients for additional project management time. This will help you avoid getting stuck in a never-ending project without adequate compensation.
5. Purchases
Be sure to include a protection clause that addresses purchases and pricing in your contract as well. It's important to let your clients know that all pricing is subject to change. The entire design process can take months, and there are sometimes unforeseen delays. Be aware that vendors may choose to change their prices in the meantime. You cannot guarantee that the price you give a client will be the same when they are ready to order. Make sure your client understands this before you begin placing orders for them!
Your protection clause should also state that purchases cannot be refunded or canceled once they have been placed. This will help you ensure that you are always compensated for your service. It takes time to place and track orders, whether a client keeps the order or not. Many vendors do not accept returns, so this clause will also help you prevent your office from becoming a storage unit for unwanted items that clients returned.
Just like project management, there are several factors out of your control once you place an order for your client. Make sure your contract states that you are not responsible for backorders, shipping delays, or items that arrive damaged. If your client is receiving furniture directly, outline a specific window of time to report any damages. We recommend giving them 5 days. Some vendors require damage claims to be filed within a certain amount of time, ranging between 10 and 30 days. A protection clause will help you ensure that you have enough time to file the claim.
We recommend integrating a monthly tracking fee into your protection clause about purchasing. It should be between $150 to $350 per month, depending on the scope of the project. Tracking products and filing claims can take up a lot of unexpected time. This fee will ensure that you are compensated for all of the time spent on purchasing tasks, even if unanticipated issues arise during the process.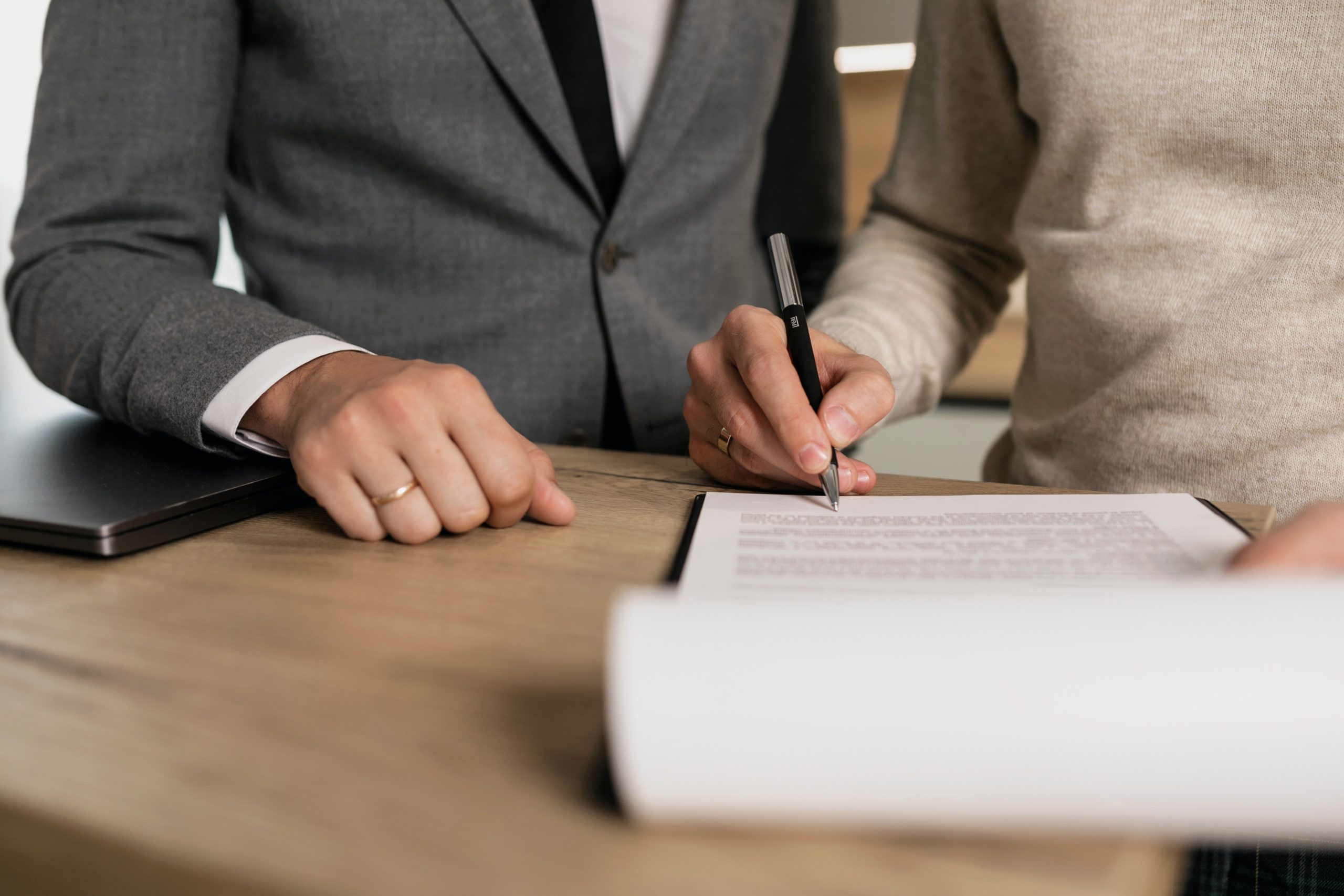 With these 5 protection clauses for interior design contracts, you can worry less about legal action and devote more of your attention to other aspects of your business. They will help you provide clear deliverables and maintain transparency with your clients from the very start of a project, resulting in better organization and smoother day-to-day business operations.
Still looking for additional business support? 4Dbiz can help! Founder and CEO Shayna Rose provides effective business coaching for interior designers. She specializes in contracts, business operations, delegation, goal setting, and more. Sign up for a demo call today and let's chat about how 4Dbiz can help you advance your career with prosperous business growth!