Wall-to-wall carpet can be a practical solution to add warmth to residential and commercial spaces alike. As an interior designer, it is necessary to have an expert eye for color coordination when it comes to carpet selection. But that's not the only element that matters. It's also important to consider the quality, durability, performance, and function of the carpet you select for your design. To guide you in the right direction, we have compiled a list of our favorite wall-to-wall carpet vendors. Save this list and use it as a reference to create comfortable and high-quality designs that withstand the test of time.
Low Budget Vendors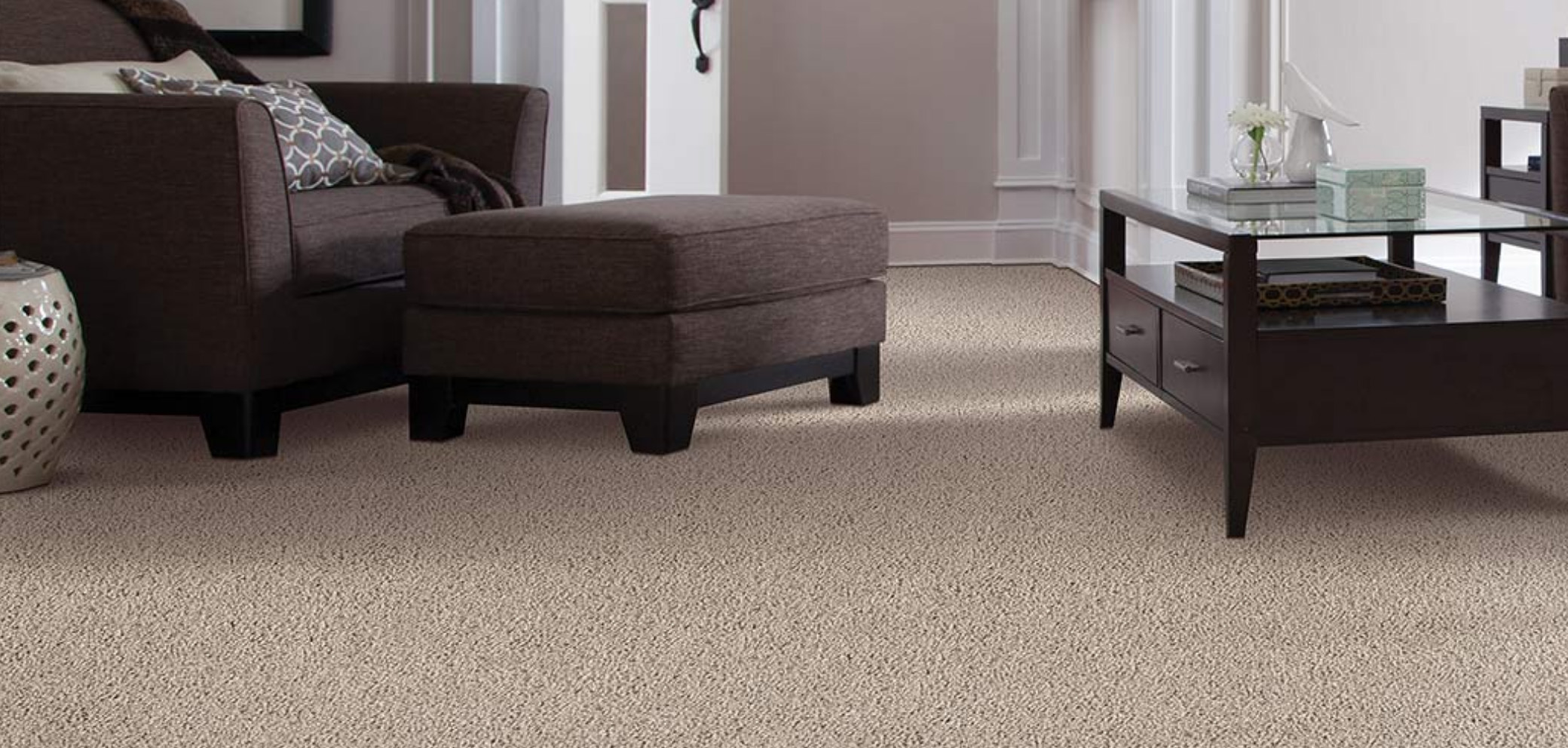 Image from Crossville Wholesale Carpet
With an 8,000 square foot showroom, Crossville Wholesale Carpet is the largest flooring retailer in Tennessee and the surrounding area. They are a designated showroom for Abbey Carpet and Floor Design, which means that they have an extensive network of contacts and suppliers. They offer carpet from major manufacturers across a variety of price points, as well as exclusive brands. Their exclusive brands include Alexander Smith, American Showcase, Infinity, Legendary Beauty, and Pet Defense.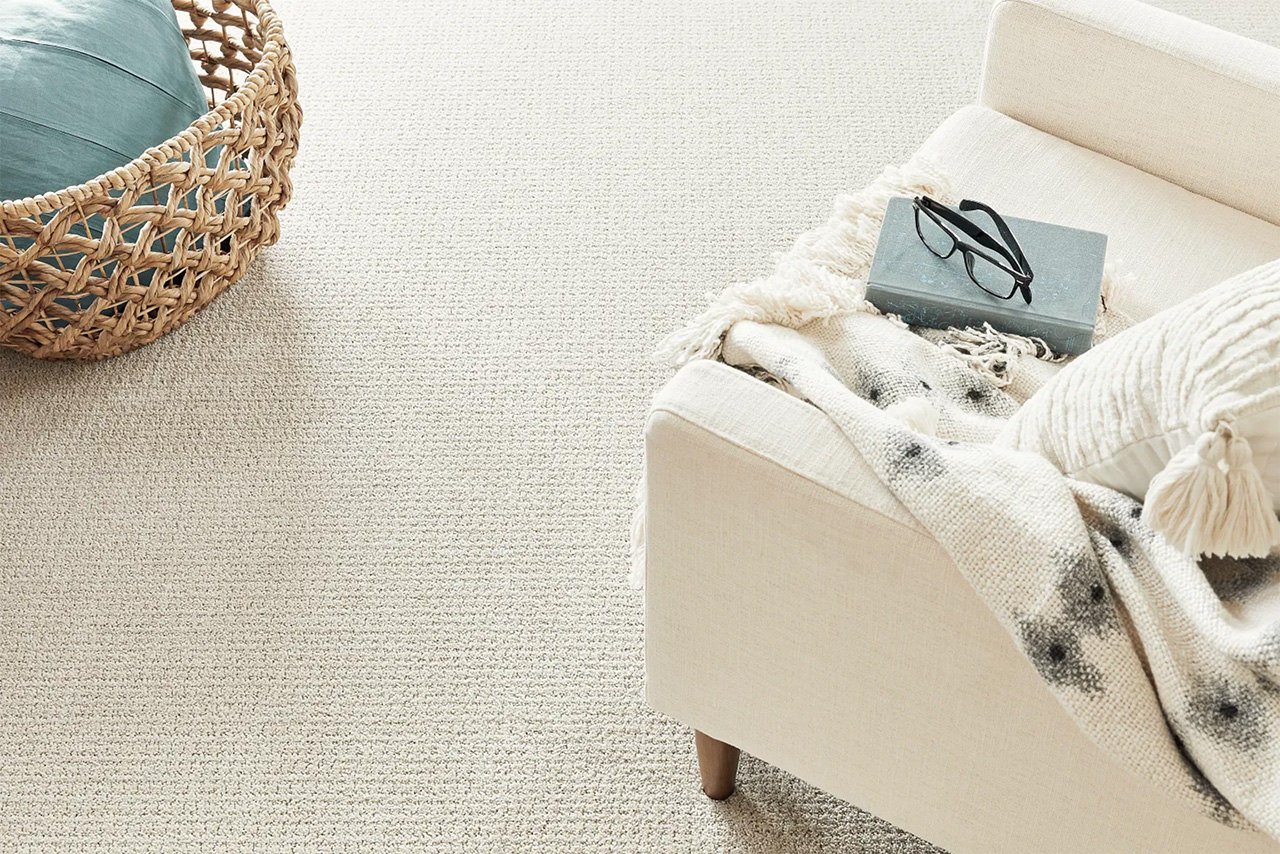 Image from Shaw Floors
Shaw Floors features a large selection of solid and patterned modern residential carpet options at budget-friendly price points. Their products are made of polyester, nylon, and ANSO high-performance material for aesthetics and maximum durability. When you are searching online for carpet to express your client's unique style, you can take advantage of their color matching tool to quickly hone in on potential matches. They also offer a 15-year warranty for all of their carpet products.
Medium Budget Vendors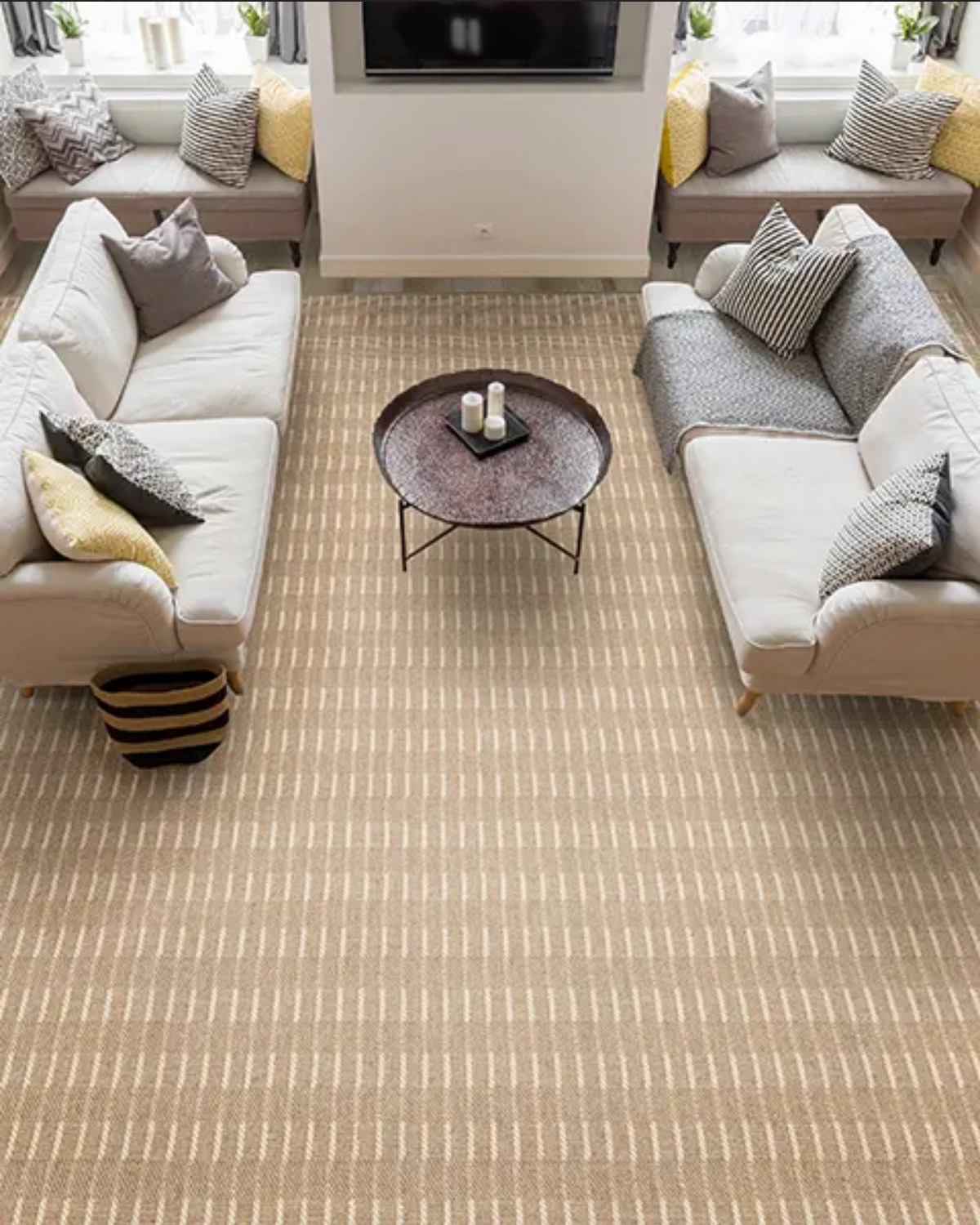 Image from Stanton Carpet
Stanton Carpet offers high-end residential and commercial carpet at mid-range price points. Material options are extremely diverse and include nylon, nylon type 6, Sunbrella yarn, PVC, jute, sisal, tencel, viscose, and wool. Their durable and high-performance options work well in areas with heavy traffic. There are stain-resistant options, too. They also offer stocked and made-to-order area rugs. With 4Dbiz membership, you can easily place orders for samples of their products. They even ship to residential addresses, so you can have samples delivered directly to your client's door. Schedule an intro call with our team to learn more.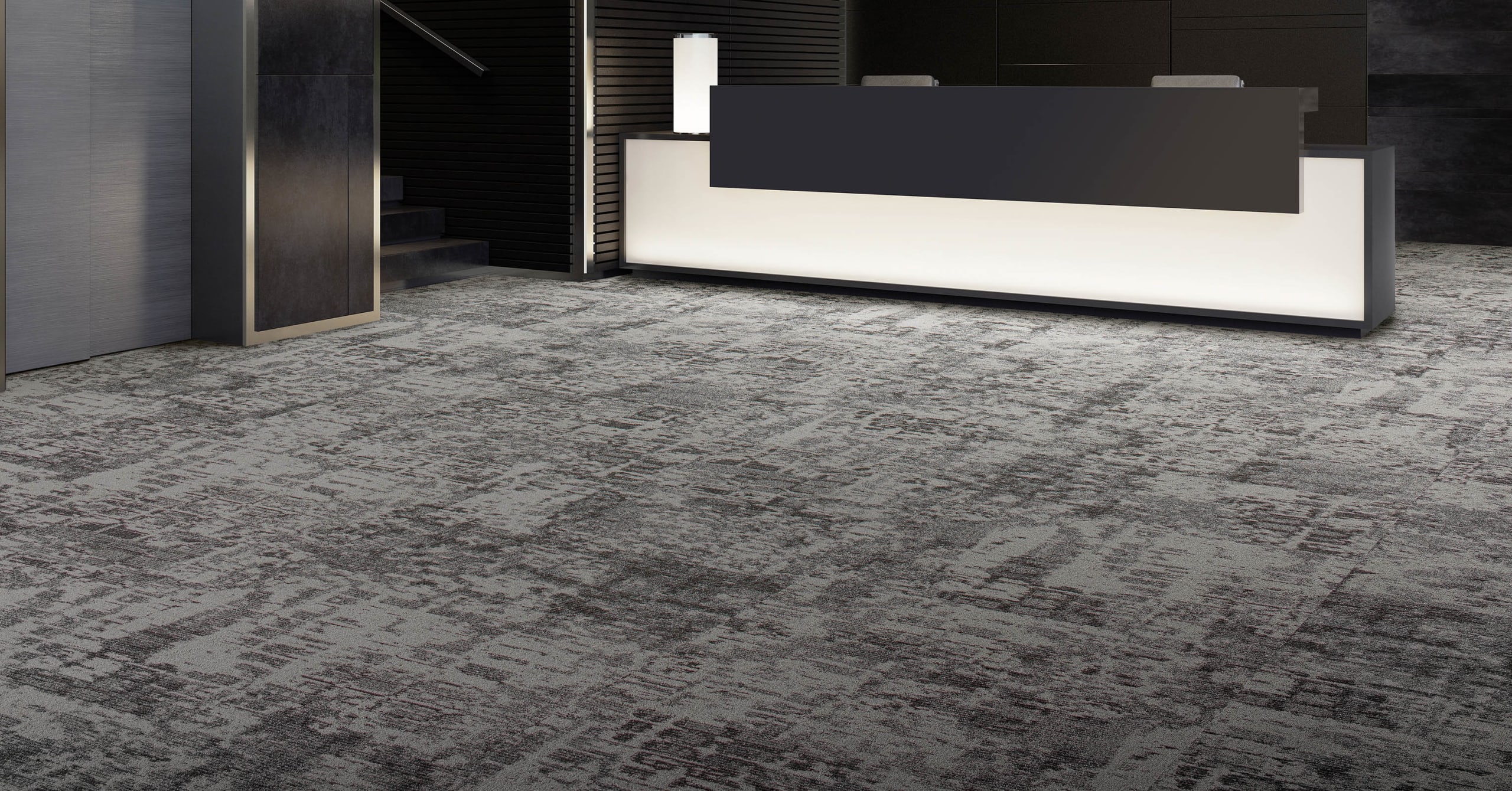 Image from EF Contract Flooring
EF Contract Flooring is an excellent resource for your commercial carpet needs. They have a contemporary selection of broadloom and modular carpet tile that is built to last. There are opportunities for custom coloration and manufacturing, so that you can create a completely one-of-a-kind look for your designs. Most of their products are fully stocked and ship within 24 hours. Their website features an inventory tool that indicates stock in real time, making it easy to find the best solution for your clients based on lead time and availability.
High-end Vendors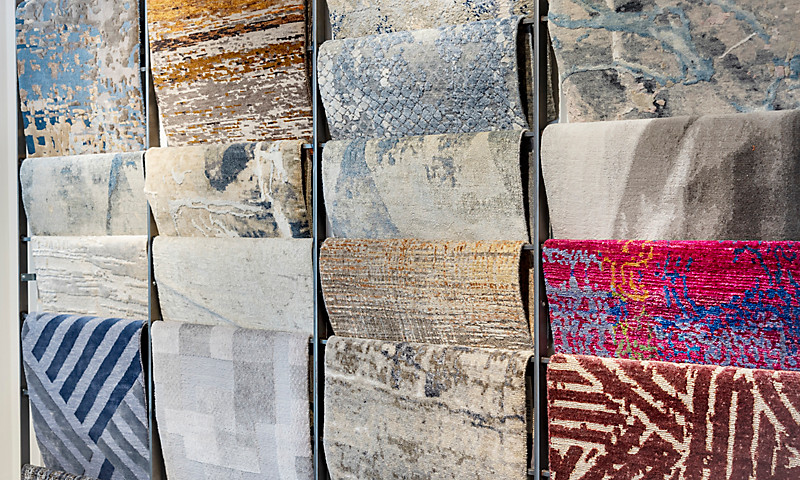 Image from STARK Carpet
For clients who are seeking high-end personalized design, STARK Carpet has a great selection of residential and hospitality-oriented patterned carpet. While they do not have as wide of a selection as Stanton Carpet, they offer many of the same material choices, including sisal, jute, wool, synthetic blends, and more. One of the things that makes STARK Carpet stand out is their custom offerings. Through the STARK Custom Design Studio, you can design your own carpet from scratch, or modify attributes, such as color and material, for an existing style. The possibilities are nearly endless!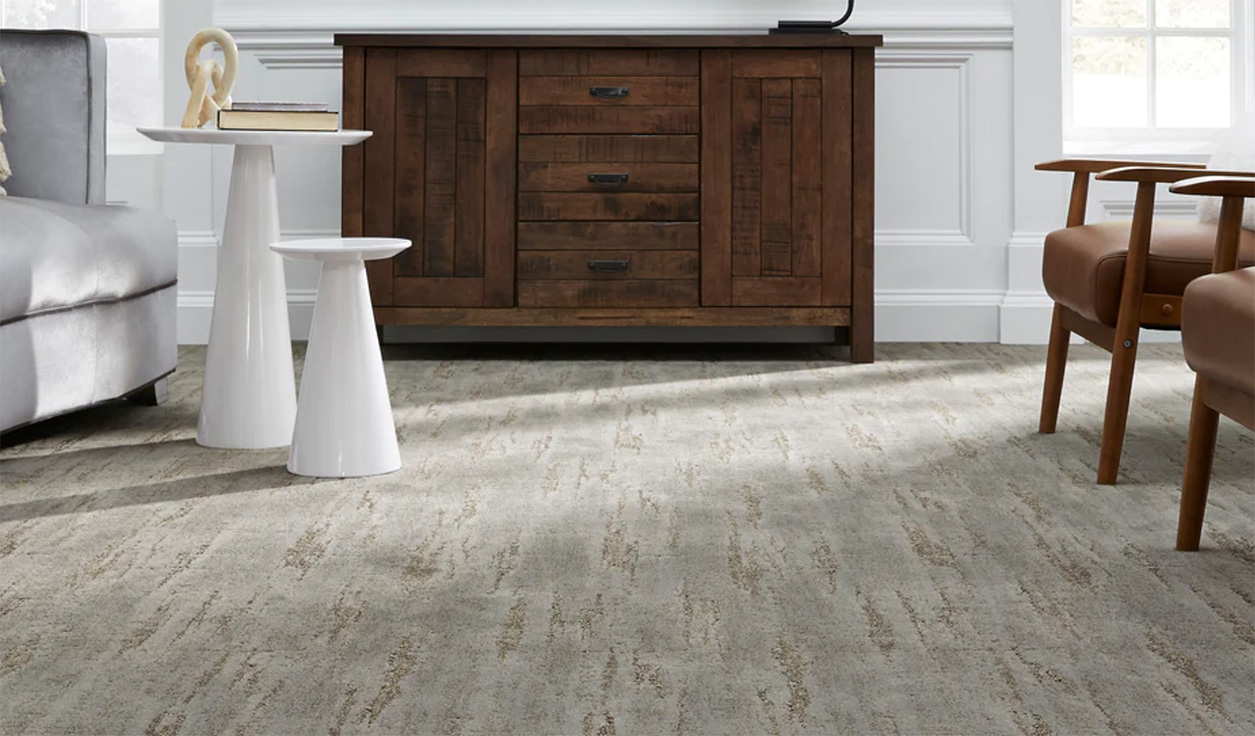 Image from Fabrica
If your client is looking for the most luxurious carpet on the market, we recommend Fabrica. Their offerings range from nylon, wool, and decorative broadloom carpet to hand-tufted rugs, custom area rugs, and hardwood flooring. They rely on state-of-the-art technology and highly skilled craftsmen to produce aesthetically pleasing residential carpet that is of exceptional quality. Better yet, they also make an effort to recycle, conserve water, and prevent pollution through sustainably responsible manufacturing practices.
With these wall-to-wall carpet vendors in your repertoire, you will have the resources to develop designs that deliver far beyond your client's highest expectations. These vendors offer a wide variety of modern selections that will not only update the aesthetic of a space, but also improve the functionality of it, too.
4Dbiz partners with more than 280 vendors, such as the ones mentioned above, to provide access to trade discounts and exclusive savings. As a 4Dbiz member, you can place orders through our convenient portal and get order tracking and management support from our team of skilled virtual assistants. To take advantage of these benefits and savings, schedule a demo with our team today.