As an interior designer and business owner, you probably get stuck being EVERYTHING for your business at all times. "Allow me to introduce you to our CEO… me. And our Principal Designer… me. And our social media manager… me. And our…" The list goes on and on. But once you start to delegate and build your team, you will have the freedom to stay focused on the parts of your business that you are most passionate about, confident in, and fueled by. That's what working with our 4Dbiz Virtual Design Assistants is all about!
What Can Virtual Design Assistants Do For You?
Delegating sounds great, right? But what kind of work can you actually pass off?
Our 4Dbiz Virtual Assistants are trained to work on:
Renderings
Drafting
Floor Plans
Elevations
Shop Drawings
Product Sourcing
Order Tracking
Vendor Communication
Subcontractor Scheduling
Administrative Support
Research
Personal Tasks
And More!
When in doubt, reach out! We'd love to share more details about how we can help you succeed.
How To Work With Our Virtual Assistants
At 4Dbiz, all of our Virtual Interior Design Assistants are available by the hour. You can purchase hours with our team in one of three ways: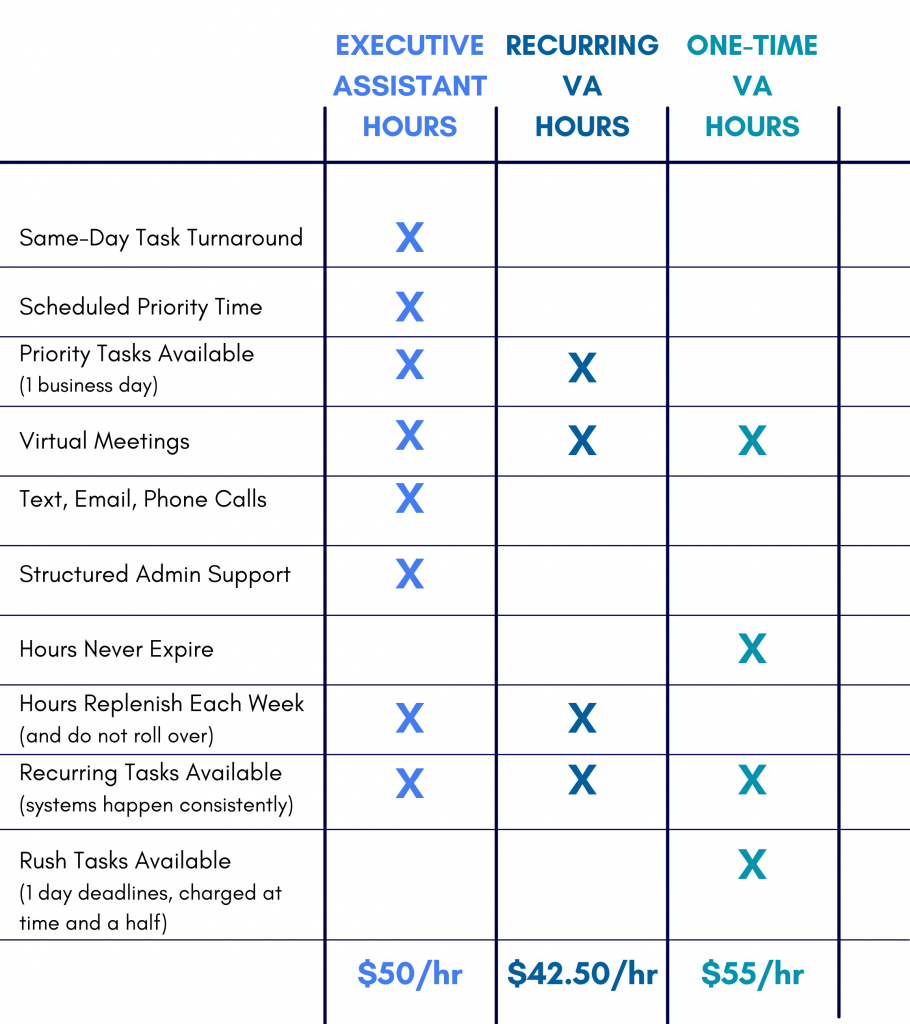 Need help deciding what services are right for your interior design business? Allow our team to help you. Schedule a call with us today.