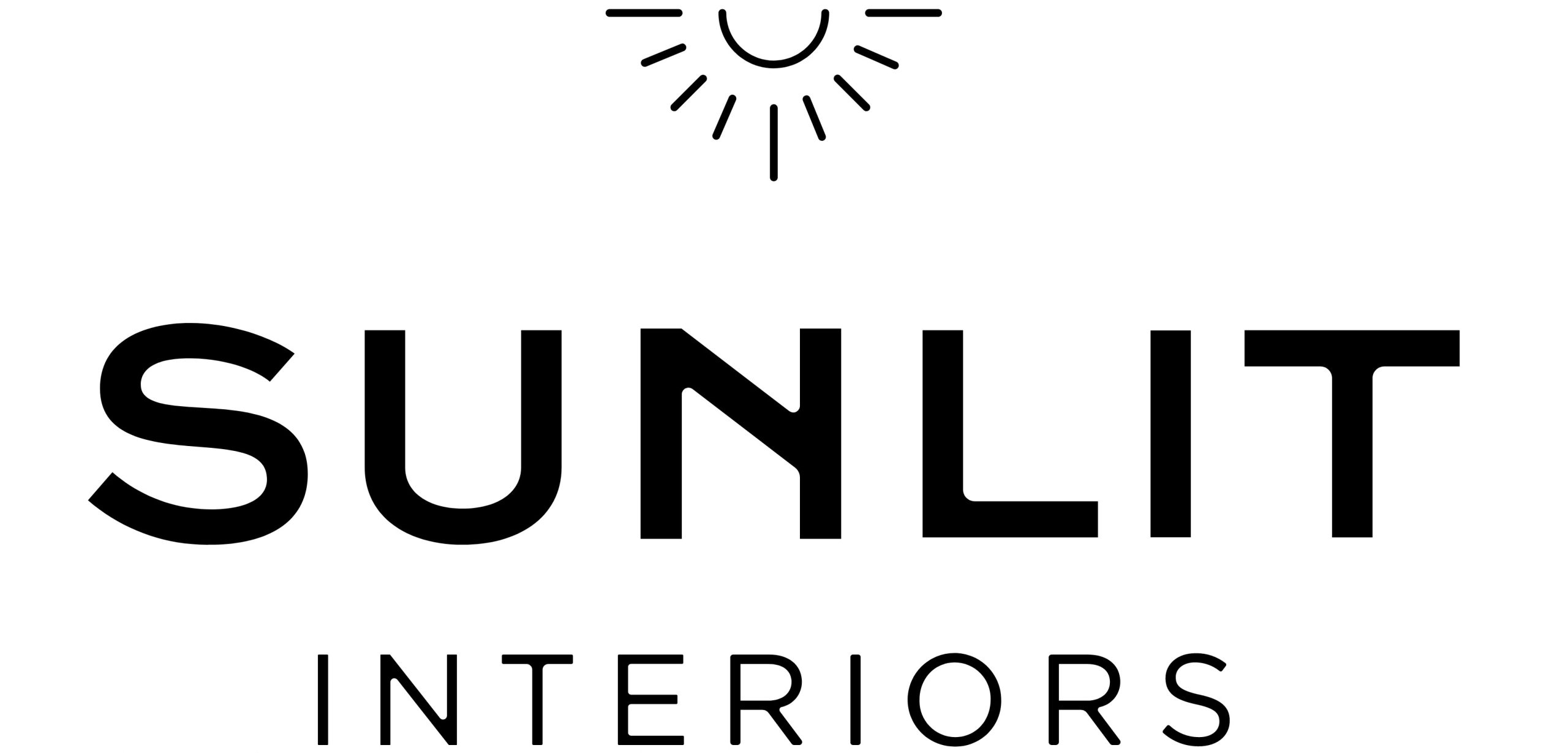 The 4Dbiz Virtual Design Assistant Team recently had the opportunity to collaborate with Sunlit Interiors. We helped create detailed 2D design drawings for the kitchen and master bathroom of a residential design project. We were so happy with the results and are excited to show our design process with the wonderful Sunlit Interiors Team.
How It Started:
Sunlit Interiors was incredible to work with right from the start! Each space was introduced to us in great detail. With clear expectations and end goals, we were able to jump in immediately. We were given mood boards and inspiration images, Powerpoint presentations with clear directions, dimensions, and select DWG files with the existing site measurements (bonus!). Here are some examples of what we were given and how we used it to get started on this exciting project: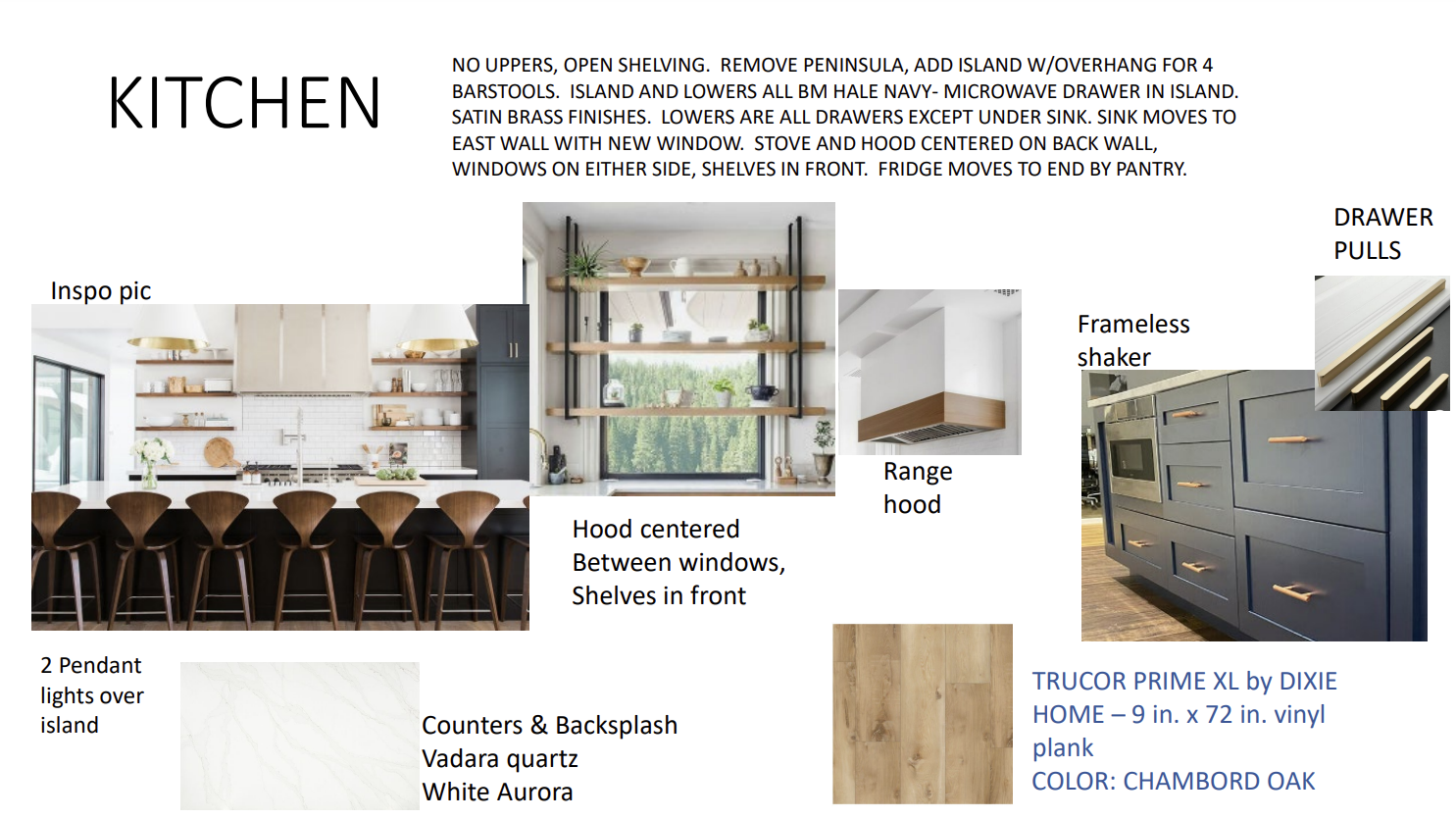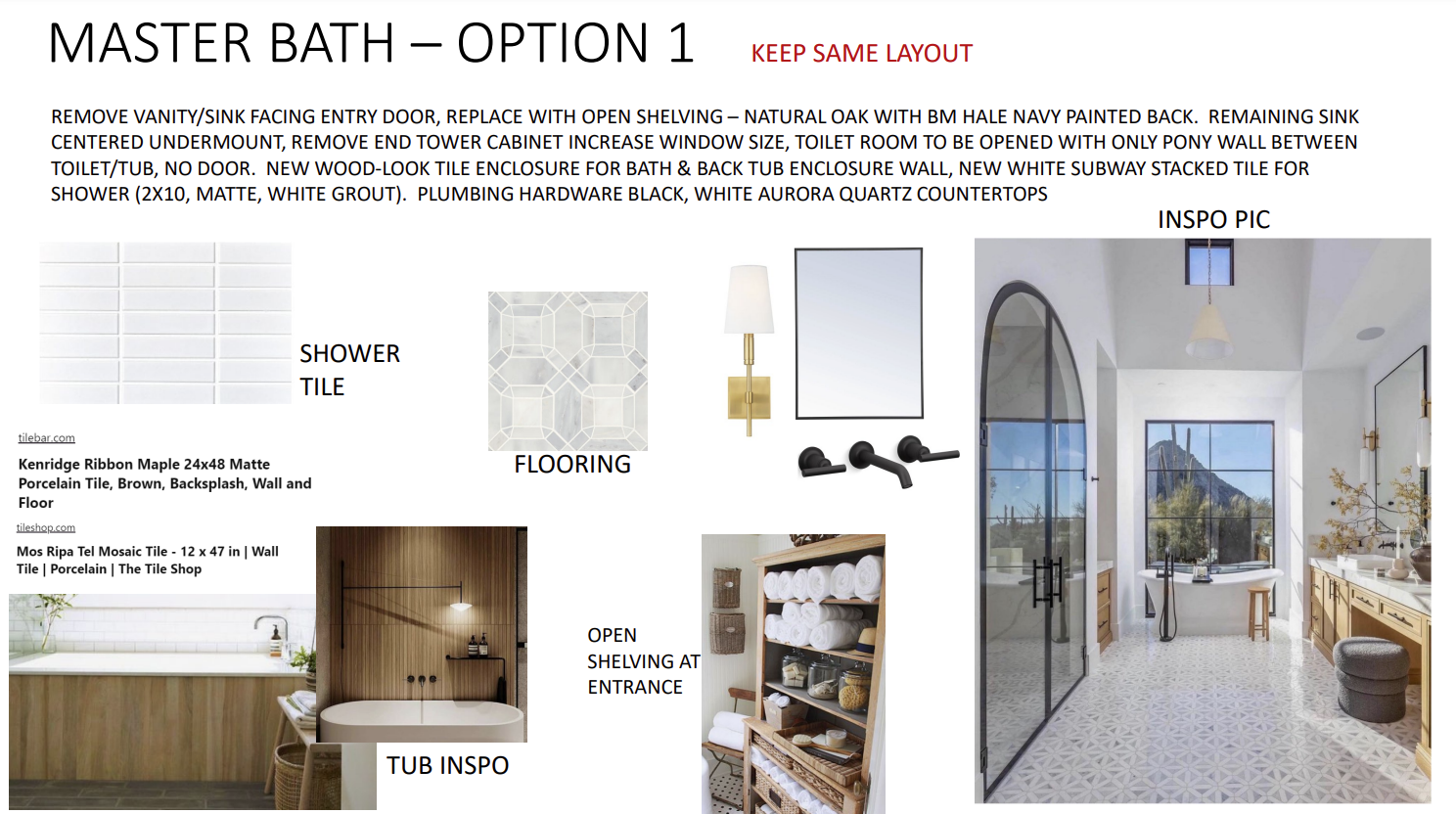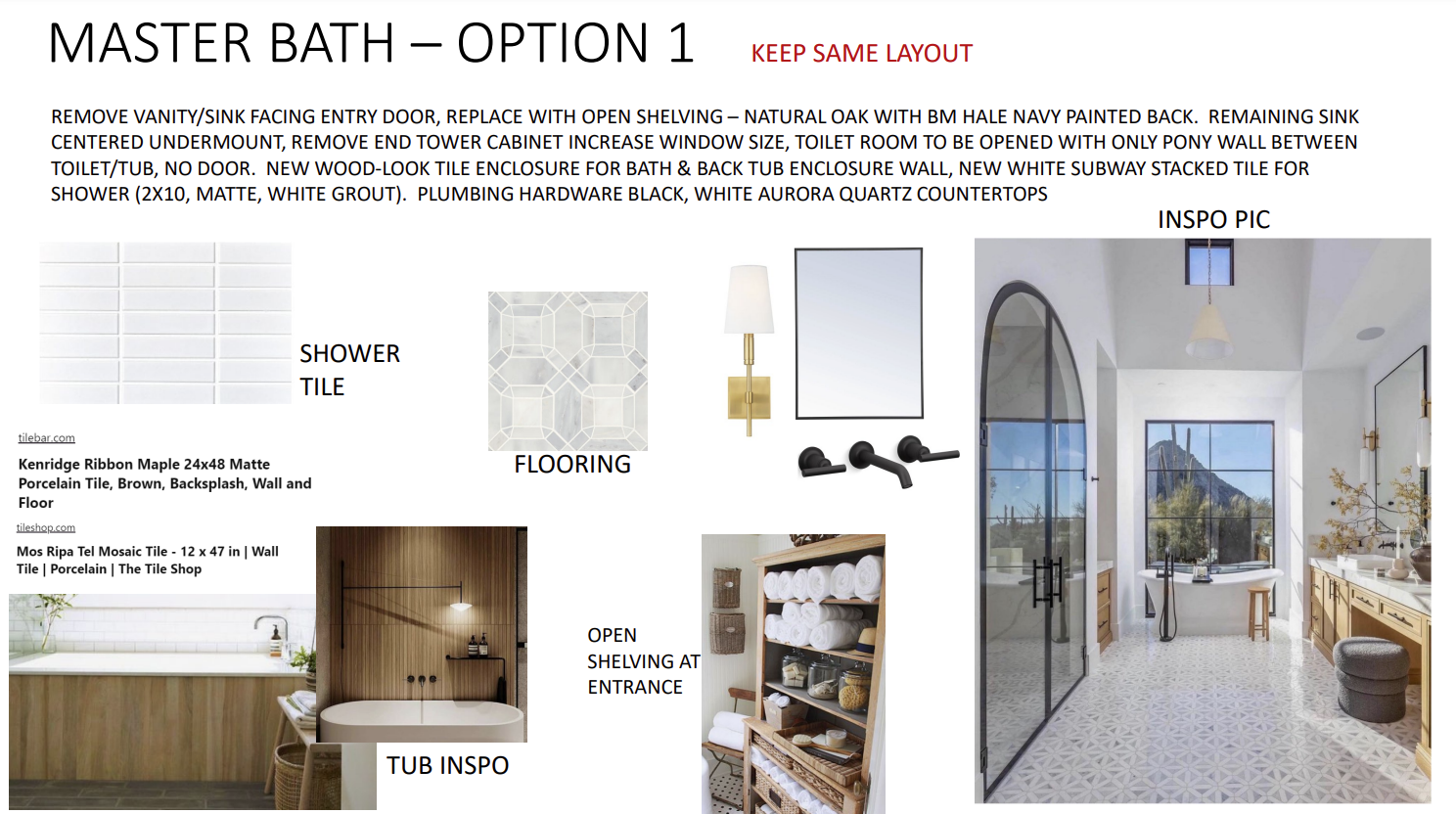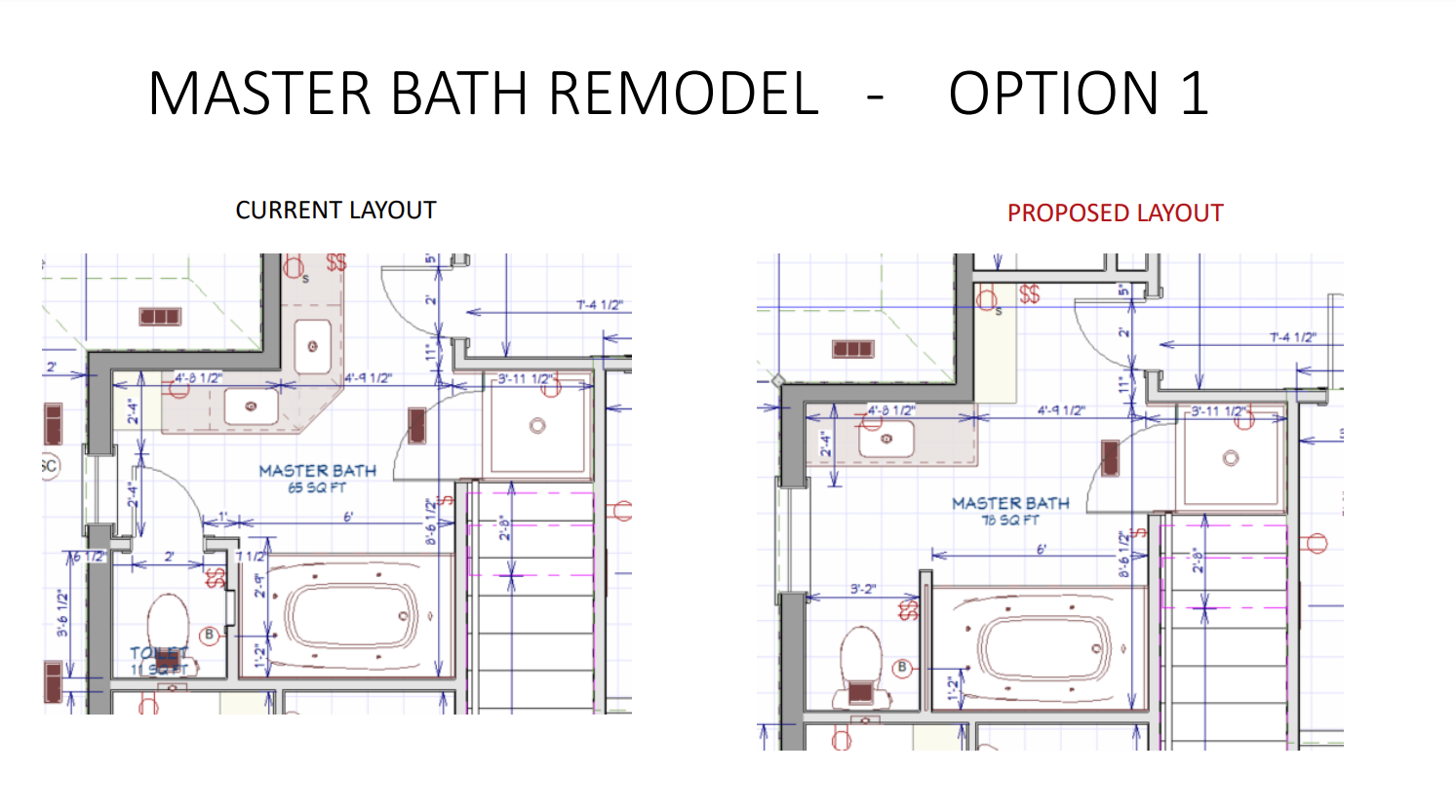 Design, mood boards, and initial space planning by Sunlit Interiors
Proposed layouts by 4Dbiz
How It Came Together:
From start to finish, the 4Dbiz drafting team worked closely and efficiently with the Sunlit Interiors team. We communicated drafts, revisions, and execution of the overall design vision they had in mind by the desired deadline. What a fun project to be a part of! Keep scrolling to see some of the detailed documents we produced with their team.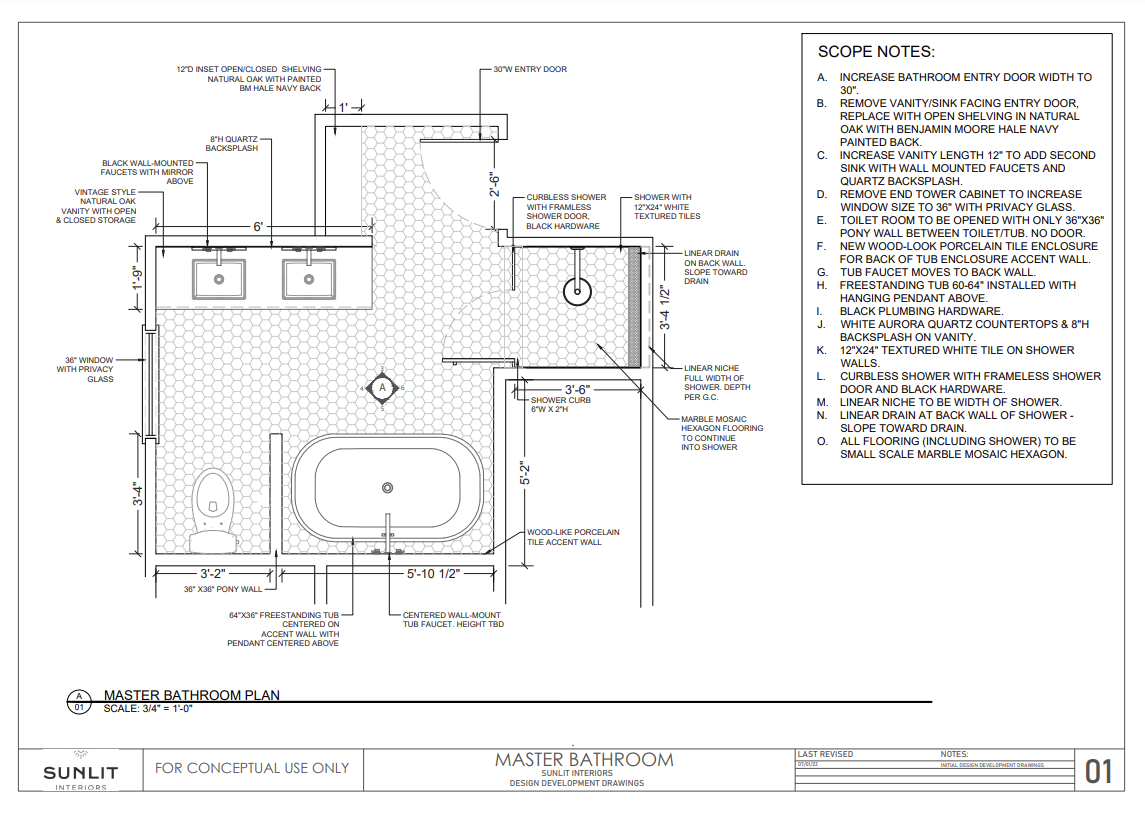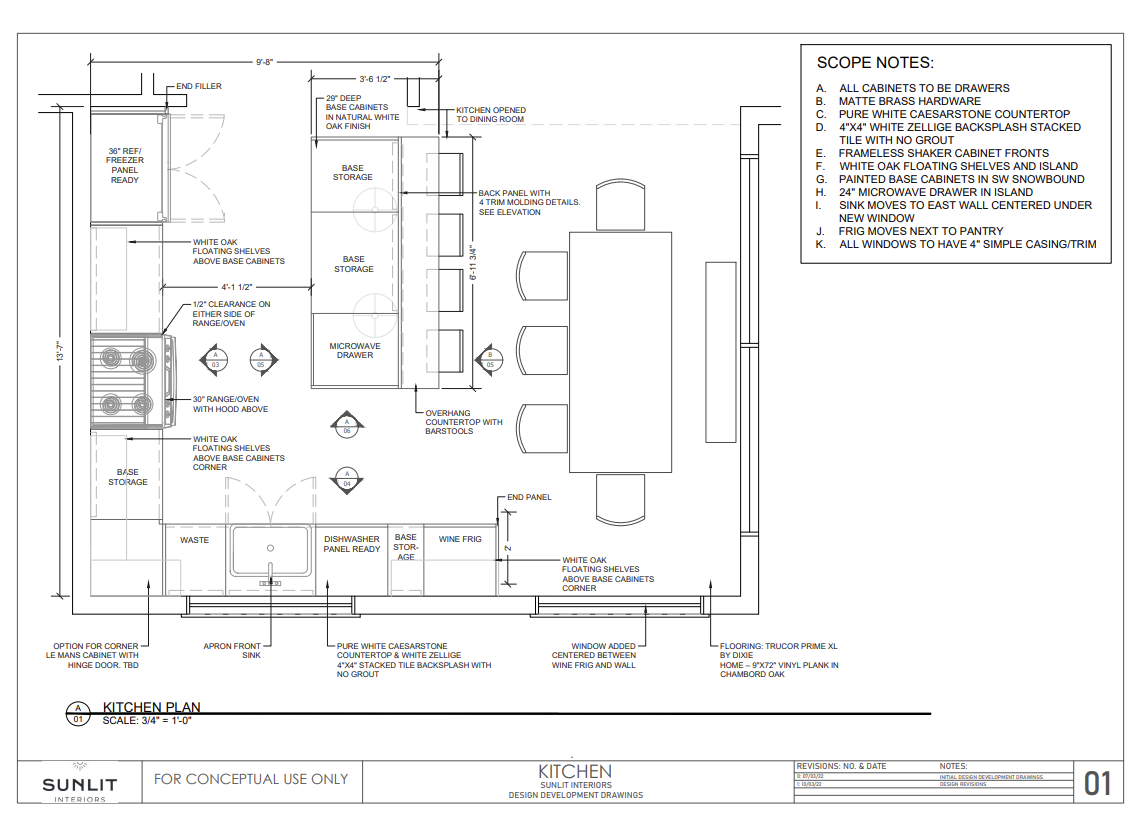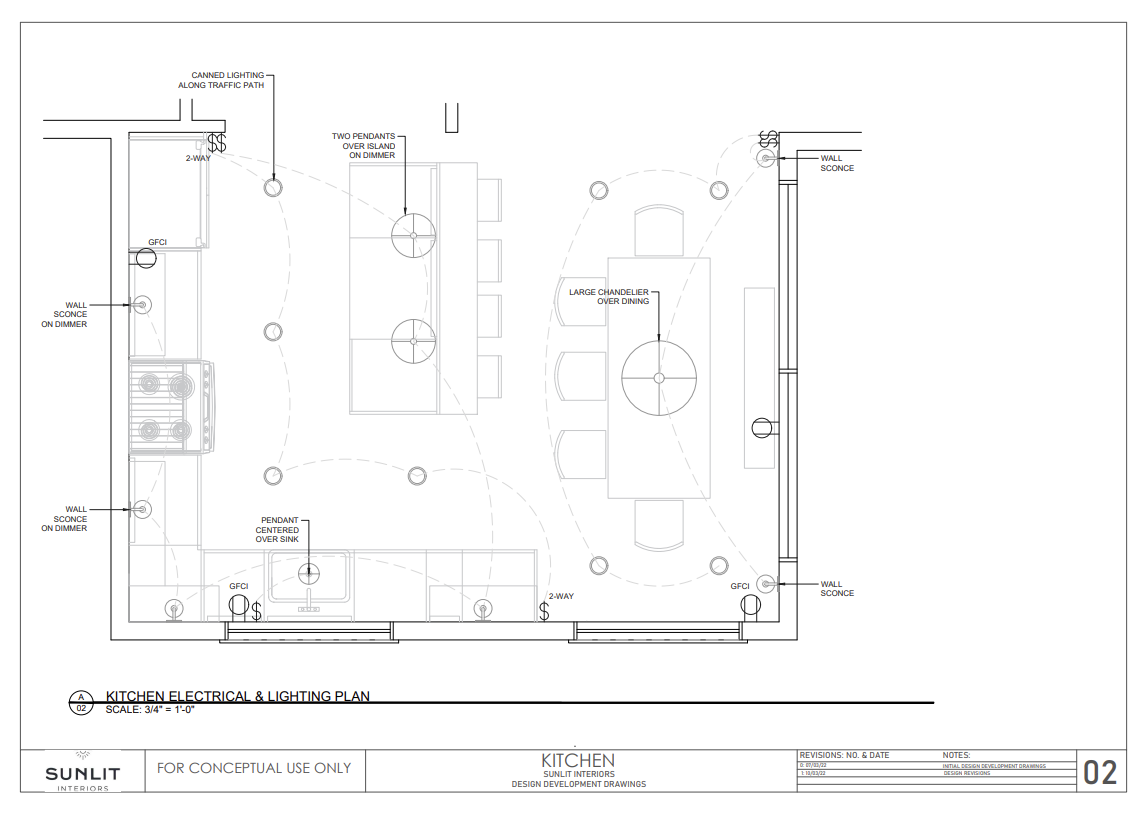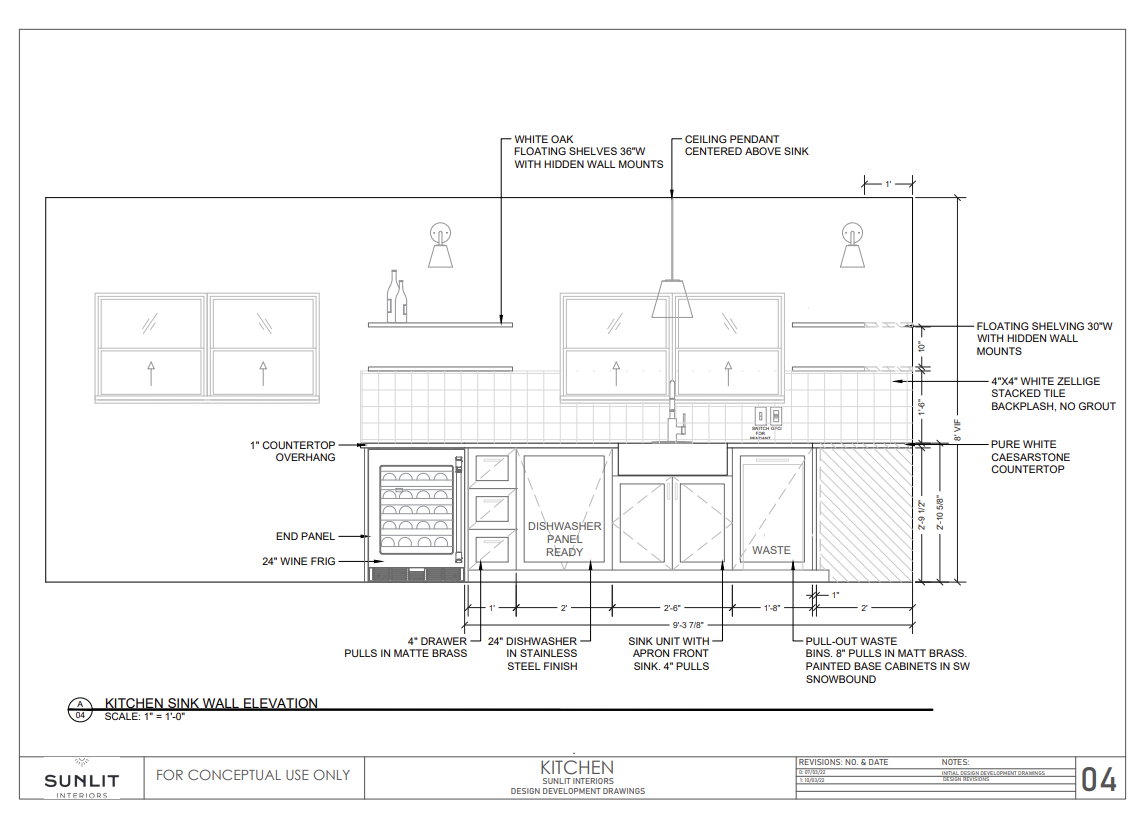 All original designs by Sunlit Interiors
2D design drawings by 4Dbiz
The Experience:
Tiffany Silva, the Founder and Principal Designer of Sunlit Interiors, was so delighted with the results. She shared some very kind words with us after the project was complete: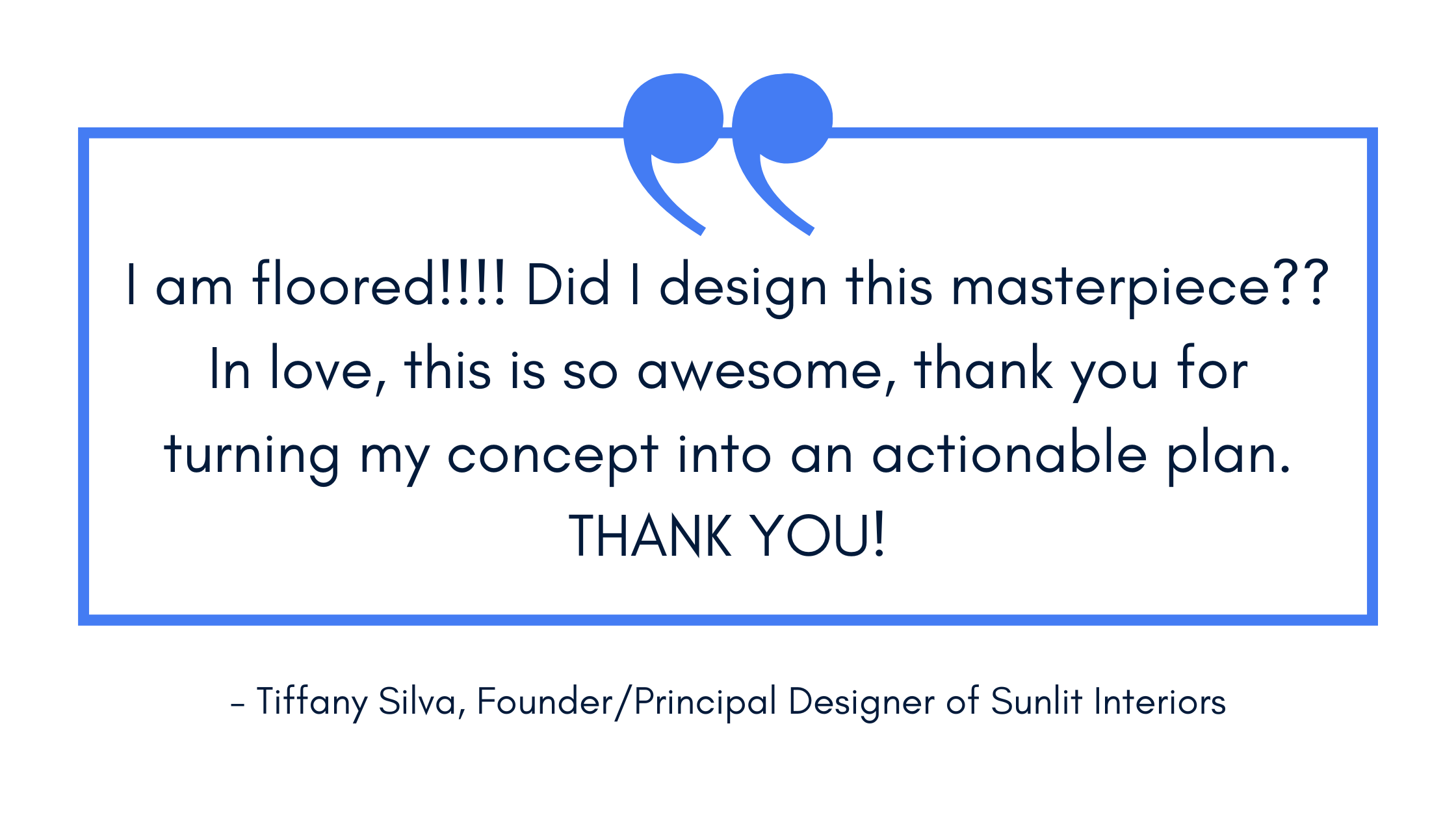 Our skilled drafting team is happy to offer support for your commercial and residential design projects, too. We are proficient in a variety of software, from AutoCAD and SketchUp to Foyr, Coohom, Chief Architect, and more. Our virtual design assistant team can also help with sourcing, purchasing, marketing, and administrative tasks. Schedule a demo today to learn more about all the ways we can help your business thrive!