Your Success Story Begins Today
We help interior designers scale their businesses by providing the well-rounded, professional team you need,
at the part-part time price you're looking for. And all with no commitment.
For a limited time only, get 1 hour of Virtual Design Assistance for FREE when you create an account with 4Dbiz. That's one full hour of drafting, sourcing, administrative, or marketing support – at NO COST. (We don't even ask for your credit card.)
Don't

Just

Take It From Us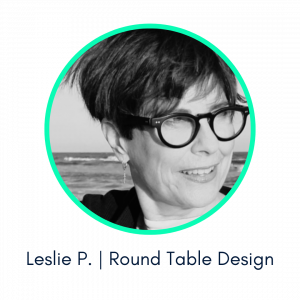 "This organization is top notch. For designers that are overwhelmed or in need of help that can ebb and flow with your business needs, 4Dbiz is for you. They are extremely professional and offer an amazing menu of services. The virtual assistants are organized, with great communication skills. Marketing/social media is on brand and has taken a huge load of work off our small team. They have been instrumental in much needed positive change in my company's workflow, online presence and overall daily operations. Cannot recommend them enough…"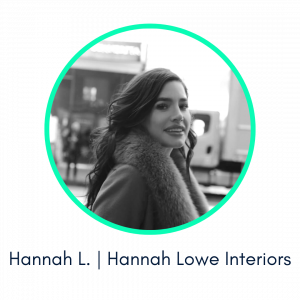 This company is so valuable, so much so that I am selfishly hesitant to share the profound diligence, dedication, and genuine care the 4Dbiz team brings to my company. I was planning on closing my interior design company (not due to a lack of work, but due to the sheer overwhelm a full interior design caseload brings when you don't yet have the best team in place), and an industry friend recommended I check out 4Dbiz before closing my business. This company not only saved my own business, but they reinvented it.. and revived me!! I genuinely enjoy working with every single one of the team members, so much so that their team became my full-time built-in team & support system. Many, many thanks, 4Dbiz! So much gratitude.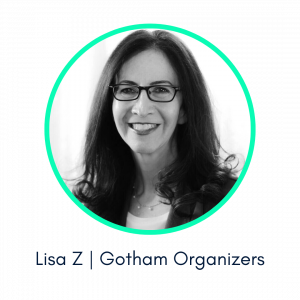 Working with 4Dbiz will turbo-charge what you can get accomplished for your business. You will fully appreciate that working with a team is much better than trying to do it all on your own!"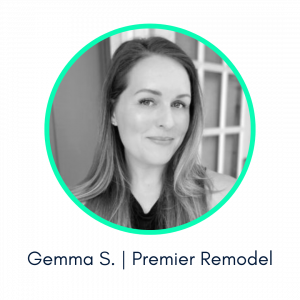 I have been working with 4Dbiz for almost a year now and they have completely transformed the way I do business. I get to have a big team without the big team payroll expenses. I now utilize this company for almost everything. From marketing, virtual assistant tasks, have a dedicated executive assistant and purchasing/tracking product orders.
This company and the owners are inspiring, knowledgable and passionate and I love working with them every day!
Sign up for free today to get access to to our team of design professionals!
(No credit card required.)