Presentations are one of the most important aspects of the design process. They determine how clients receive and visualize concepts, and they can even affect whether or not a job closes. That's why it's absolutely essential to develop professional presentations that sell your concepts to your clients. There are many different software for interior design presentations that can help you produce stunning results. But which one should you choose? Below, we have put together our top 3 software choices to help you create beautiful presentations that will impress clients and bring in more work for your business.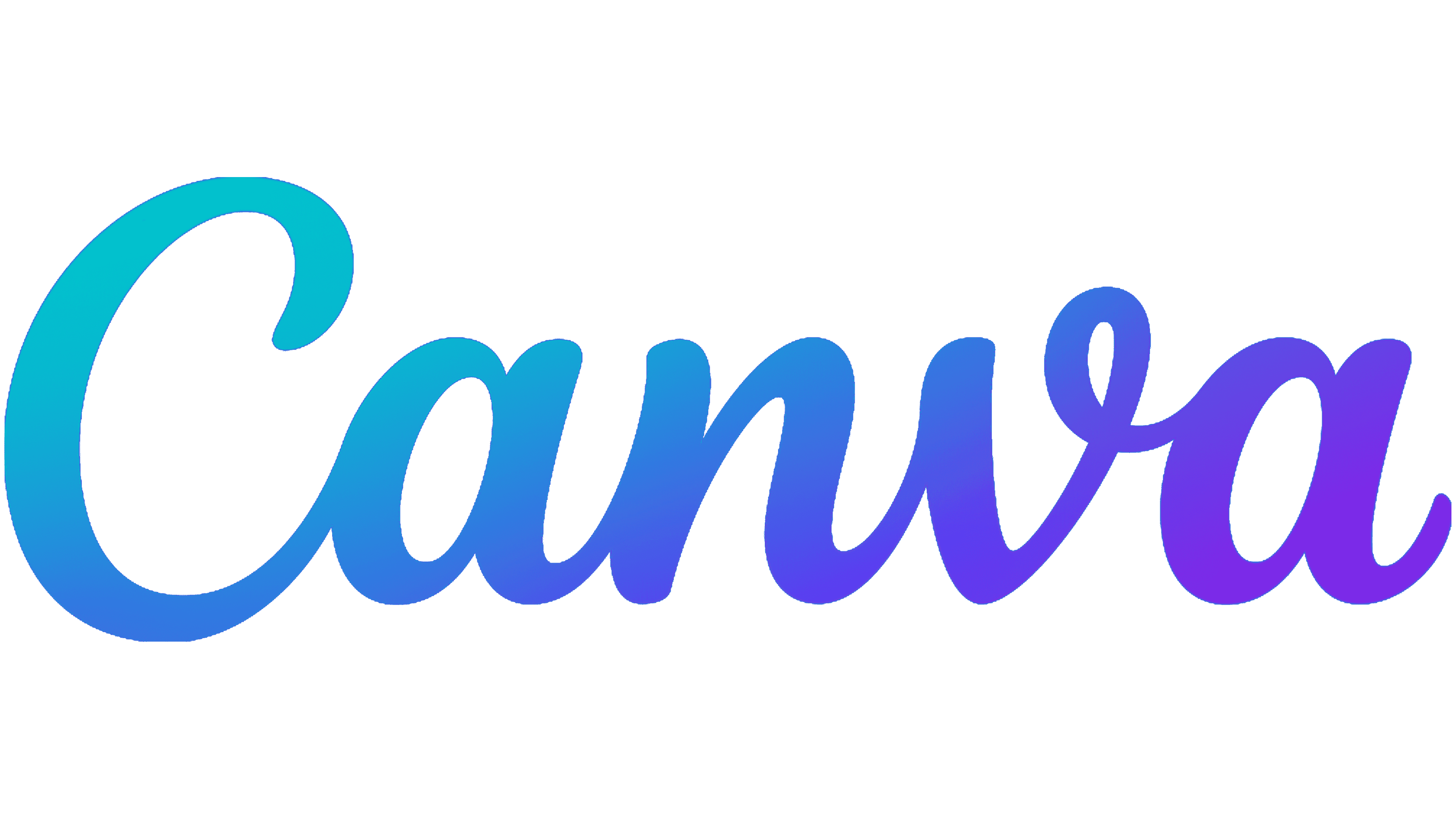 While it is not specifically meant for interior designers, we can't include a list of presentation software without mentioning Canva. The graphic design capabilities on this platform are impressive and all-encompassing. You can customize your document size, choose from a large supply of professional templates, edit photos, and source royalty-free graphics to add pizazz to your presentations. To maintain consistency in your presentations, you can also upload a brand kit with colors and fonts that you choose to represent your business.
We have used Canva's wealth of resources and unique tools to support our designers in a variety of ways. It is our team's go-to software for presentations, brochures, document formatting, videos, and logo and brand development. One of the features we use most often for mood boards is the background removal tool. It is a true lifesaver when we want to snip a product photo from a vendor's website. With a little imagination, the possibilities in Canva are nearly endless.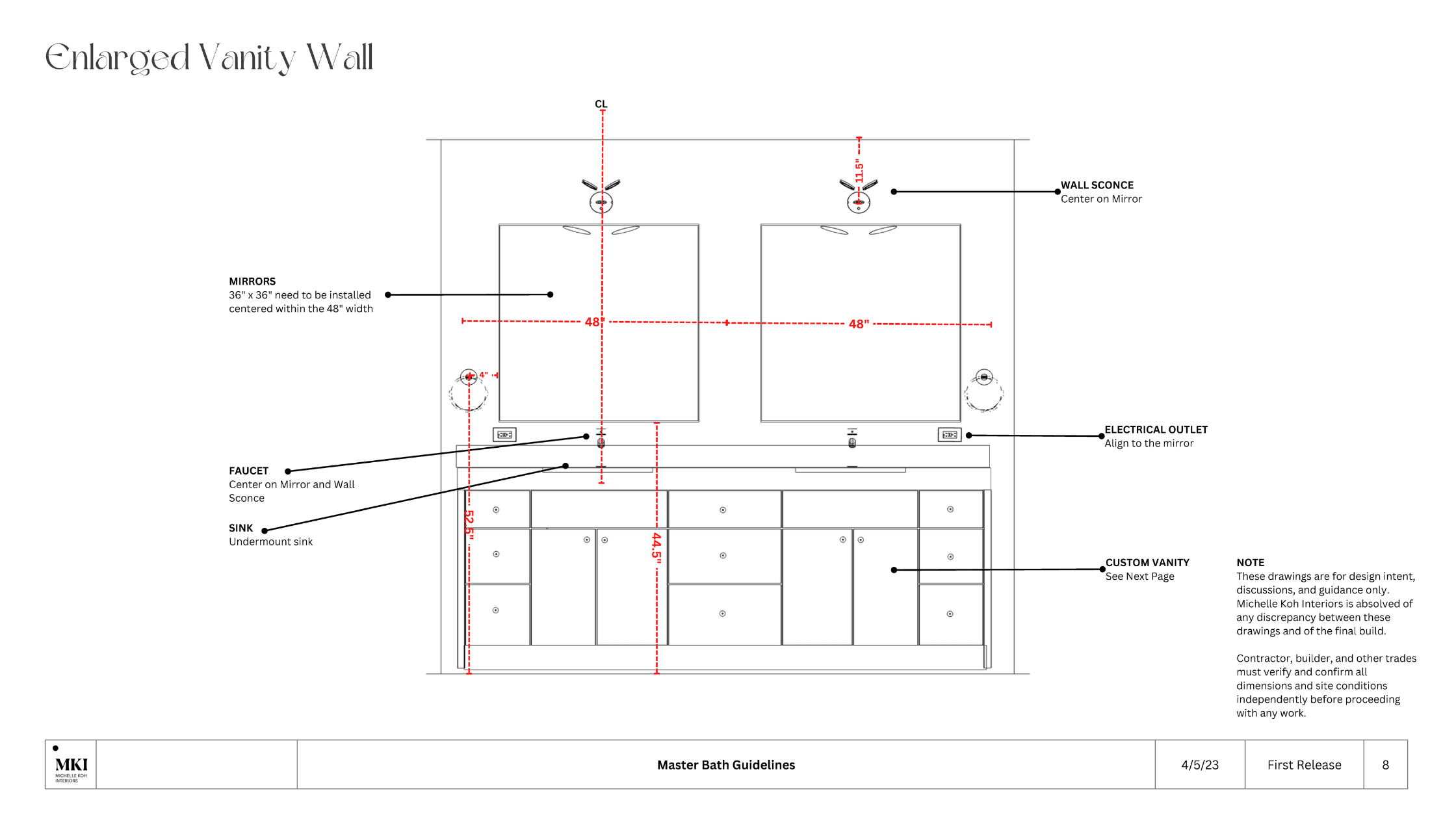 Design by Michelle Koh Interiors
Formatting & Presentation by 4Dbiz

If you are working on a large project with a lot of information, you may find DesignFiles to be the most efficient choice. Unlike Canva, it is meant specifically for interior designers. The software makes up for what it lacks in graphic design capabilities with a multi-purpose platform that allows you to store any project-related information in one convenient location. You can create floor plans, renderings, specification sheets, invoices, design boards, and branded PDF presentations all within DesignFiles.
The simple drag-and-drop style of the software makes it easy to create a design board in under 20 minutes. Their product library and product clipper also allow you to quickly add images of an item to a design board in real time while you are sourcing. Their background removal tool ensures that presentation images look clean and professional. Behind the scenes, you have access to all of the information you gather for a project. But there is an option to control the information your clients see, if they don't want to get too caught up in the details.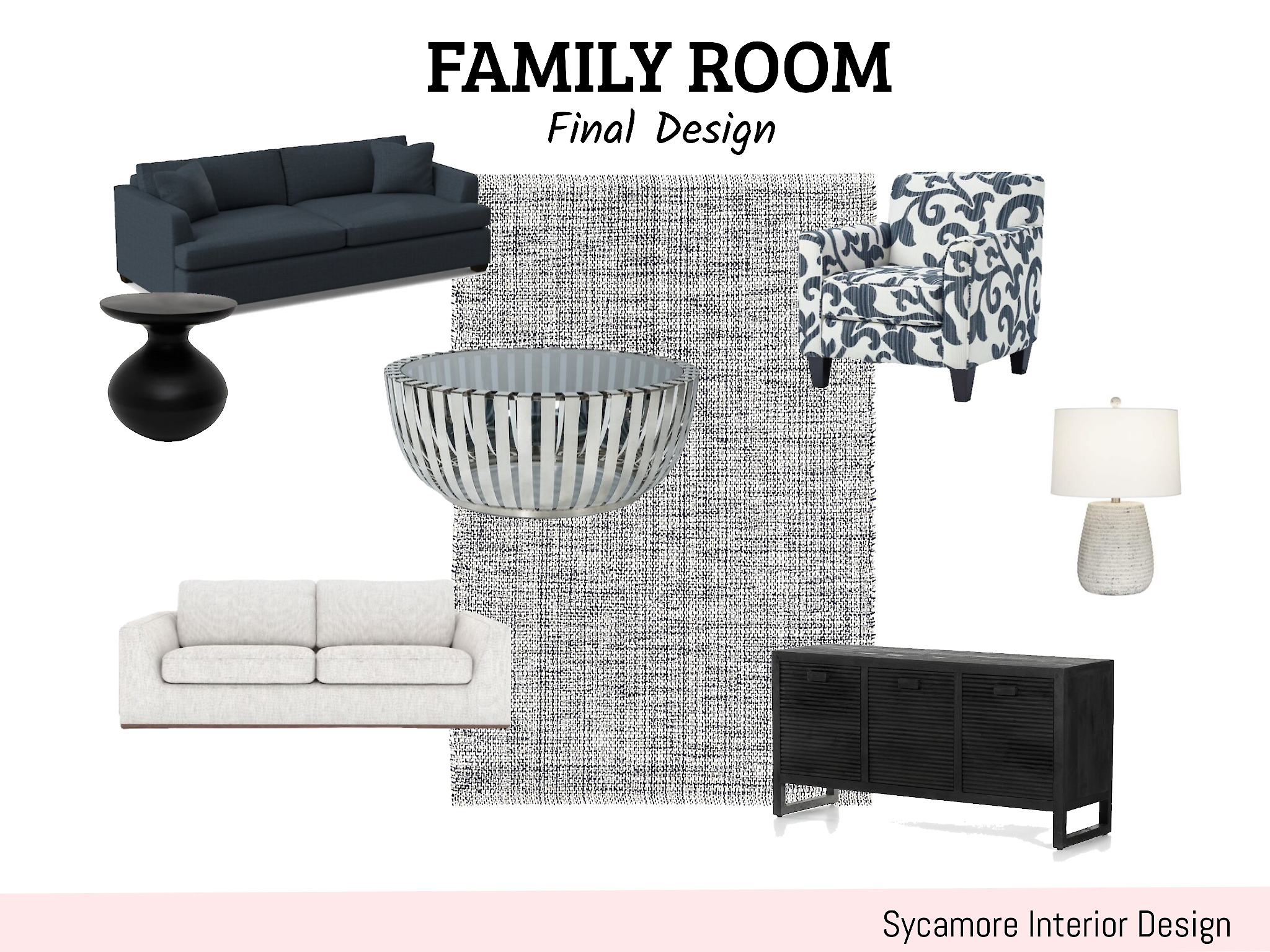 Design by Sycamore Home
Presentation by 4Dbiz

Like DesignFiles, Houzz Pro was created with interior designers in mind. It includes many of the same features, such as a background removal tool, an extensive product library, a product clipper, and an easy-to-use all-in-one system that stores project information together.
However, one of the features that makes this software stand out for presentations is the new Selections tool. It can be challenging to keep track of client feedback, especially with indecisive clients who are constantly teetering back and forth on decisions. The Selections tool simplifies feedback with a streamlined interface that displays each proposed product individually room by room, so that all your clients have to do is click a red "X" to reject an item or green check mark to accept it. They can elaborate on their feedback in the notes section for each item, if they wish to do so, and you can easily respond in the same place.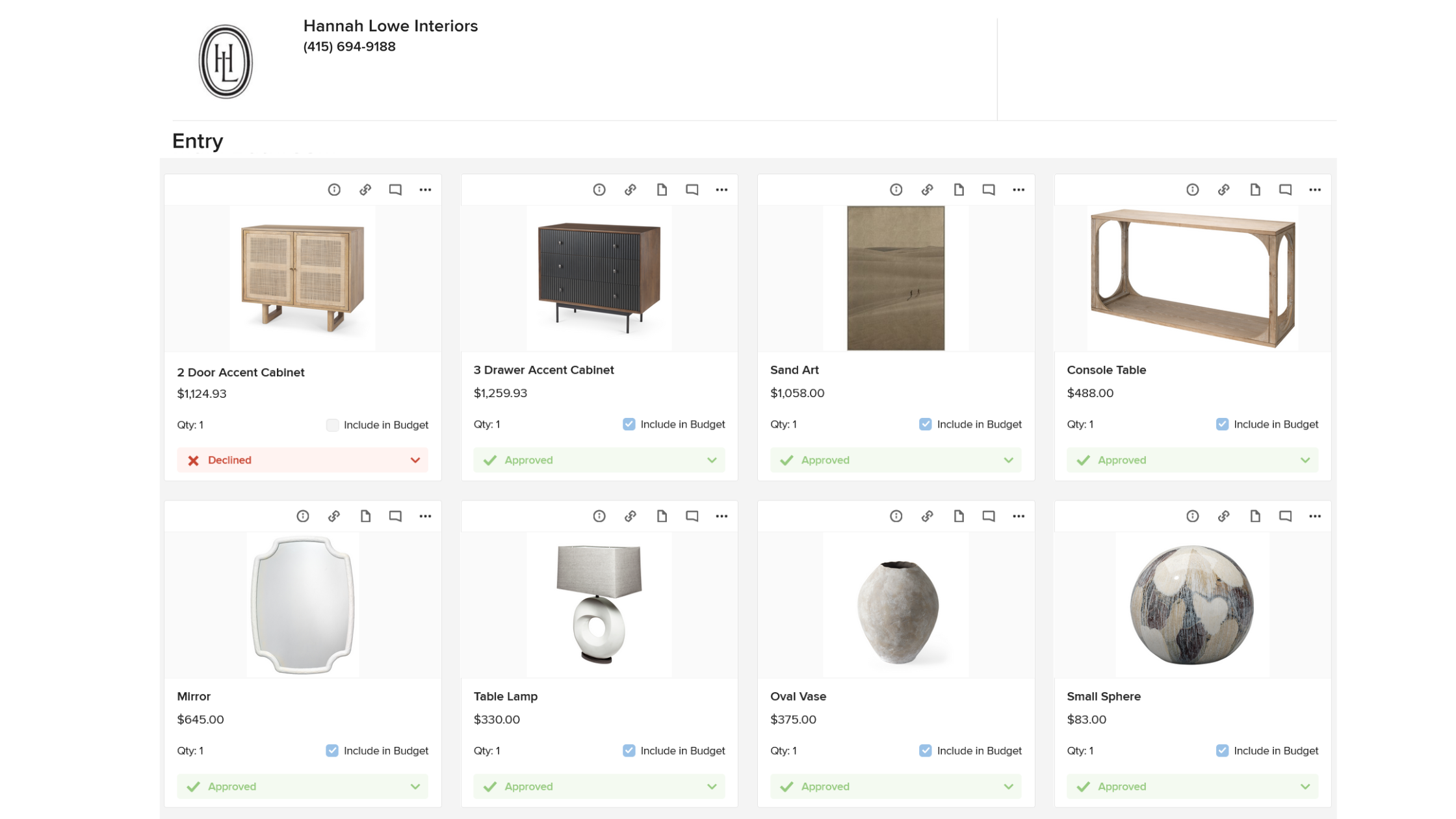 Design by Hannah Lowe Interiors
Proposal by 4Dbiz
Presentations are a part of the process where you absolutely cannot afford to cut corners. Clients can tell when a thoughtful, conscious effort is made to develop a presentation, and they are more likely to appreciate your ideas if they are presented in a meaningful way. Using these software for interior design presentations, you can produce professional materials that will win them over, build your credibility, and ultimately turn over more profitability for your business.
If you're running short on time, instead of throwing something together too hastily, consider getting support from the 4Dbiz team. We would love to work with you, no matter where you are in the presentation process. With our diverse skill set, we are experts at navigating these software to create flawless presentations that impress designers and clients alike. Schedule a demo to start working with us today!