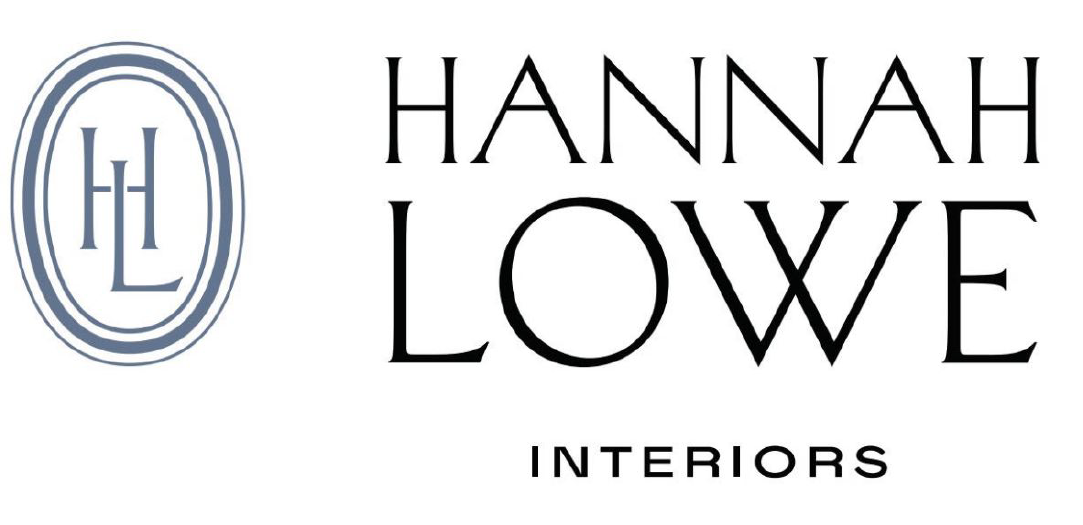 Another project is in the books! We had the pleasure of working with Hannah Lowe Interiors for the kitchen, bathroom, and bedroom design of an ADU in Los Altos, California. Our team devoted a little over 60 hours of time to assist with presentations, sourcing, purchasing, drafting, and project management. We've highlighted some of the tasks we completed for the project feature below. Keep scrolling to explore our process and see how Hannah and our team achieved the final result!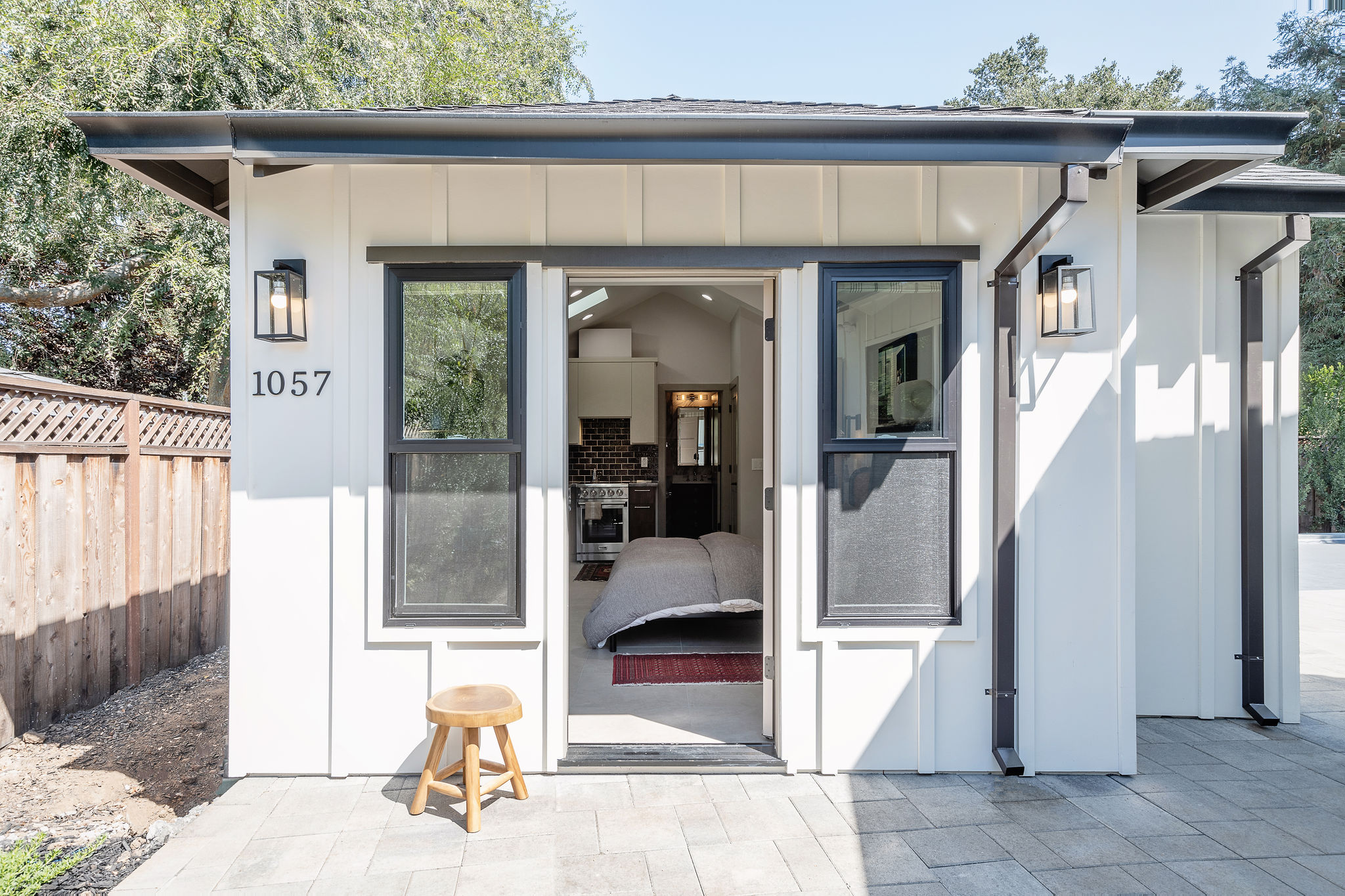 Design & Project Management by Hannah Lowe Interiors
Project Management Assistance by 4Dbiz
How It Started:
It is always helpful to receive inspiration or background information from the designer when we jump into a new project. It allows us to get a better understanding of the designer's expectations and their client's needs. Hannah provided us with inspiration images from Pinterest and drawings from the architect as a starting point. She shared her vision of making this small space as open and inviting as possible, with functionality as the highest priority. She wanted the kitchen and open areas to have a masculine feel, with lots of natural light and mixed materials. Meanwhile, she envisioned the bathroom with a completely different look from the rest of the home, with unique finishes to make it stand out. Here is some of the information we initially received from Hannah: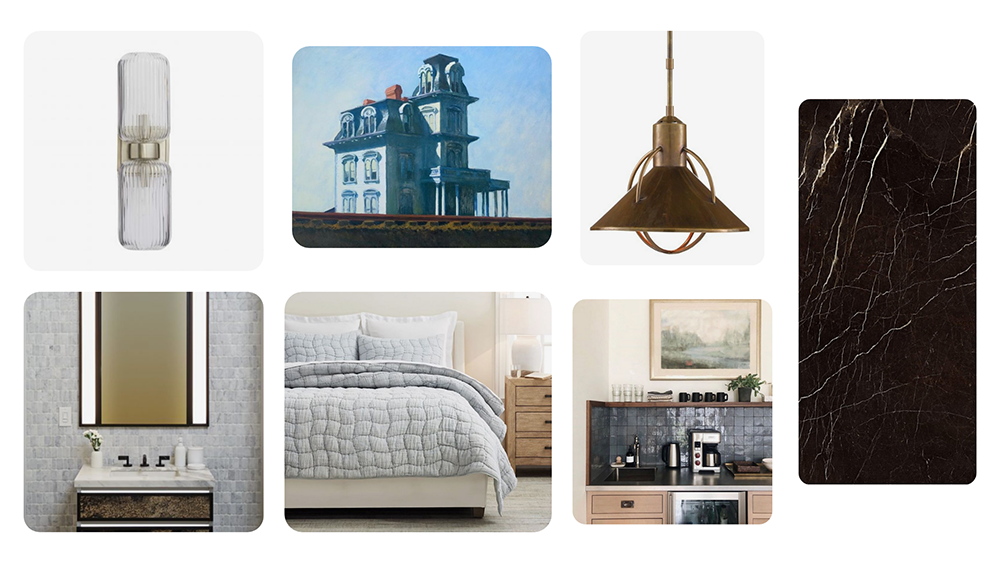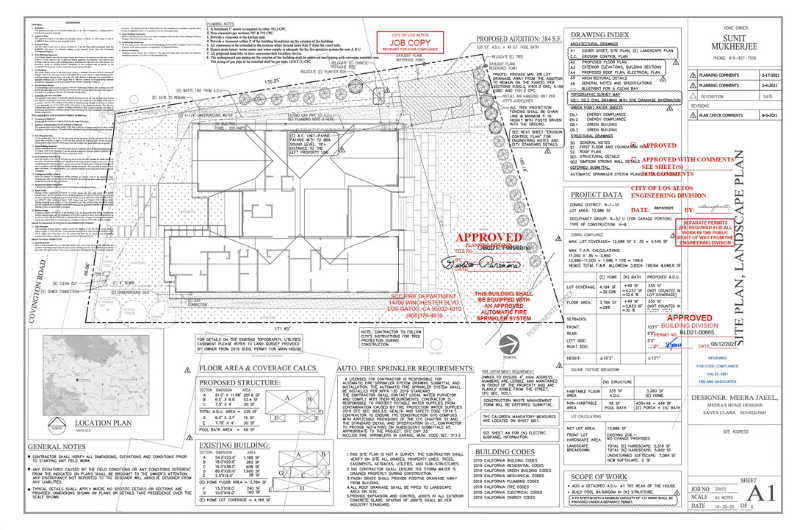 Inspiration by Hannah Lowe Interiors
Drawing by Meera's Home Designs
How It Came Together:
With this information in mind, we got to work! First, we created a visual presentation and schematic floor plan. We were able to comfortably fit a full-size kitchen, bathroom, bed, and dining area in this tiny home.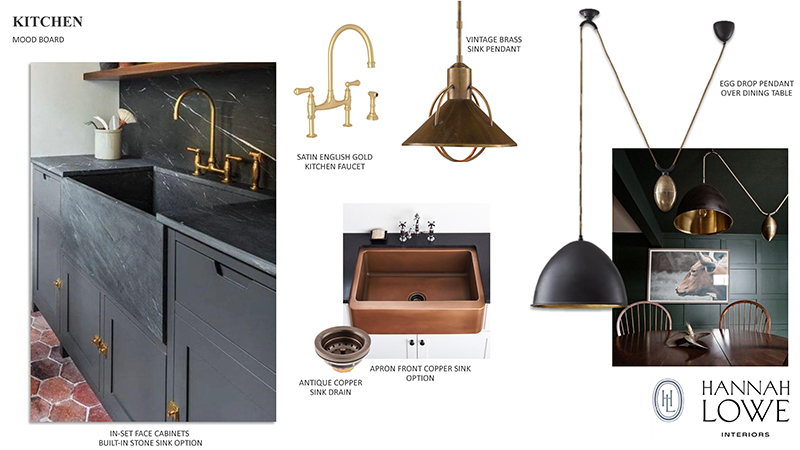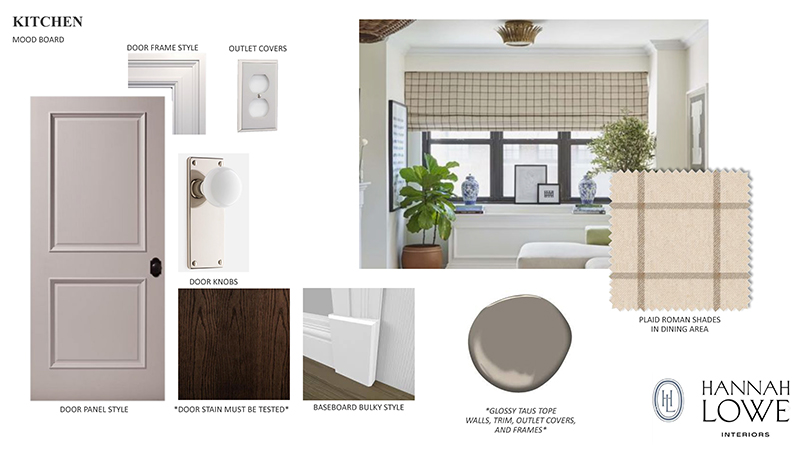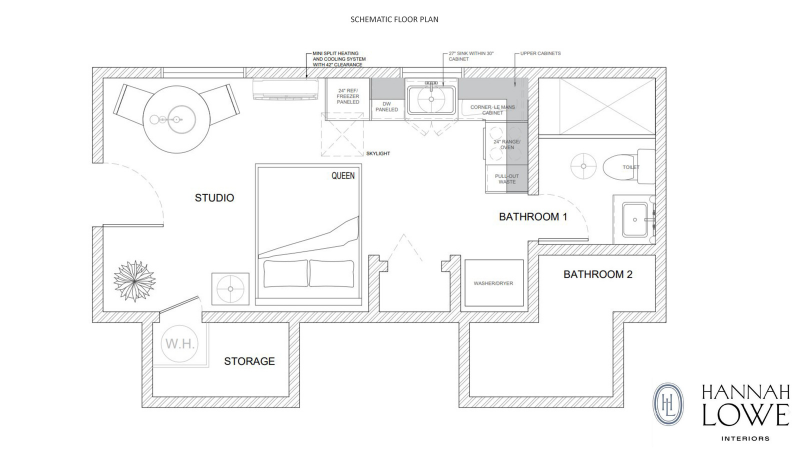 Design by Hannah Lowe Interiors 
Drawing & Presentation by 4Dbiz
The 4Dbiz team worked closely with Hannah to communicate drafts, revisions, and progress updates throughout the process. She sourced and provided fixtures and materials that she wanted to incorporate, and our team helped her source additional items for a cohesive design. We identified where each item would be placed on a labeled floor plan to ensure that Hannah, her client, and our team were all on the same page. We also placed and tracked orders, utilizing a detailed spreadsheet to help us stay organized.
While sourcing and ordering were underway, our drafting team provided support for design development drawings and construction documents. The drawing set included floor plans, millwork design drawings, kitchen and bathroom elevations, and countertop cutouts to calculate the amount of material needed.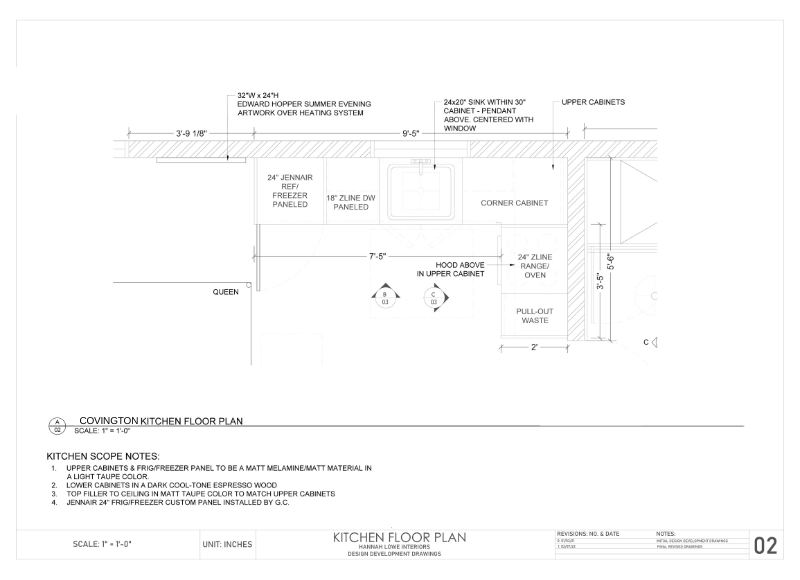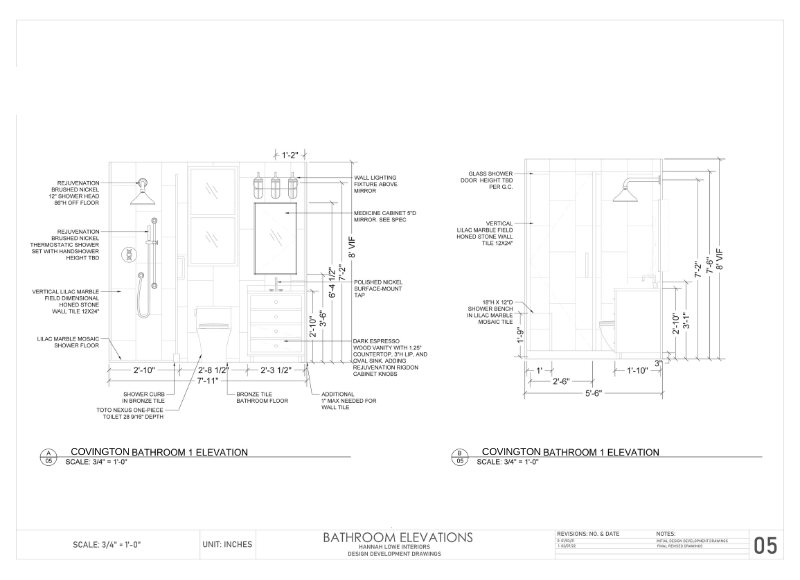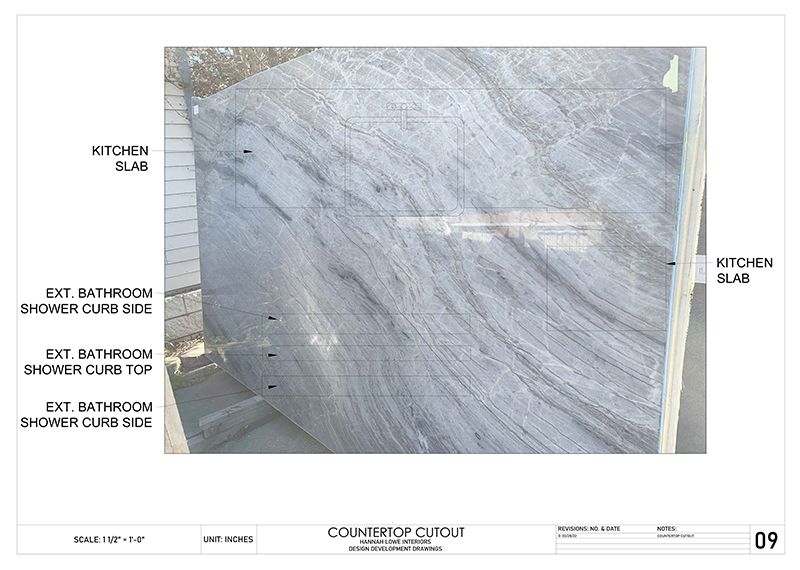 Design by Hannah Lowe Interiors
Drawings by 4Dbiz
Our team assisted the Hannah Lowe Interiors team with project management, too. We stayed in close communication with the general contractor and millworkers throughout the process. Together, Hannah's team and our team saw the project through to the installation phase and completion. Check out how it all came together in the end!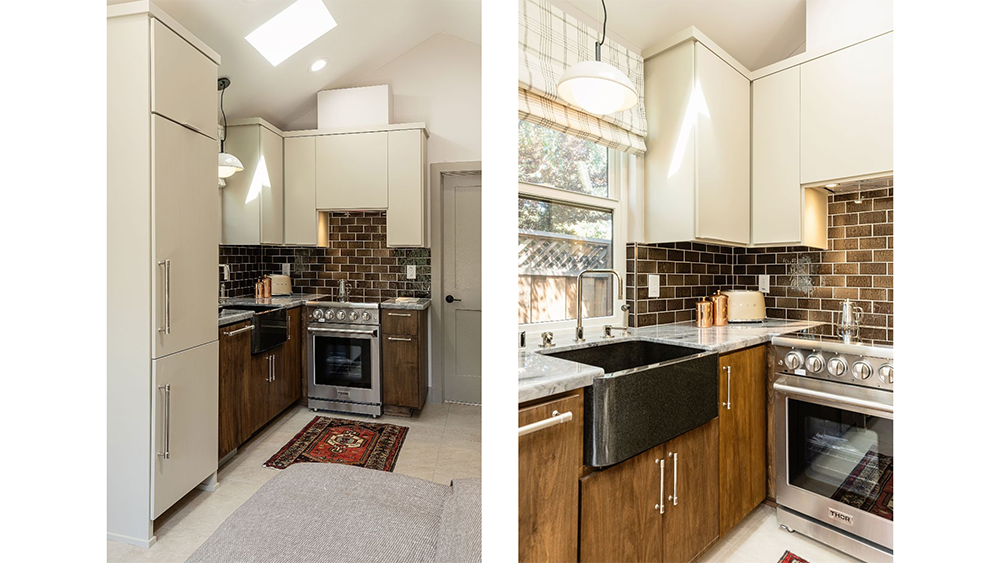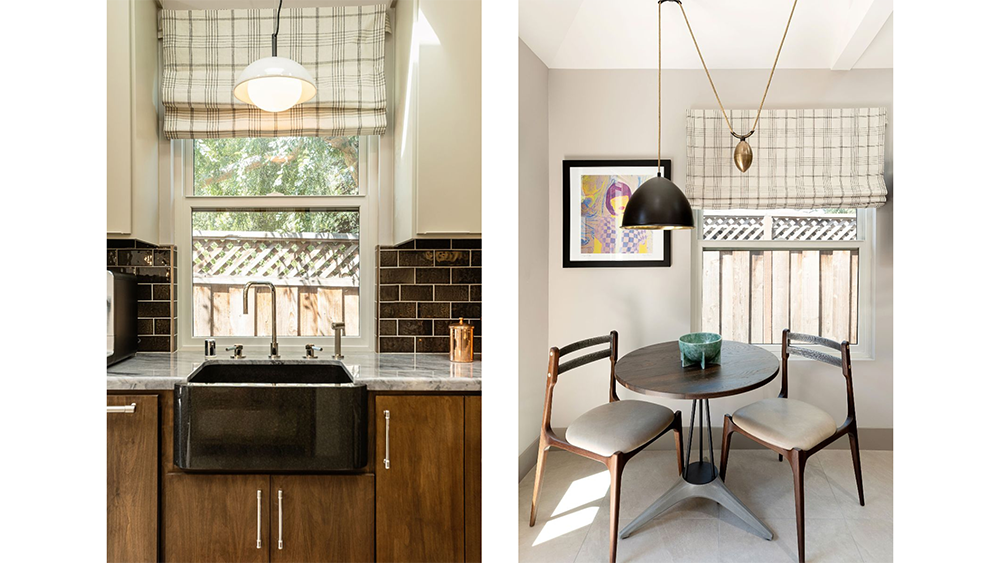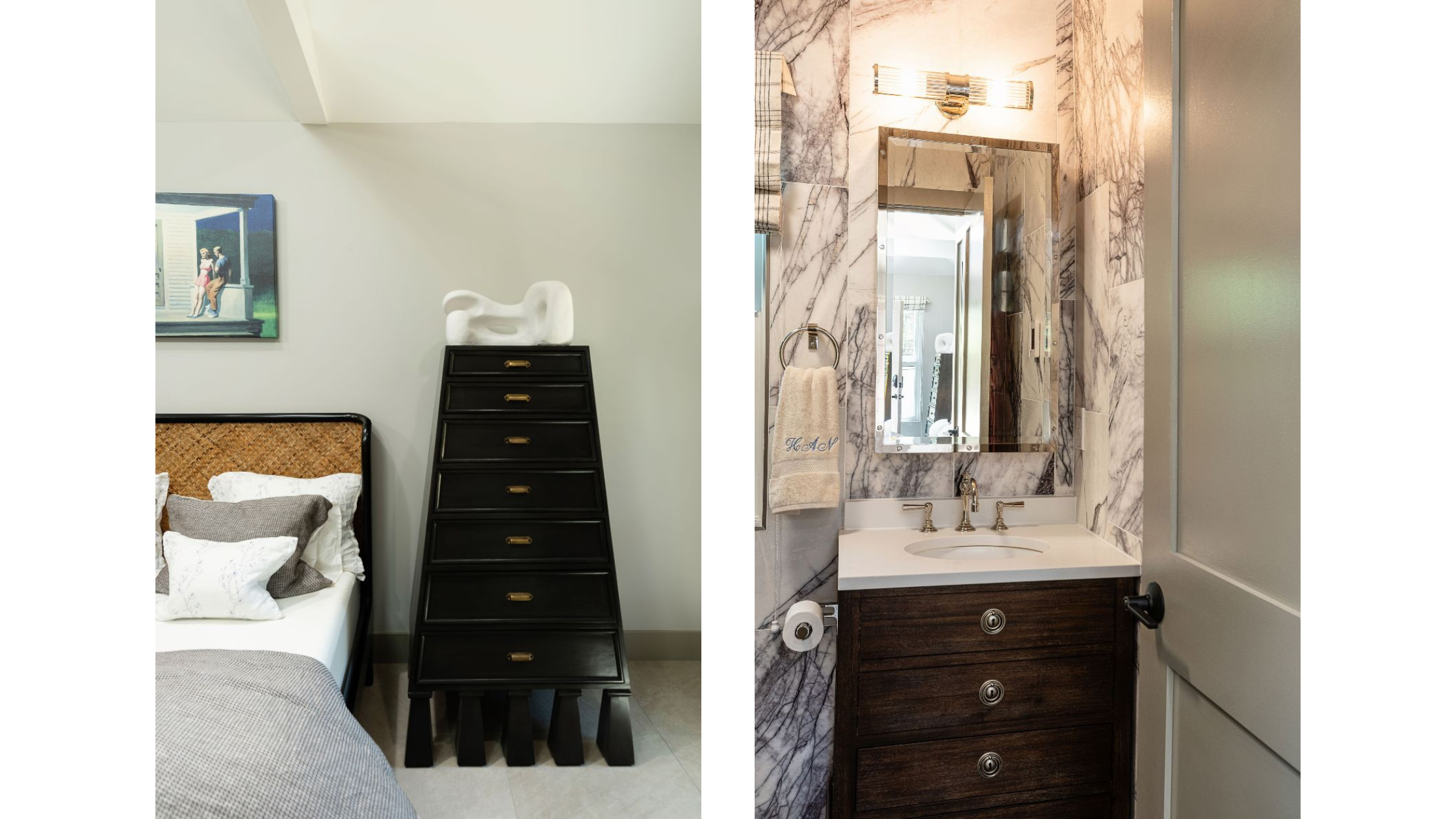 Design & Project Management by Hannah Lowe Interiors
Project Management Assistance by 4Dbiz
The Experience:
It was so much fun for our team to help get this project to completion! And even more importantly, Hannah was delighted with the final result! Learn more about Hannah's experience with 4Dbiz:
At 4Dbiz, we enjoy collaborating with designers across the country and helping their businesses thrive with success. We'd love to collaborate on a project feature with you next! We offer convenient virtual design assistant services that can include tasks such as sourcing, drafting, visual presentation, administrative work, and more. Register for a free account today to get started.