Happy New Year! As we welcome the start of another chapter and continue to grow here at 4Dbiz, we're ready to share 2023 updates with you! Our team is always looking for ways to improve our processes for our clients, so we've made some adjustments that will make our services more convenient and efficient than ever before. Keep reading for more information about important 2023 updates!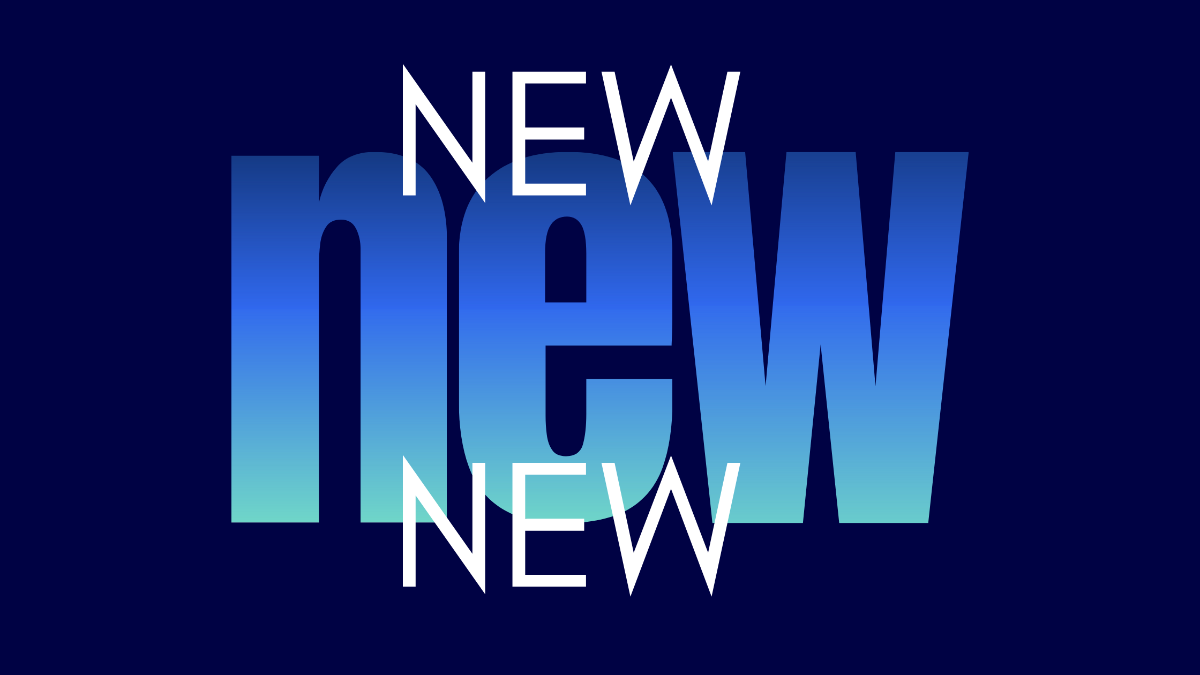 New Recurring Hours Credit System
Say goodbye to the "use it or lose it" system for Recurring Virtual Assistant hours! We are grateful for our clients who put their trust in us by making a one-year commitment with recurring hours, so we want to sweeten the deal for you. On January 1, we implemented a new system that prevents you from ever losing unused recurring hours again.
At the start of a new week, when your recurring hours are set to refresh, any time remaining from the previous week will be converted to the one-time hourly rate and credited back into your account. This means that for every 1 recurring hour you don't use in a given week, you will receive 39 minutes of one-time hours to use whenever you wish. This goes for your Executive Assistant hours, too!
If you are planning to work with our team of Virtual Assistants, consider making a one-year commitment to lock in the lowest price for our services. Our new system allows us to offer high-level support at your convenience. You can easily reach out for assistance when life gets busy, and we'll be ready to hit the ground running. If you have a slow week, no need to stress! Simply let your one-time hours accumulate in your account and use them when you need them.
Need some help estimating how many recurring hours you'll need each week? We're happy to help you figure it out! Book a Zoom consultation with us to get started.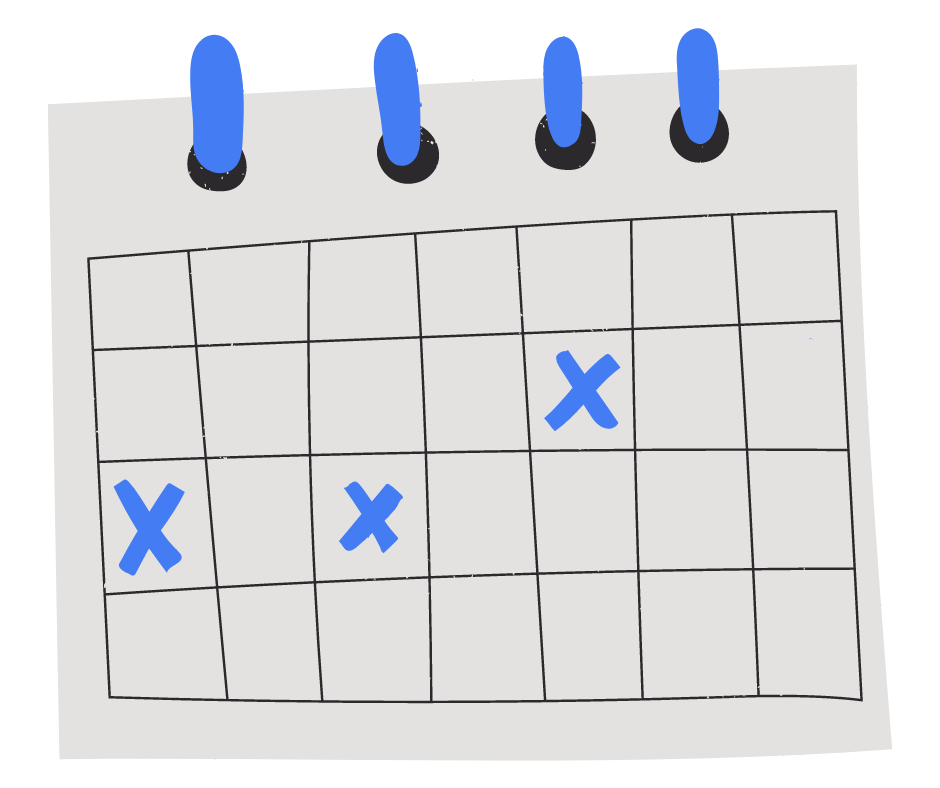 2023 Black Out Dates
Our team is made up of hard-working professionals who strive to give each and every client a top-notch experience all year long. But, we are only human, and we all need a little time to recharge every now and then, too. Please note that 4Dbiz is closed, and we do not accept task deadlines, on the following 2023 dates:
Monday, January 2
Friday, March 17
Thursday, April 6
Wednesday, April 26
Monday, May 29
Tuesday, July 4
Monday, September 4
Thursday, November 23
Friday, November 24
Friday, December 22
Monday, December 25
Tuesday, December 26
To find out how we can best support your business, schedule a demo. We'll walk you through our portal and services and help you build future success! And don't forget to follow us on Facebook for more 2023 updates throughout the year!